Peas, avocado + basil puree recipe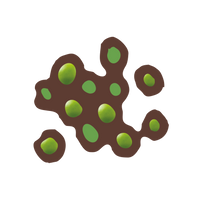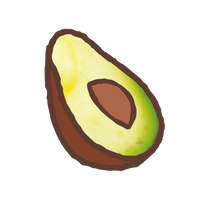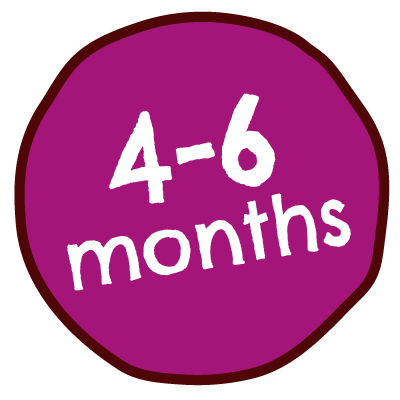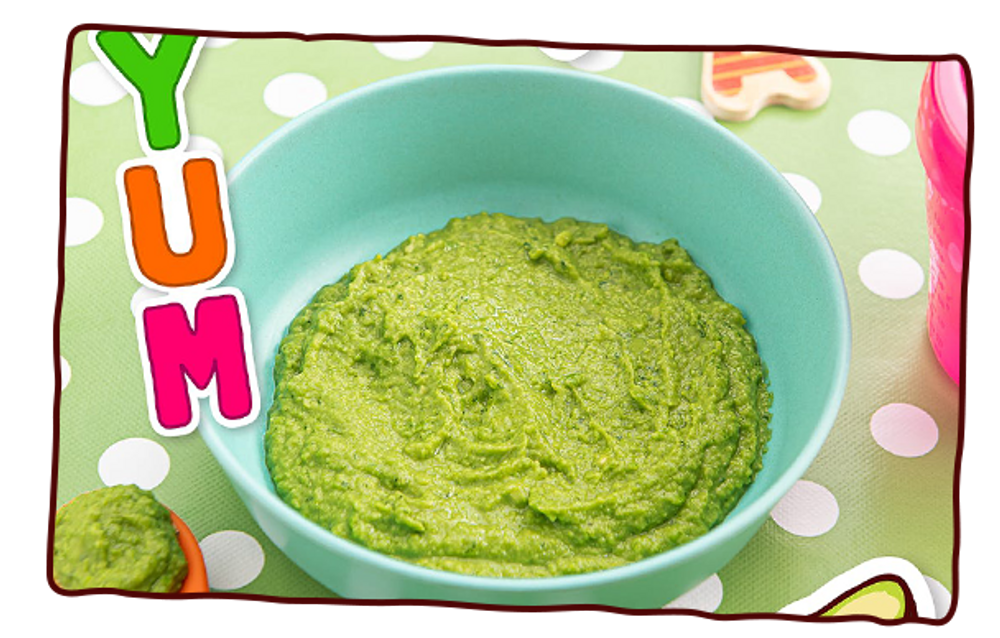 peas mum, can I have some more?
AVO go at this super simple green puree with a yummy twist of basil!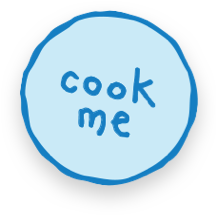 Ingredients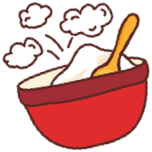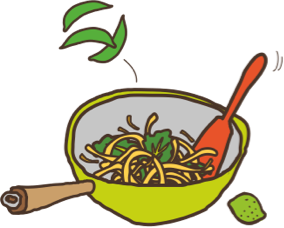 200g peas
½ avocado
10 leaves fresh basil (3g)
50ml water
Method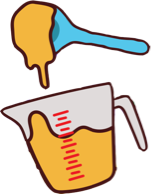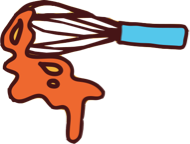 Steam peas for 5 minutes
Place cooked peas, avocado and basil in a bowl with the water
Blend until smooth.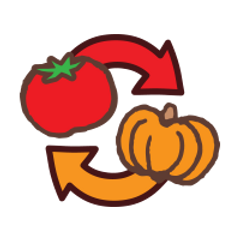 Swap this for that!
Swap the basil for mint for a fresh, spring like taste.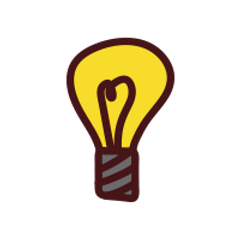 Top tip!
This recipe would make a great dip for dunking toast fingers in!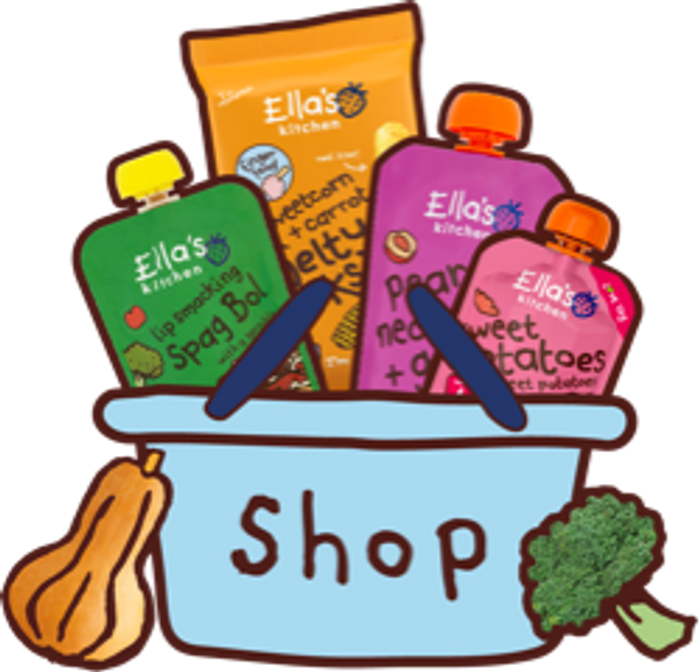 shop with Ella's
From veggie first tastes, to perfect puree blends, marvellous meals + finger foods, there's something for every stage of your little one's weaning journey!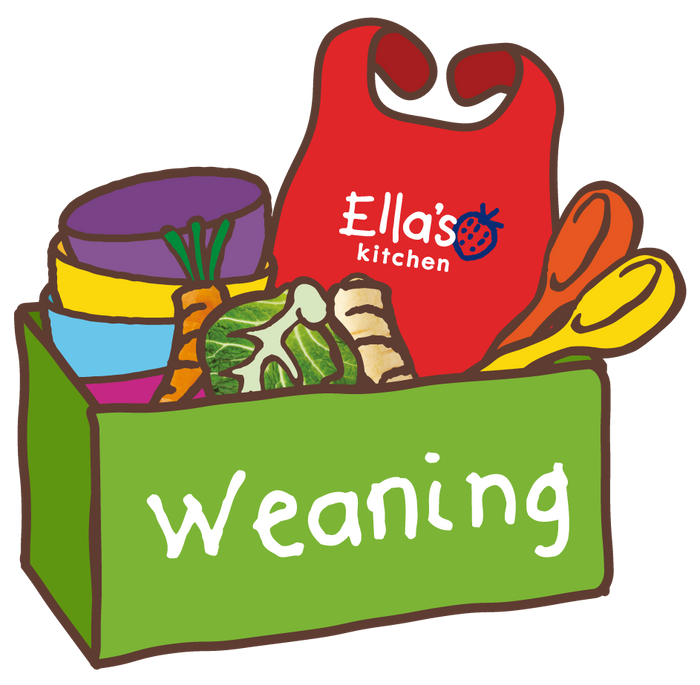 ready for weaning?
We're here to help you with your weaning journey. Find top baby weaning tips, videos + guides, covering everything you need to know for the first steps of your little one's weaning journey!