Aubergine, Pepper + Sweet Potato puree recipe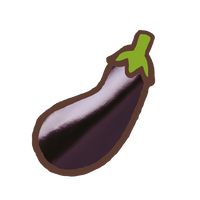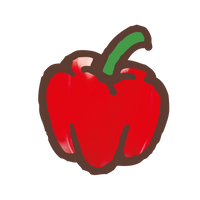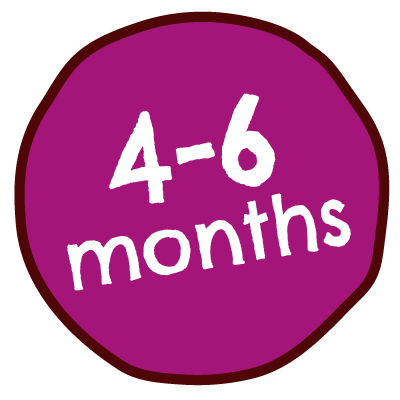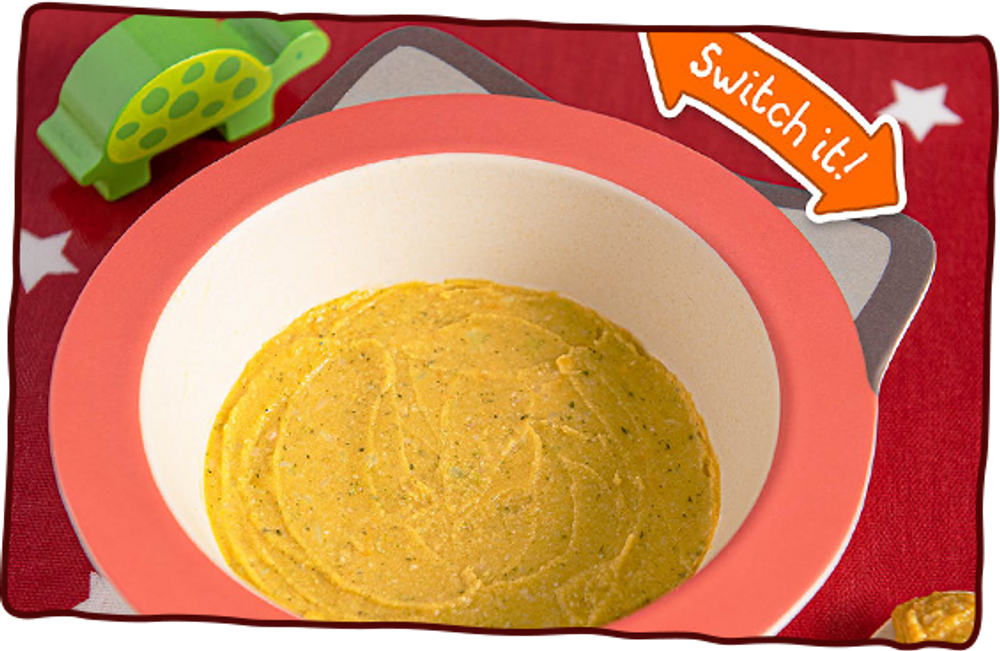 grow your own Little Veg Lover
A recipe packed full of a super colourful blend of deeelicious veggies!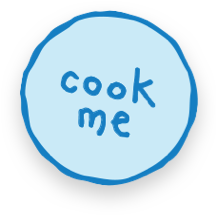 Ingredients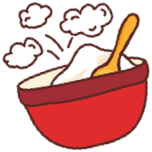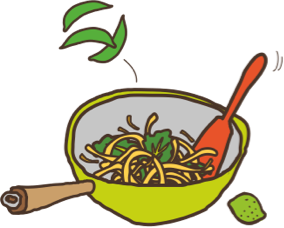 Aubergine, cut into cubes
1/2 small Red Pepper, deseeded + chopped
Spray oil
1 Sweet Potato (around 250g/9oz), peeled + cubed
Baby's usual milk
Method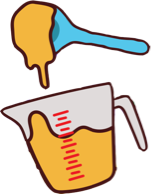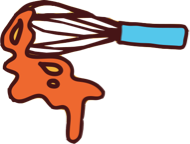 Put the aubergine and pepper in a roasting tin and add a little spray oil.
Cover with foil and roast at 200C (180C fan) for 15-20 minutes.
Meanwhile, boil the sweet potato in a pan for 15 minutes until tender.
Combine the aubergine pepper and sweet potato in a blender and blitz until pureed or a fine mash texture, depending on your little one.
Add your baby's usual milk and blend until you have a super smooth texture for your little one.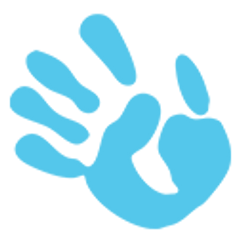 Fun for little ones!
Let little ones explore raw veggies with all their senses so that they are more familiar with them and more likely to try at mealtimes. Talk about the different shapes, textures and colours to keep your baby interested.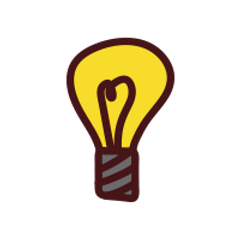 Top tip!
Try adding a pinch of cumin or paprika to get tiny taste buds tingling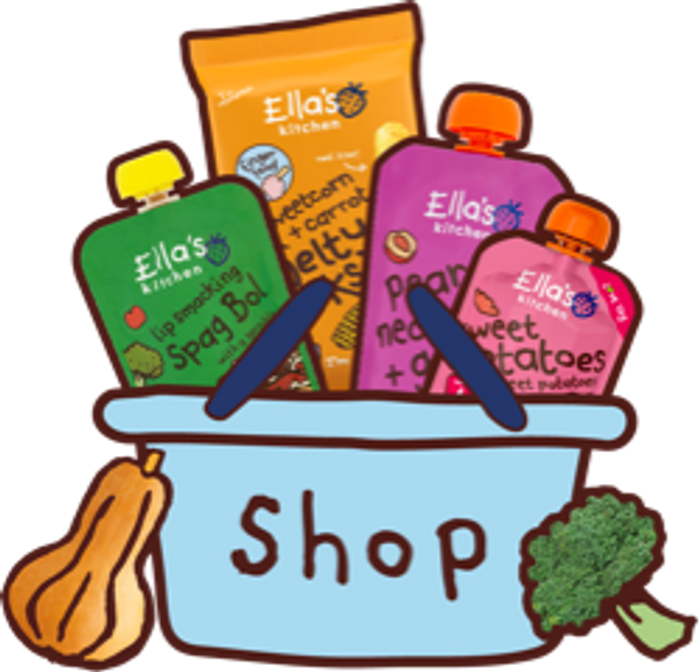 shop with Ella's
From veggie first tastes, to perfect puree blends, marvellous meals + finger foods, there's something for every stage of your little one's weaning journey!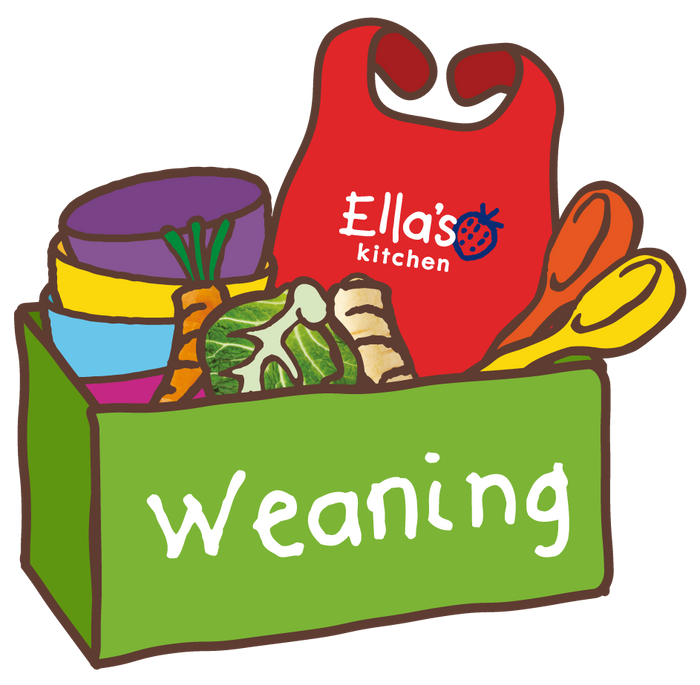 ready for weaning?
We're here to help you with your weaning journey. Find top baby weaning tips, videos + guides, covering everything you need to know for the first steps of your little one's weaning journey!