Eggs'cellent substitute ideas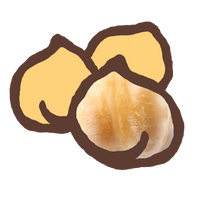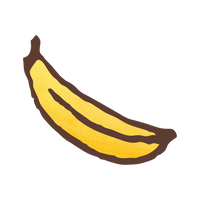 On your marks, get set, BAAAKKEE! If your little one is on an egg-free diet or has an egg allergy, we would hate to think they'd miss out on your yummy baking creations!
Take a peek at our list of crackin' alternatives which you can use instead – easy peasy!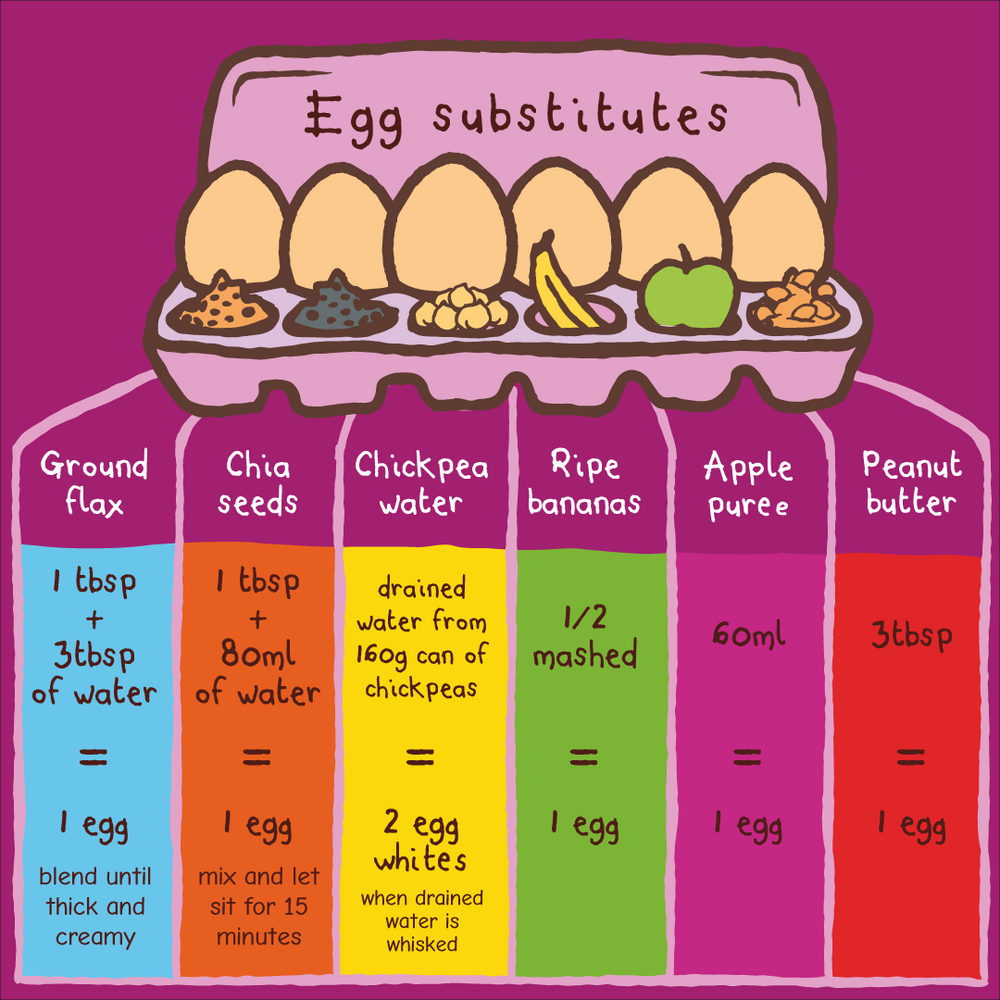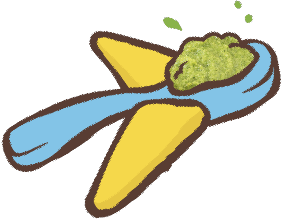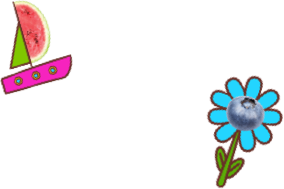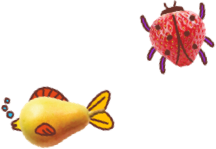 more helpful stuff to explore
Top tips: Finger food
Infant nutritionist, Claire Baseley, shares her top tips on how to introduce finger foods, what size + shape they should be + ideas on what to give to your little one