Ella's Kitchen strengthens partnership with Action for Children with a festive Melty Stick makeover
- 13th November 2023 -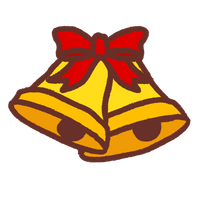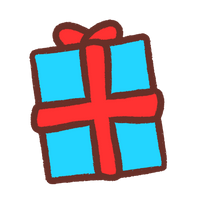 Ella's Kitchen's best-selling Sweetcorn + Carrot Melty Sticks have had a festive makeover this Christmas to help raise money for charity Action for Children
30 pence from every pack sold will be donated to the children's charity to help vulnerable little ones, and their families, across the UK
The new packaging will enter stores from November 13th, until stocks last
Ella's Kitchen will also be supporting Action for Children's annual 'Secret Santa' fundraising campaign through the Ella's online shop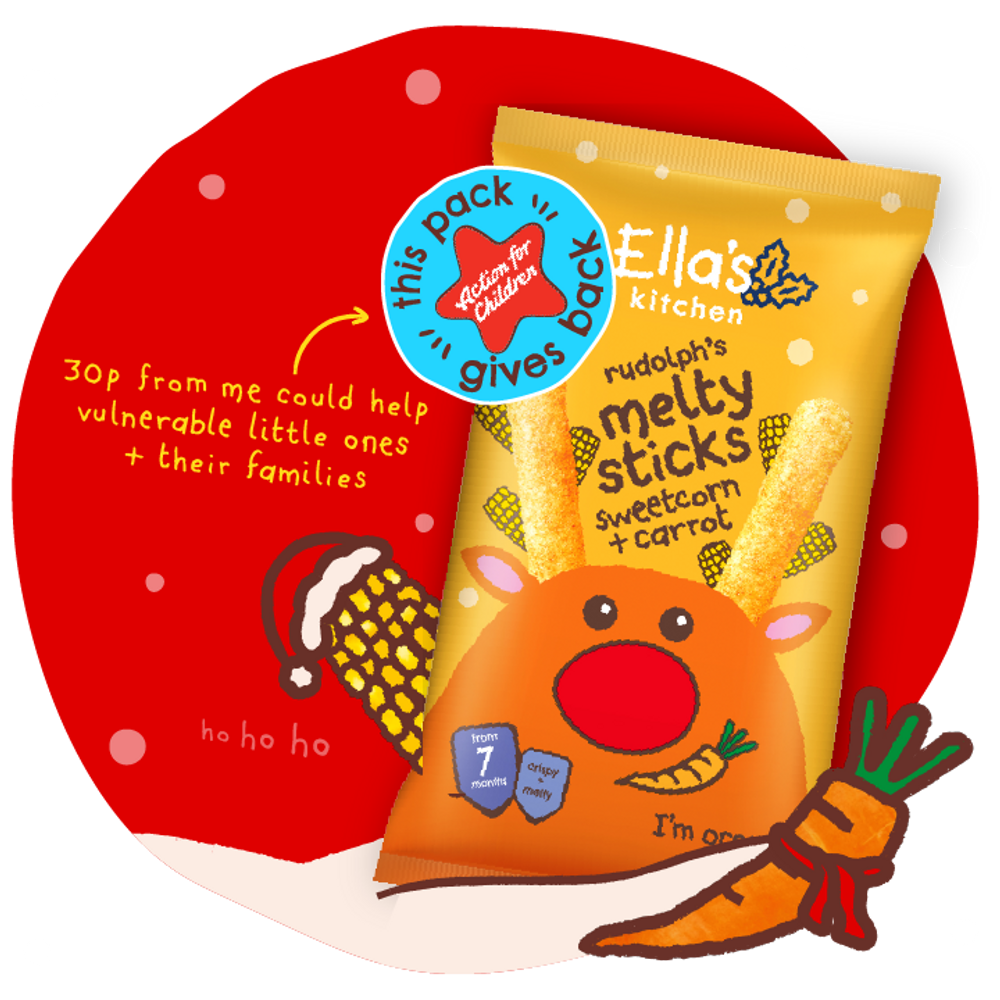 Ella's Kitchen, the UK's most-loved kids food brand, has teamed up with leading children's charity Action for Children to help raise money for vulnerable little ones and their families this Christmas.
Ella's Kitchen's best-selling Sweetcorn + Carrot Melty Sticks have been given a festive makeover for the Christmas period, with its usual orange packaging being switched out to feature Rudolph the reindeer - who has swapped his famous antlers for Melty Sticks - and the pledge to donate 30p from every pack sold to Action for Children.
The on-pack partnership will hit the shelves from the 13th November, and will remain in stores, including Asda, Tesco and Waitrose, until stocks last. 30 pence from every pack sold will go directly to Action for Children, who will use the funds to support vulnerable families and little ones across the UK.
In addition to the on-pack partnership, shoppers on the Ella's Kitchen website will also be given the opportunity to become a 'Secret Santa' by rounding up their purchase on the online shop; all in a bid to raise funds for Action for Children's annual Secret Santa campaign. This new functionality will be available throughout November and December. All proceeds could help a vulnerable little one feel the magic of Christmas.
Too many UK children have never felt the magic of Christmas. Action for Children's Secret Santa campaign aims to change this. By donating and becoming a Secret Santa, supporters could give a vulnerable child the essentials of warm clothes, a hot meal, or a special present just for them.
The move comes after Ella's Kitchen named Action for Children as one of its official charity partners in December 2022, with the commitment to support fundraising, policy and advocacy in an effort to help every little one grow up happy, healthy + never hungry.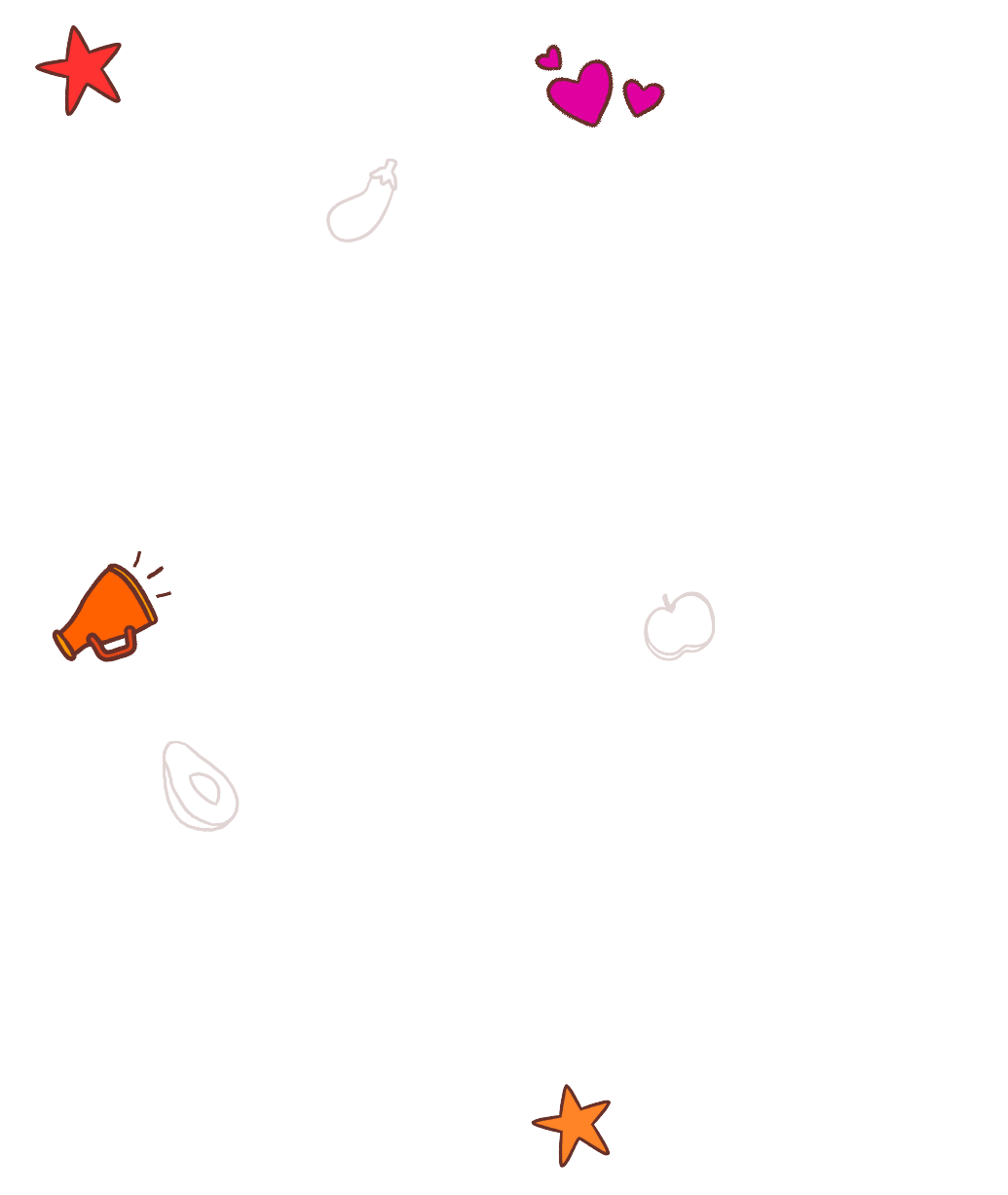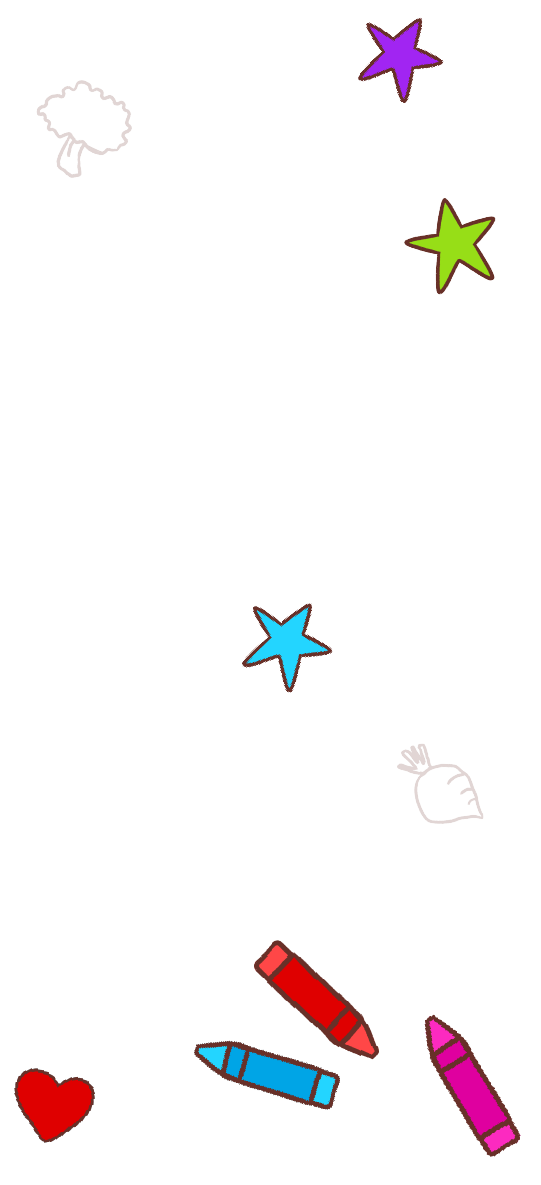 "Everyone at Ella's is so excited to be introducing this extra special charity edition of our best-selling Melty Sticks! Every child deserves to grow up happy, healthy + never hungry, which is why are proud partners of Action for Children, and committed to doing everything we can to help them support vulnerable little ones and their families.
"With more than 4.2million children living in poverty in the UK - 31% of whom are from families with a child aged under-5 - it is more important than ever for businesses and charities to work together to make the world a better place for little ones to grow up.
Will Howard, Managing Director, Ella's Kitchen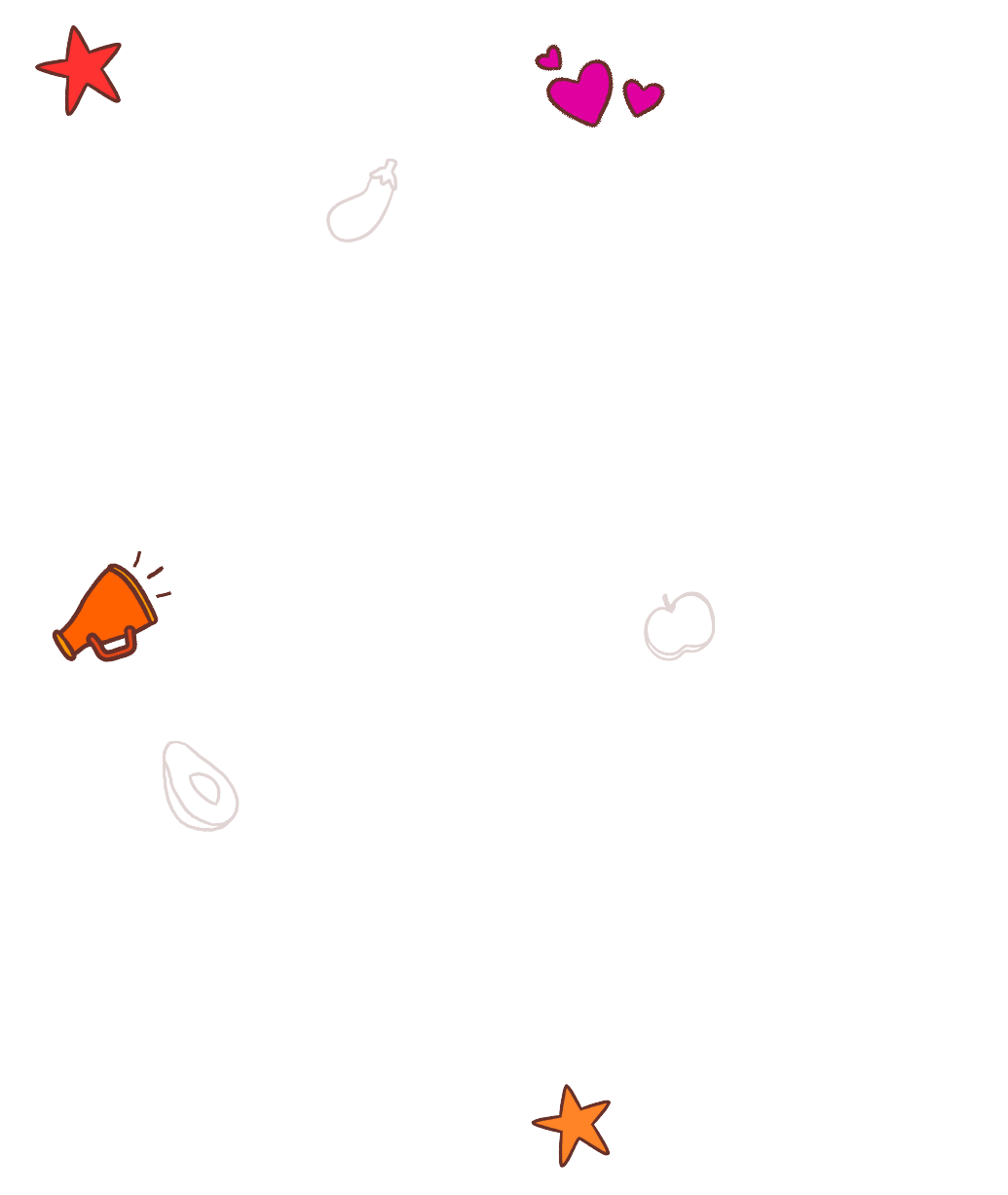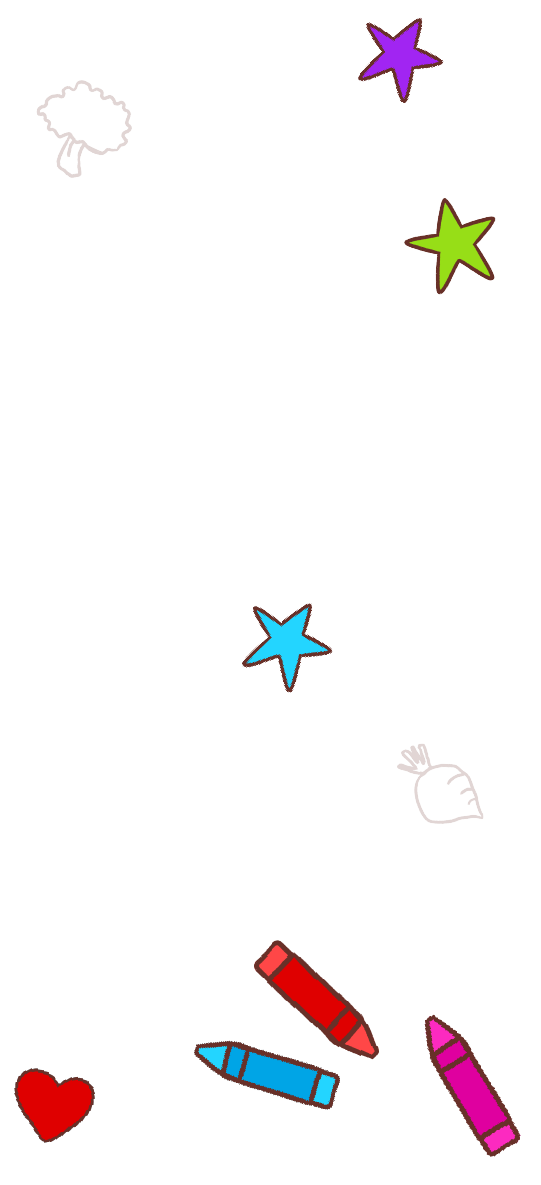 "Right now, 4.2 million children are living in poverty across the UK. It's for this reason that the generous support of our corporate partners, like Ella's Kitchen, is so vital for Action for Children.
"Together we are achieving such brilliant things for the vulnerable children, young people and families we support. From raising vital funds, including supporting our Secret Santa campaign, to amplifying Action for Children's voice and supporting us to reach new audiences – we can't thank Ella's Kitchen enough! Our partnership is so valuable, helping us to provide more children and young people with the safe and happy childhood they deserve."
Katherine Woods, Head of Corporate Partnerships, Action for Children