Nearly 75% of Ella's Kitchen pouches to be fully recyclable at kerbside in the UK by the end of 2024
- 23rd June 2023 -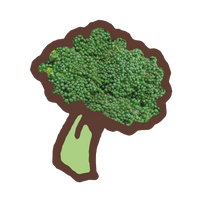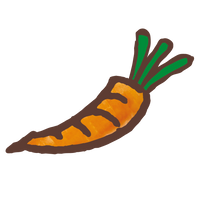 Commitment to move to monomaterial packaging comes as UK's number one baby food brand publishes its fourth annual Good Stuff We Do impact report.
The move has significant implications for the baby food category as a whole, shifting from approximately 6% of pouches which are recyclable at kerbside today to over 40% by the end of 2024.
Ella's Kitchen has been a driving force in ensuring that flexible packaging can be recycled in the UK. The company is a member of the Flexible Plastic Fund, and formed the Flexible Packaging Consortium in 2021 alongside Nestle, Mars, Taylor's of Harrogate and SUEZ.
The news comes as Ella's Kitchen releases its fourth Good Stuff We Do impact report, highlighting the company's environmental and social impact over the last year.
Almost three quarters (73%) of Ella's Kitchen pouches will be fully recyclable at kerbside by the end of 2024, the UK's number one baby food company announces today. The pledge comes as the company publishes its fourth annual Good Stuff We Do report, illustrating the brand's commitment to social and environmental impact.
Ella's Kitchen launched its first monomaterial pouch - The Green One - in May this year, and will be transitioning its entire pasteurised range to monomaterial pouches over the next 18 months. Monomaterial pouches are technically easier to recycle than the combination of plastic and aluminium in current pouches, and the new pouch has been shown to successfully go through the existing UK recycling system, from kerbside collection through to sorting and recycling.
The news comes as Ella's announces progress towards delivering its science-based targets on climate – which have been externally approved by the Science Based Target initiative (SBTi) – in its Good Stuff We Do impact report. Packaging makes up 28% of the company's carbon footprint, therefore moving to easily-recycled packaging will play a significant role in reaching this milestone.
As well as celebrating successes, the Good Stuff We Do also highlights areas for growth. Whilst all products in Ella's pasteurised range (4 months+) will transition to monomaterial by the end of 2024, the remaining 25% of pouches (7 and 12 months+) require a monomaterial pouch that is able to withstand a different cooking process. The business will continue to work with its packaging manufacturers to exploring potential solutions for transitioning the remaining pouches to fully recyclable material.
In addition to environmental targets, the report illustrates how Ella's Kitchen is delivering on its commitments to social action and better business. In the last year, the company has donated over 600,000 pouches to food bank partners, and supported the Better Business Act in parliament. Last month, the business took its Eat Play Love campaign on the road, bringing a bespoke truck dedicated to sensory food play to Foxcubs Nursery in Luton. The Eat Play Love tour brings specially trained facilitators into nurseries to encourage children to play with their food and develop a positive relationship with fruit and veg.
The tour is the latest initiative in the Eat Play Love campaign, which launched this year with the aim of to improving childhood nutrition in the early years, and included the creation of a policy paper. The Eat Play Love truck will continue to visit nurseries across the UK throughout 2023.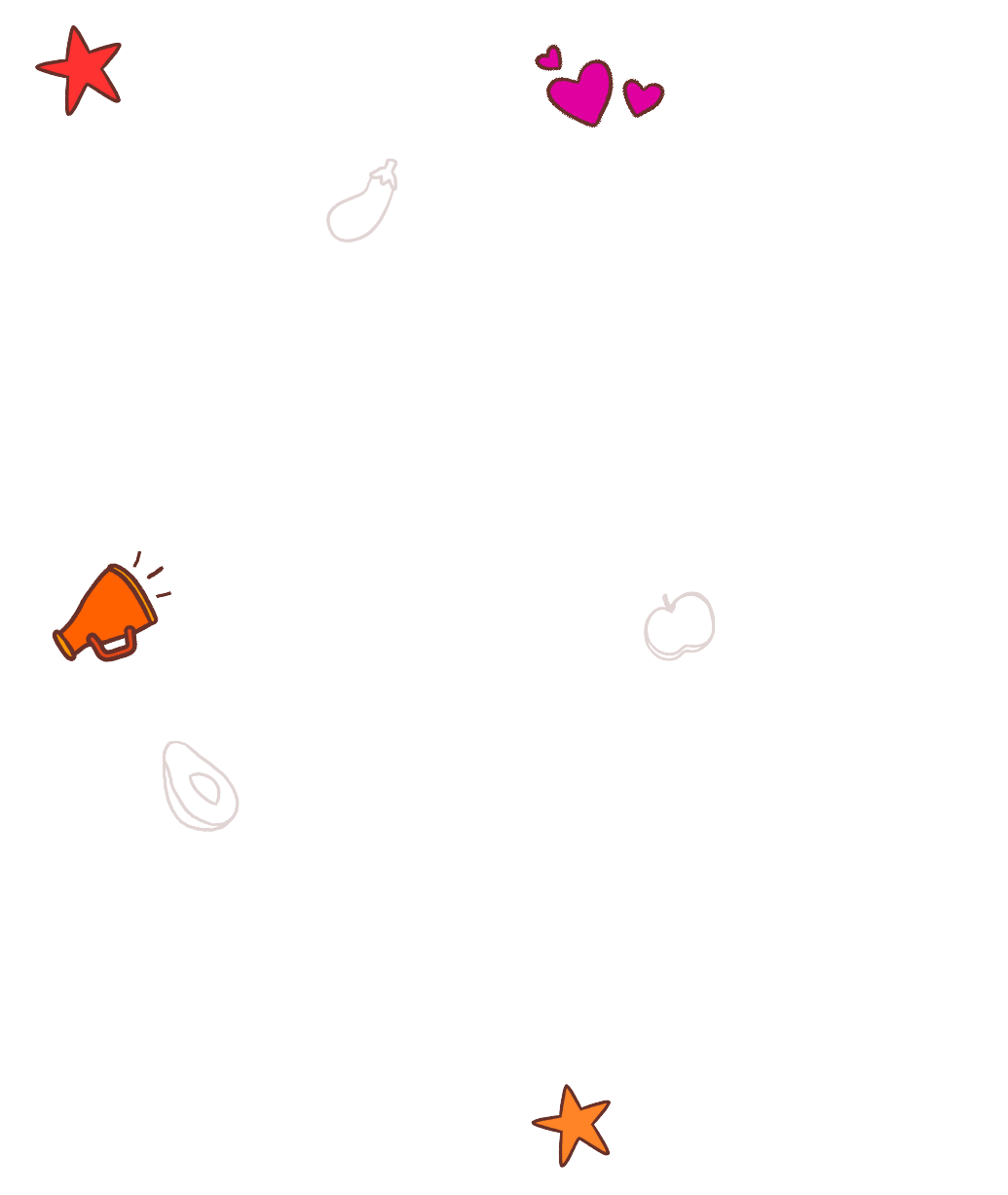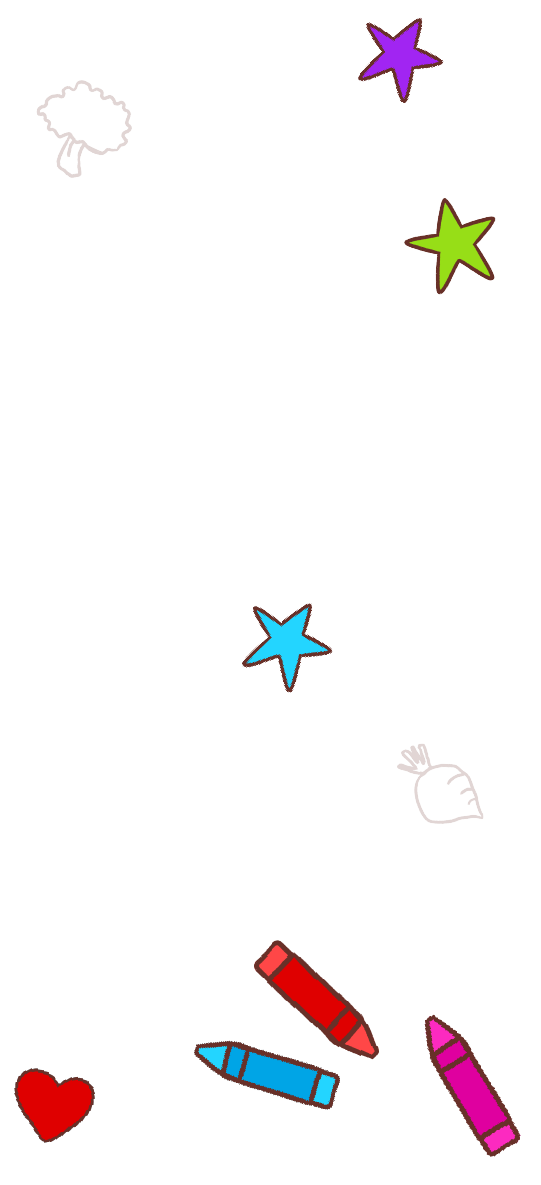 "Positive impact is at the heart of Ella's Kitchen's mission as we strive to be good for tiny tummies, good for the planet, and to do good business. Today, as we unveil our annual impact report, we are proud of the work we have done to demonstrate our commitment to this mission. From transforming our packaging and setting ambitious science-based targets, to championing diversity and inclusion, every step we take embodies our responsibility to leave a lasting legacy.
"We also recognise that the journey is far from over. Our impact report serves as a roadmap, charting our course for even greater impact in the years to come. Ella's Kitchen will continue to lead by example, proving that businesses have a crucial role to play in improving the wellbeing of people and planet. Our vision is to inspire others and create a ripple effect that reaches far beyond our organisation."
Mark Cuddigan
CEO of Ella's Kitchen