Ella's Kitchen goes Green for Black Friday
- 25th November 2021 -
Ella's Kitchen, the UK's number one baby food brand, are once again turning Black Friday Green and will be donating all profits from its online sales from Friday 26th – Monday 29th November to Trees for Life, a UK charity that is dedicated to rewilding the Scottish Highlands.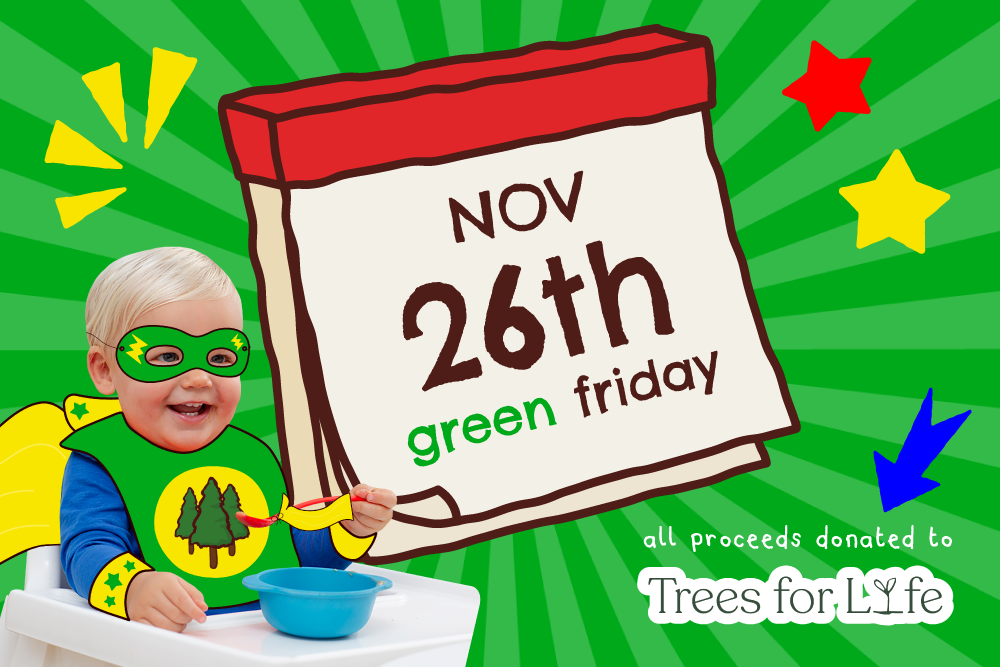 Action on climate change
The partnership with Trees for Life and support of Green Friday forms part of Ella's Kitchen's BIG Pledge to Little People which is their promise to take action on climate change. As part of this Pledge Ella's Kitchen is committing …
To be Net Zero by 2030
To reduce their carbon emissions across Scopes 1, 2 and 3 by delivering their recently approved Science Based Target
To work with UK and International conservation partners to restore, rewild and protect the eco-systems on which we all rely
Trees for Life
Trees for Life is one of Ella's Kitchen's key conservation partners and the donations from 'Green Friday' are part of the business's ongoing commitment to protect the planet for future generations.
Through its tree planting projects, Trees for Life provide an important habitat for wildlife – including red squirrel, pine marten, black grouse, otters, osprey and golden eagles – as well as enabling vital carbon capture from our environment. These donations will go towards ensuring the charity is able to continue its vital work to protect the habitats of thousands of species and regenerate the forests for the future.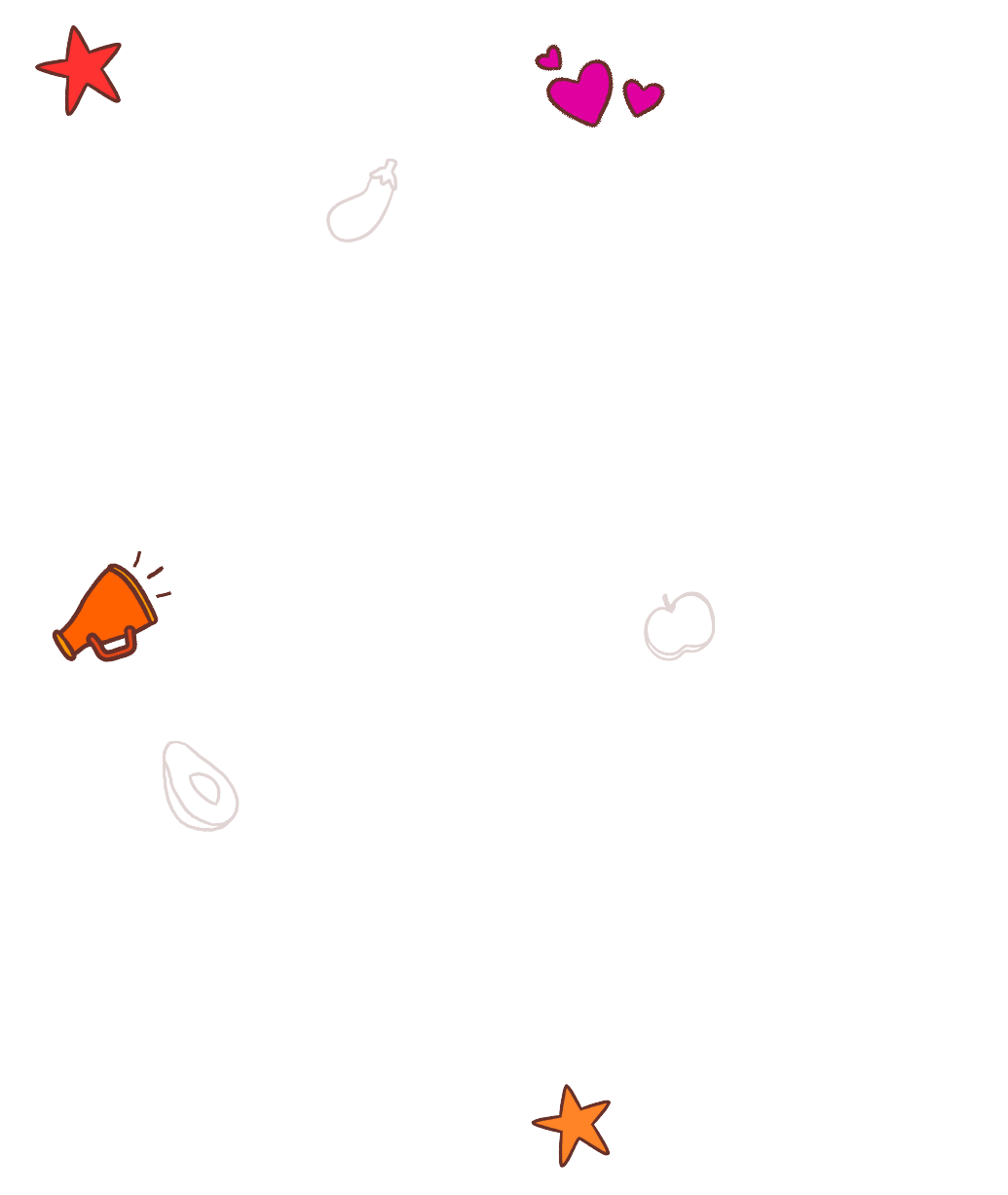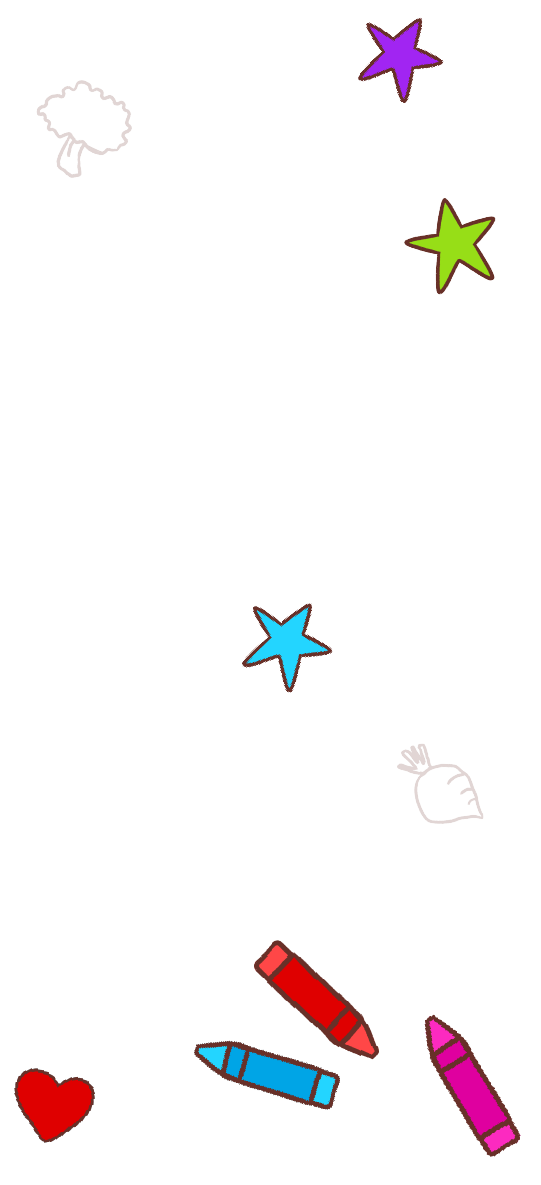 "At Ella's Kitchen we're really proud to partner with Trees for Life again this year who do such amazing work helping to not just plant trees, but also work to protect, restore and provide vital habits for wildlife. We all know we are running out of time when it comes to climate change and little ones today are depending on us to take action, so we'd love to see more businesses will join us in helping turn Black Friday Green by investing in projects and partnerships which support and give back to the planet."
Chris Jenkins
Runs the Good Stuff We Do