ELLA'S KITCHEN LAUNCHES NATIONAL CAMPAIGN TO GET CHILDREN PLAYING WITH FOOD
- 19th October 2022 -
UK's largest baby food brand calls on Government to get serious about playing with food in a new national campaign.
Policy paper launched to MPs on Tuesday calls on Government to introduce sensory food play in all early years settings.
Backed by academics and early years experts, including the Early Years Alliance, the Eat. Play. Love. campaign seeks changes to early years curriculum in support of children's health.
Evidence shows sensory food play can create lasting impacts on willingness to eat fruit and vegetables, which can have lifelong positive health impacts.
Ella's Kitchen, the UK's number one baby food brand, has launched a nationwide campaign calling on the UK government to take urgent action to improve early childhood nutrition.
In an in-depth policy paper launched in Parliament on Tuesday, backed by the Early Years Alliance, leading academics, and sensory food education experts Flavour School, Ella's Kitchen underlines the devasting impact that poor nutrition is having on the health of the nation's children – and how a simple, low-cost intervention could play a role in alleviating this.
Nearly one in three children are now beginning primary school diagnosed as living with overweight or obesity, with only 18% of children aged 5-10 eating the recommended five portions of fruit and veg a day, and 29% eating less than one portion. At the same time, weight related illnesses are costing the NHS £18 billion every year – a figure that is rising all the time. The Eat. Play. Love. report argues that Government needs to rethink its approach to healthy eating policy and focus on prevention, especially prioritising the early years, where long-term habits are formed.
Whilst the barriers to healthy eating are complex and wide-ranging, a dislike of fruit and particularly vegetables in early childhood is a key factor. Sensory food play is an educational tool which allows children to explore fruit and vegetables in a fun, engaging way that stimulates the senses. This harnesses the developmental power of play, which is especially strong in the early years. Evidence shows that this helps to build confidence and curiosity around fruit and veg, which can create a willingness to try, and ultimately like them, creating healthy habits which can track throughout childhood and beyond.
The evidence also shows that the intervention has the greatest benefit for children from less affluent backgrounds, who are also at biggest risk of diet related illness*.
To help give every child the opportunity to play with their food, Ella's Kitchen is ultimately calling for the Early Years Foundation Stage, the equivalent of the curriculum for early years settings, to be updated to include sensory food play. Ella's is also asking for Government-approved guidance on sensory food play for early years educators, and funding for the least affluent providers, where the need is greatest and most impact can be had.
In addition to the political campaign, Ella's Kitchen is working with the Early Years Alliance and Flavour School to establish sensory food play pilots in nursery schools across England, and will be taking sensory food play on the road with the launch of their Eat. Play. Love. truck, delivering free lessons, resources, and training to early years settings across the UK from the New Year.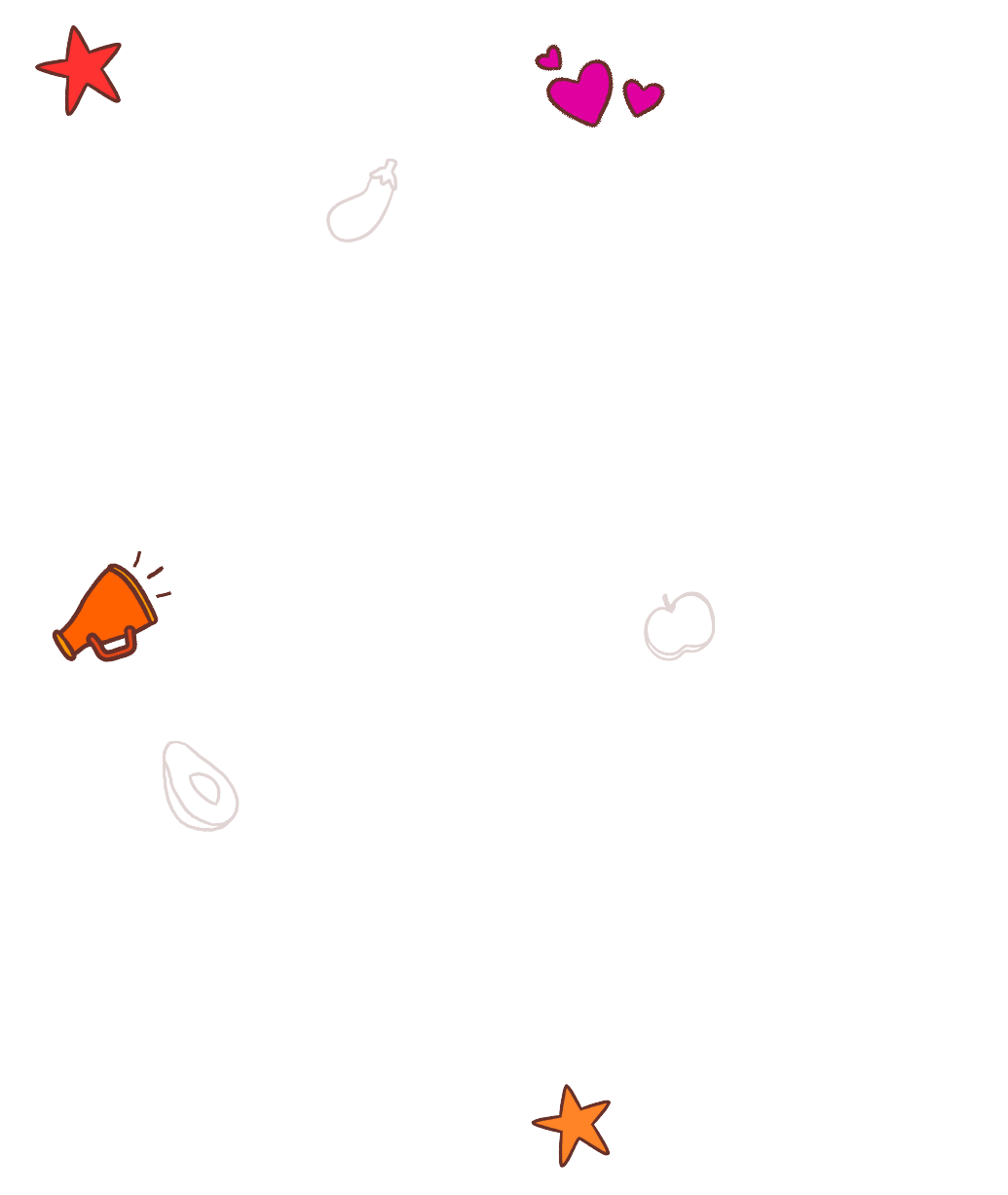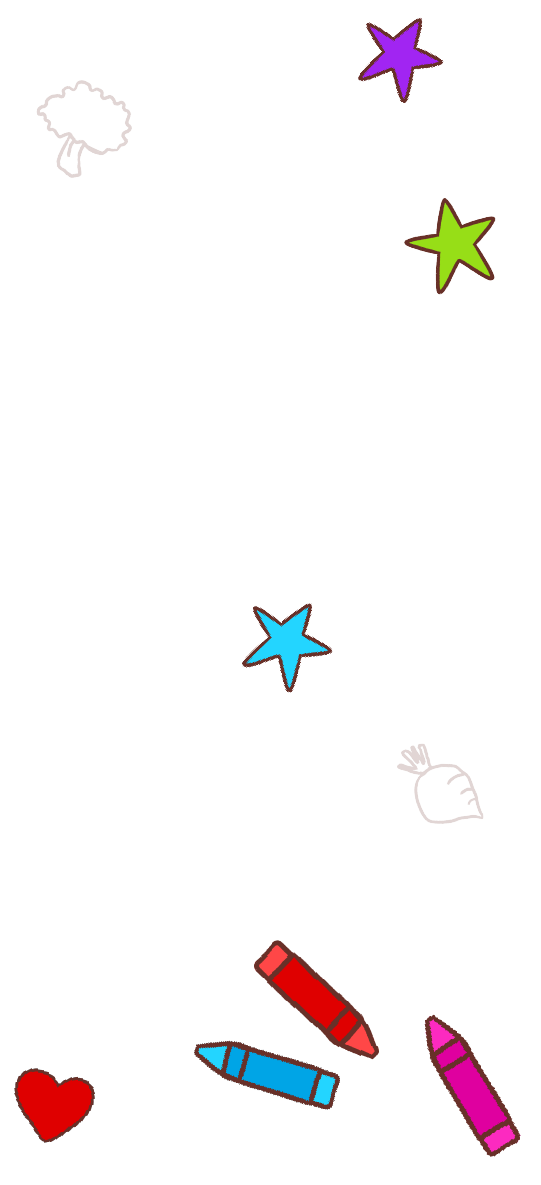 "At Ella's Kitchen, we passionately believe that business should be a force for good, and that it is our responsibility to help improve children's lives through developing healthy relationships with food.
Evidence shows that sensory food play holds real promise to help build those healthy relationships and help little ones learn to love fruit and veg.
That's why we're so proud to be working with the Early Years Alliance and Flavour School to set up pilots in nurseries in England, and to be taking sensory food play on the road; delivering free lessons, resources and training to early years settings across the UK, with particular focus on under-served communities.
But we can't do this alone. It's time for Government to get serious about playing with food. For too long the health of our youngest children has been overlooked. Supporting our ask and introducing sensory food play in all early years settings would be a fantastic demonstration of a commitment to improving outcomes for future generations.''
Mark Cuddigan
CEO of Ella's Kitchen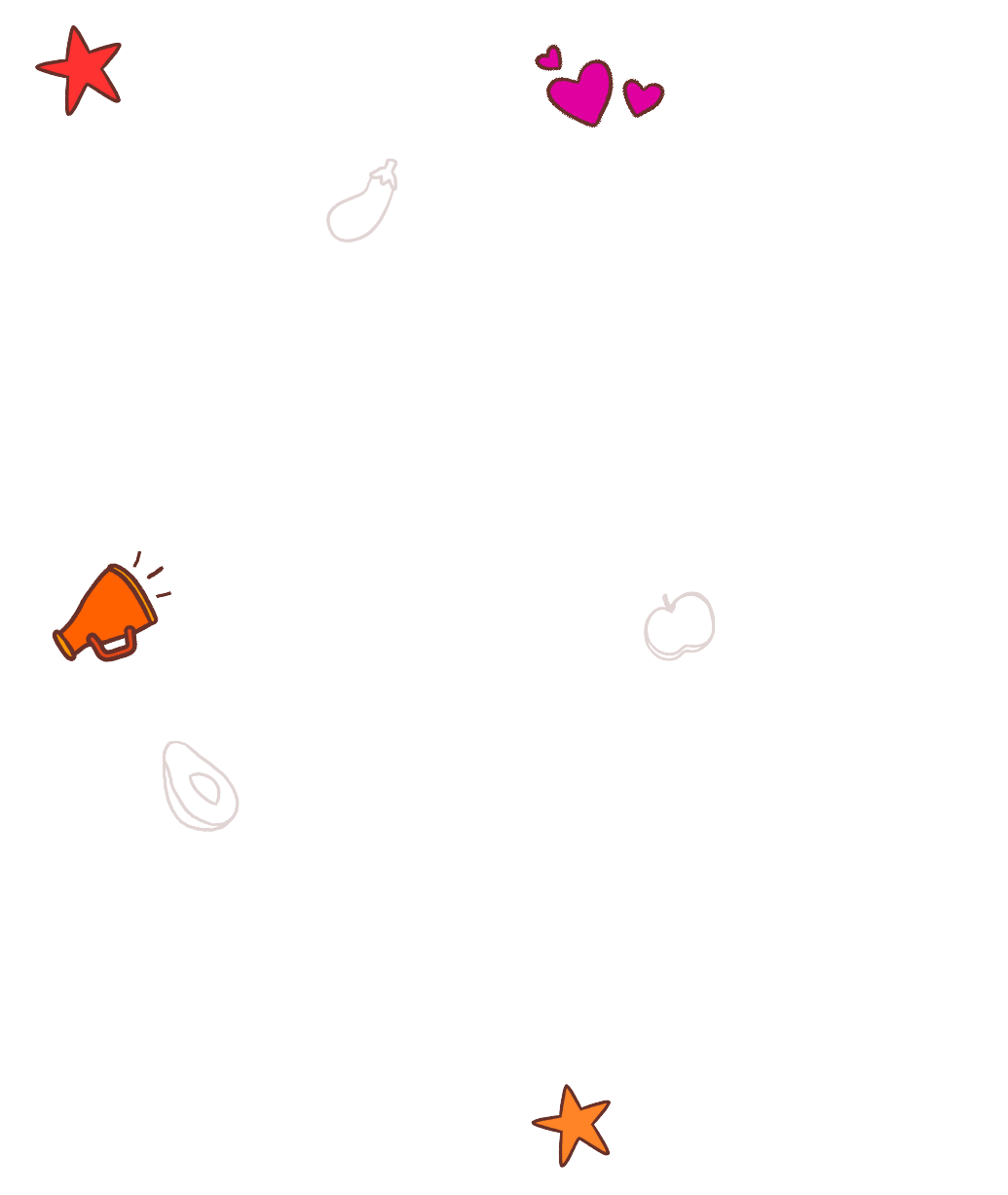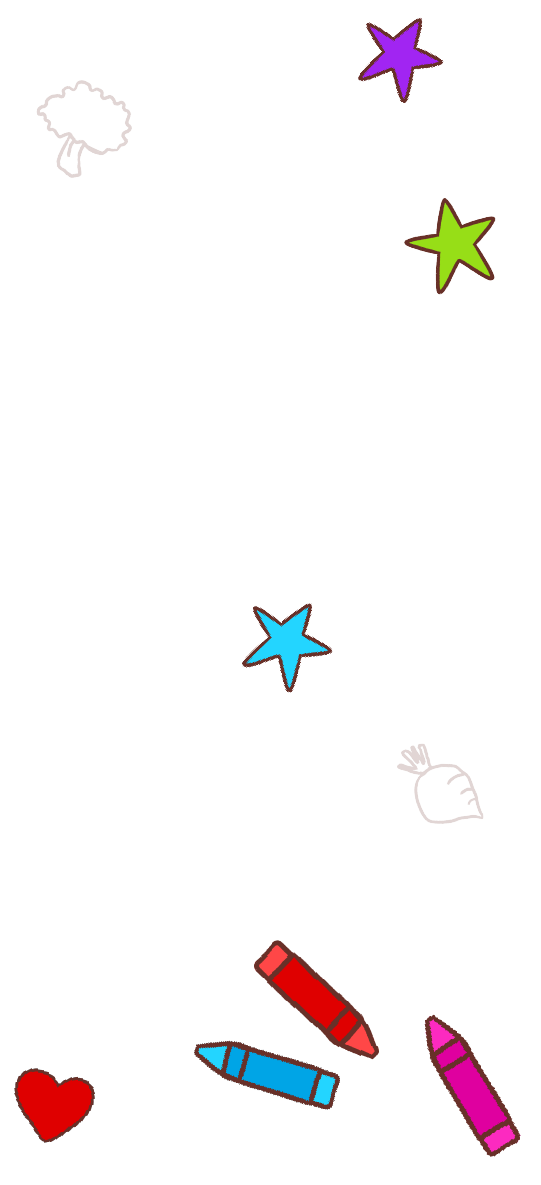 "We know that the early years plays a crucial role in a child's future development, and proper nutrition during this period is a crucial part of this. Early years providers are going above and beyond to educate children on the importance of a nutritious and balanced diet but without realistic funding, and specific guidance for the early years sector, this is a near-impossible task.
We are delighted to be supporting sensory play pilots around the country this year and working with Flavour School to develop much-needed guidance for educators. But, for this to have a lasting impact, the Early Years Foundation Stage must be updated so that every child, regardless of their background, can benefit from sensory food play."
Neil Leitch
CEO at the Early Years Alliance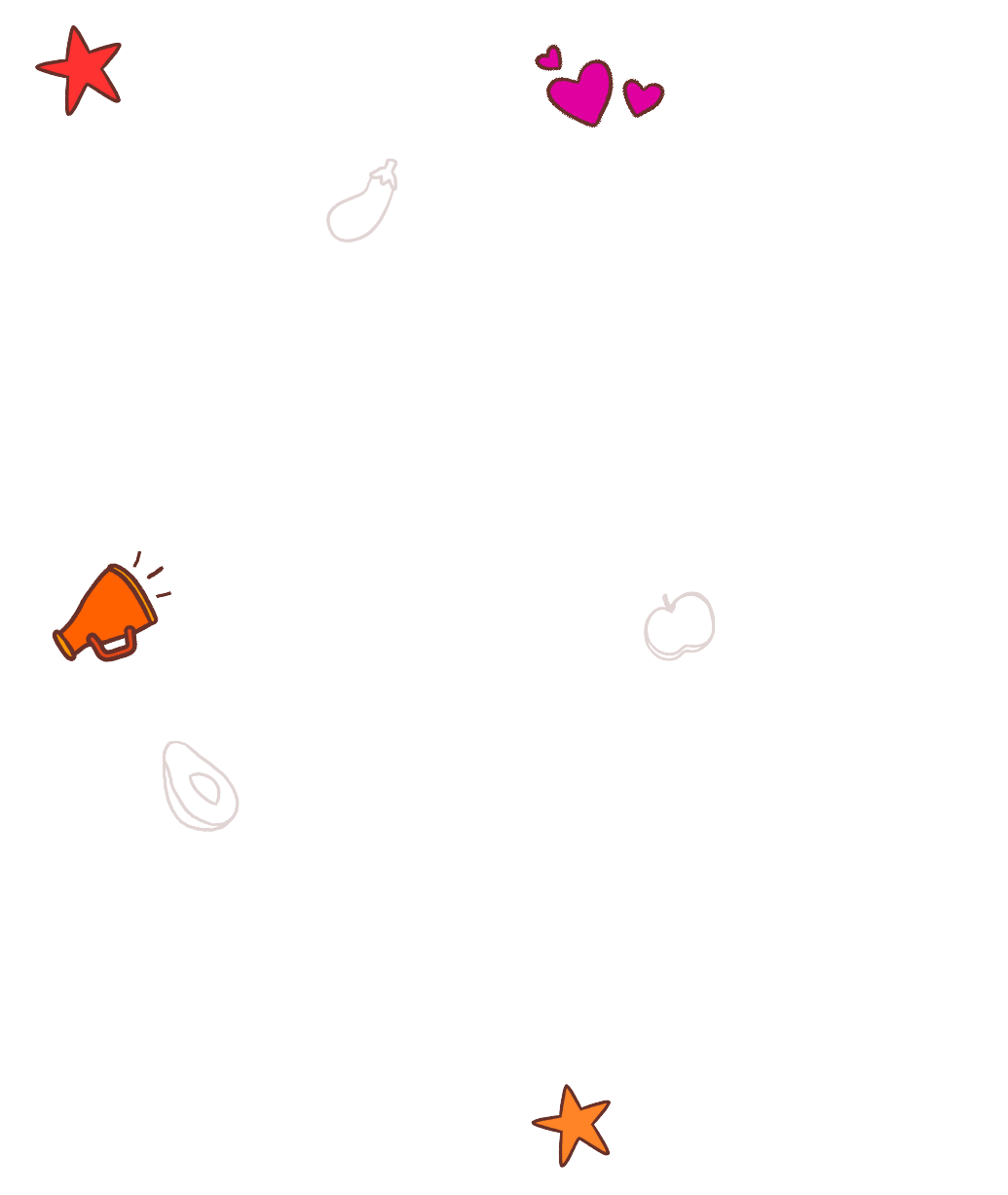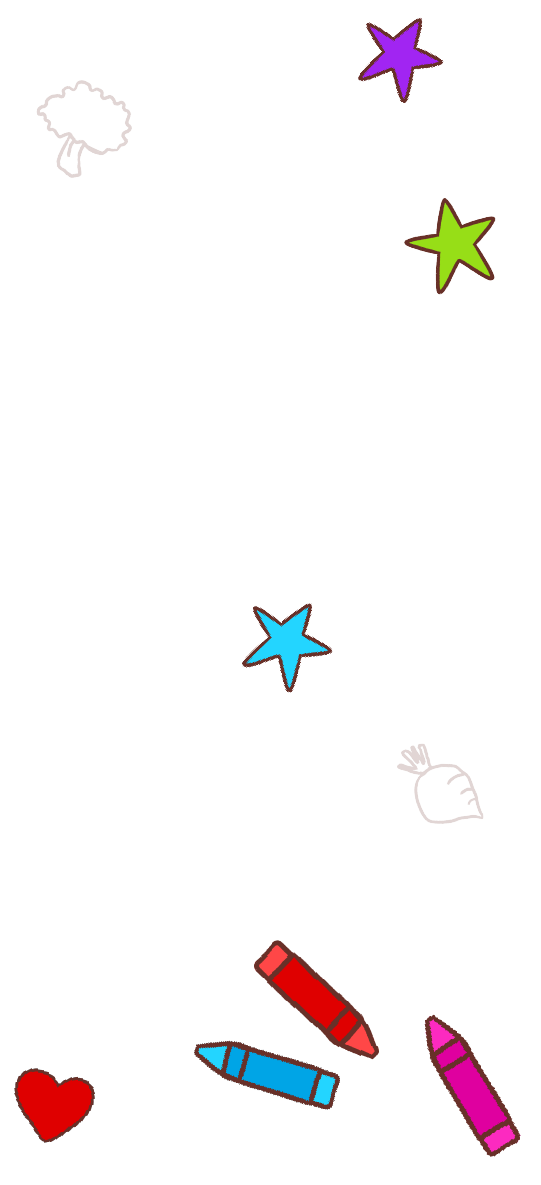 "Over 14 years of research into sensory food play, carried out over a 25-year career in childhood nutrition, has shown me that we need more creative ways to encourage children to fall in love with fruit and vegetables.
It is my passionate belief that all children in the UK should be given the opportunity to explore and engage with healthy natural foods and that early years settings are the best place to encourage this.
That's why I'm so pleased to have been able to work with Ella's Kitchen on this brilliant campaign to have sensory food play become part of the early year's curriculum. The Eat. Play. Love. campaign presents an opportunity to introduce young children to the benefits of sensory food play, while also empowering early years educators.''
Dr Helen Coulthard
Associate Professor, De Montford University