Awesome Apple Crumble Recipe hack!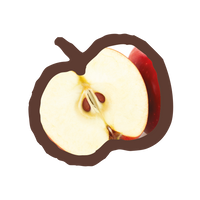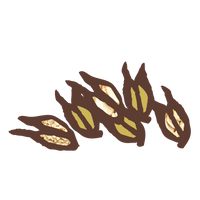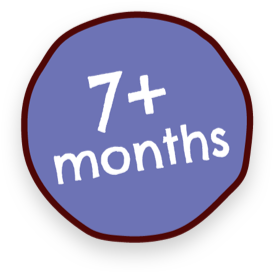 a yummy apple crumble made with soft cooked apple pieces and an Ella's Kitchen pouch.
Add the Green One Smoothie Fruit + a sprinkle of cinnamon topped with soft buttery oats!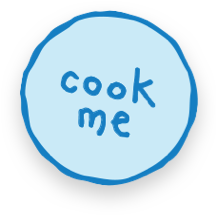 Ingredients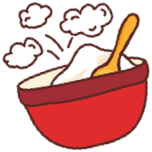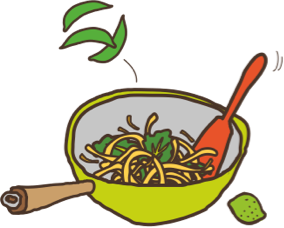 1 x The Green One
35g oats
17.5g butter
1 grated apple (peeled)
A sprinkle of cinnamon
Method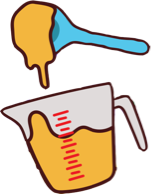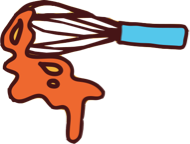 Pre-heat the oven to 180°C.
Mix the peeled grated apple with the green one smoothie fruits and a sprinkle of cinnamon.
Melt the butter and mix in with the oats.
Pour the apple mixture into a small oven proof dish and top with the oats.
Bake in the oven for 20-25 minutes until the oats are golden brown.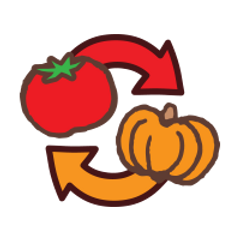 Swap this for that
Why not try swapping the apple + The Green One for another yummy fruit?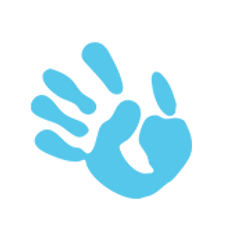 Fun For Little Ones!
Older little ones can help by sprinkling the oaty mix over the fruit!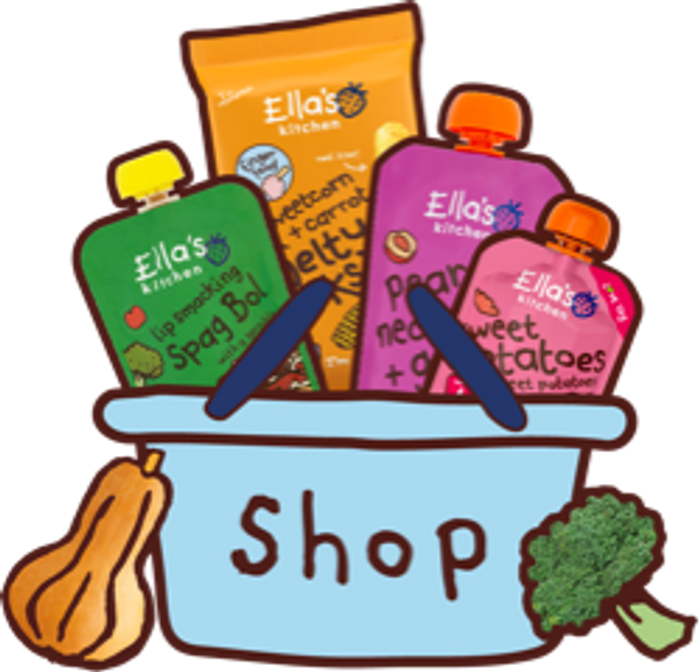 shop with Ella's
From veggie first tastes, to perfect puree blends, marvellous meals + finger foods, there's something for every stage of your little one's weaning journey!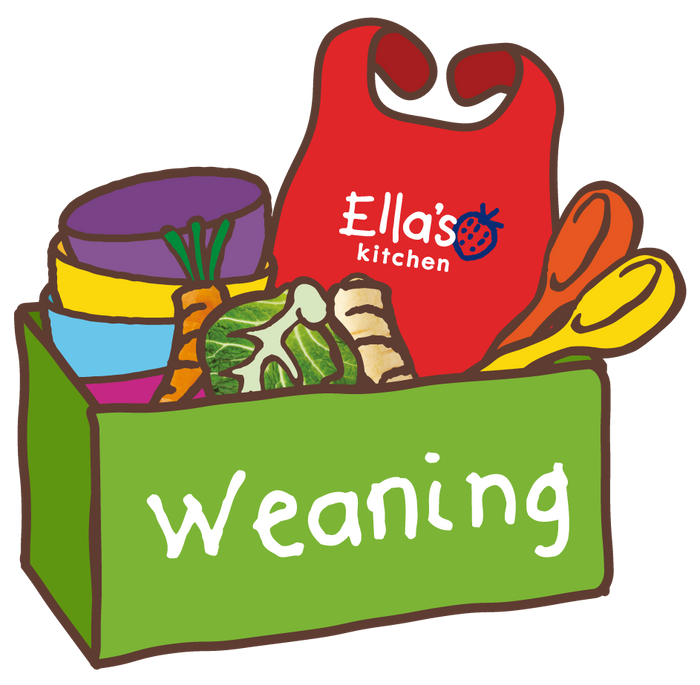 ready for weaning?
We're here to help you with your weaning journey. Find top baby weaning tips, videos + guides, covering everything you need to know for the first steps of your little one's weaning journey!