Oat So Apple-ing Overnight Oats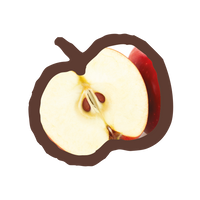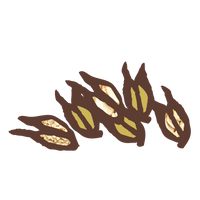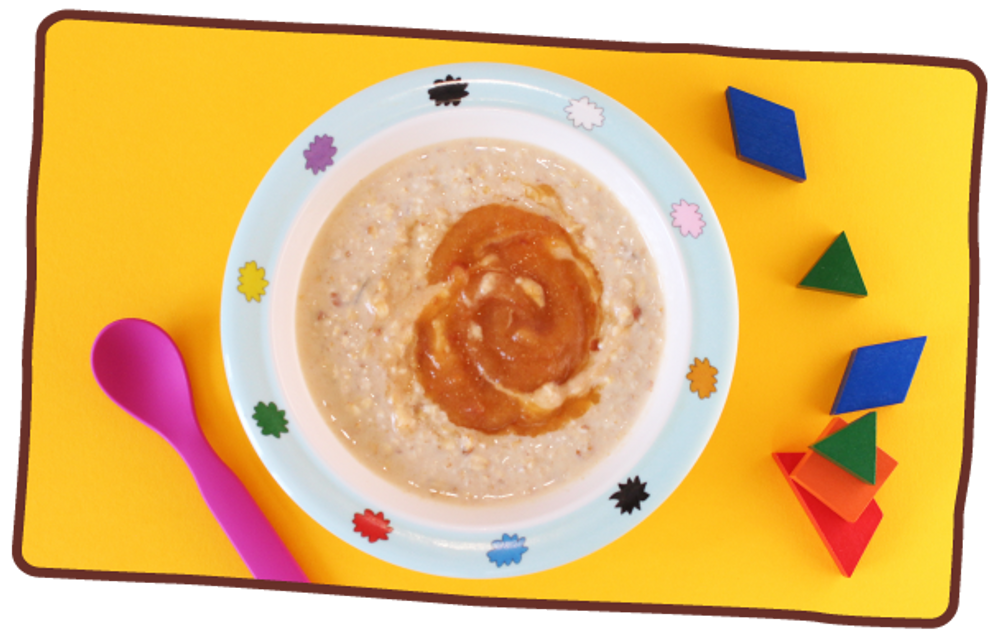 Our Fruity Overnight Oats are t-oat-lly awesome for starting the day right!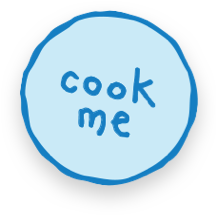 Ingredients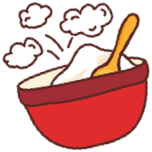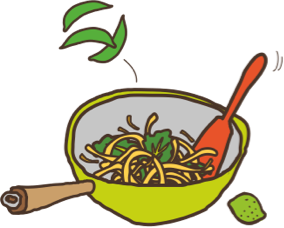 50 g/1¾ oz rolled porridge oats
125 ml/4 fl oz whole milk or milk of choice
1 teaspoon ground mixed seeds (optional)
For the fruit topping
1 apple, peeled, cored and cut into small pieces
1 pear, peeled, cored and cut into small pieces
1 ripe nectarine, halved, stoned removed and cut into small pieces
Method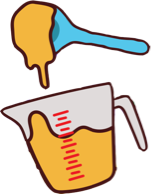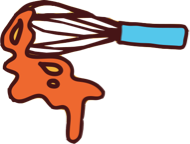 Tip the oats into a bowl, pour over the milk + stir until combined. Cover the bowl and place it in the fridge overnight
The next morning, stir the seeds into the oats, if using. Mash the oats slightly with the back of the spoon for a smoother consistency, if preferred, adding a splash more milk if needed
To make the fruit topping, cook the apple + pear in a small saucepan with 3 tablespoons of water for 5 minutes, or until soft. Using a blender, purée the apple and pear with the nectarine until smooth, adding a little extra water if needed
To serve, spoon the fruit purée over the creamy oats. Any leftovers will keep in a container in the fridge for up to 3 days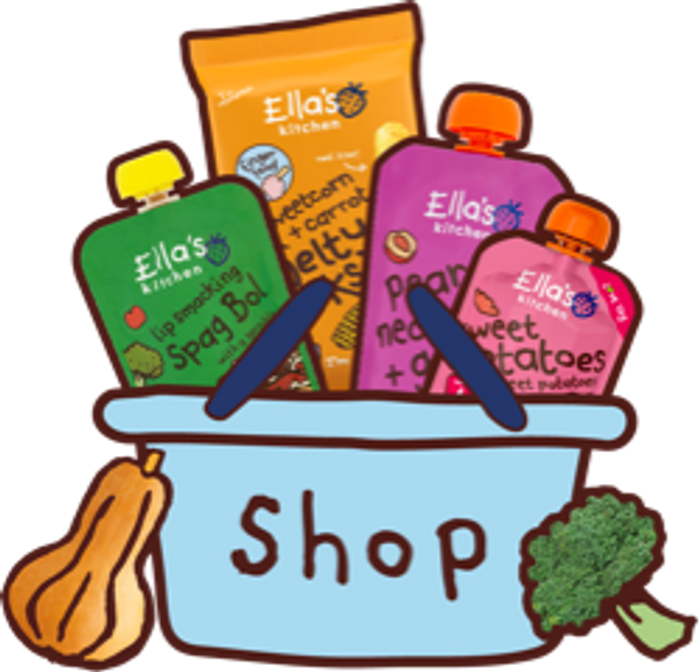 shop with Ella's
From veggie first tastes, to perfect puree blends, marvellous meals + finger foods, there's something for every stage of your little one's weaning journey!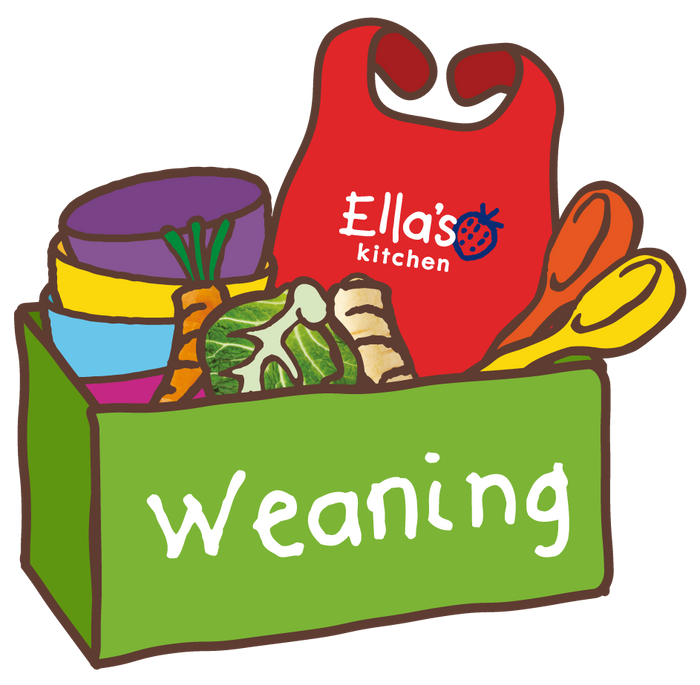 ready for weaning?
We're here to help you with your weaning journey. Find top baby weaning tips, videos + guides, covering everything you need to know for the first steps of your little one's weaning journey!