Rise + Shine Coconut Quinoa Porridge recipe (dairy free)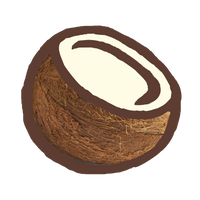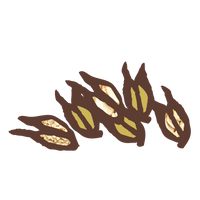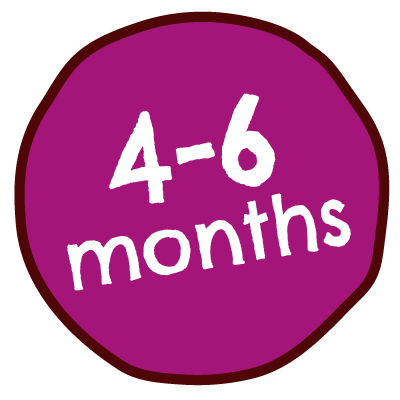 Wake up those tiny taste buds with this creeeeamy coconut quinoa porridge.
Topped with Ella's Kitchen dairy-free Banana Yoghurt Alternative…yum!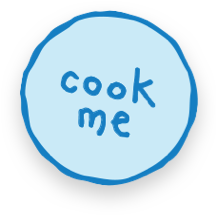 Ingredients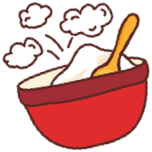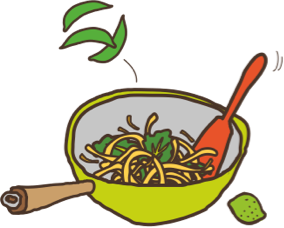 300ml coconut milk (or other non-dairy milk)
50g cooked quinoa
75g oats
1 mashed banana
1 Ella's Kitchen dairy free Banana Yummy Yoghurt Alternative pouch
Method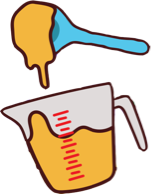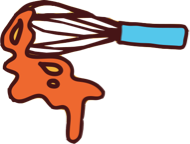 Add the quinoa + oats into a pan with the milk, cook for 5 minutes on medium heat or until the oats have cooked.
Add the mashed banana + blend until the porridge is an appropriate texture for your little one.
Squeeze some of the dairy free banana yummy yoghurt alternative pouch on top + mix through.
pssst! For a colourful taste twist blend the porridge with strawberries or blueberries!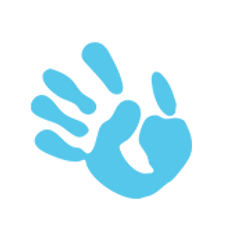 Fun for little ones
Older little ones will enjoy squeezing the pouch onto their porridge + mixing it in.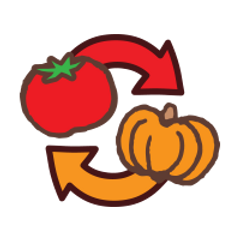 Swap this for that!
Swap banana for mango or peach for a tropical tasty twist.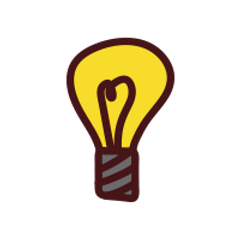 Handy tips
Try to use plant-based milk with added vitamin D, calcium, vitamin B12 + iodine.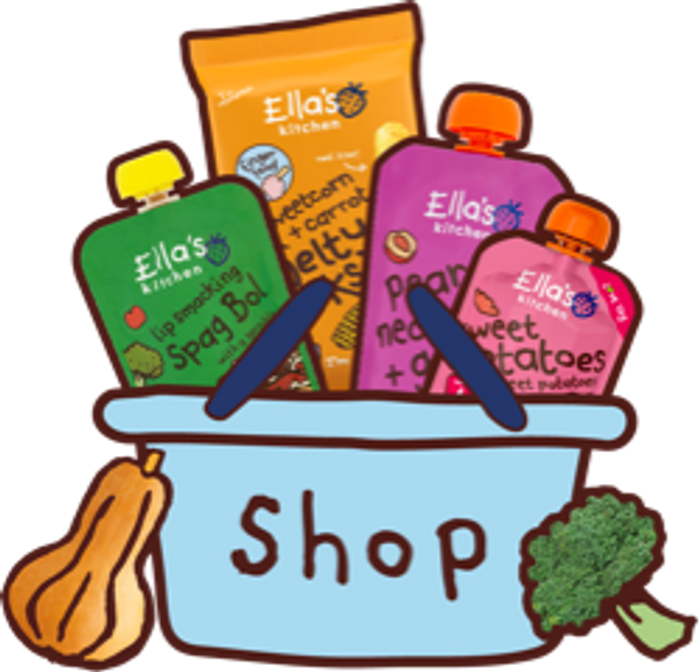 shop with Ella's
From veggie first tastes, to perfect puree blends, marvellous meals + finger foods, there's something for every stage of your little one's weaning journey!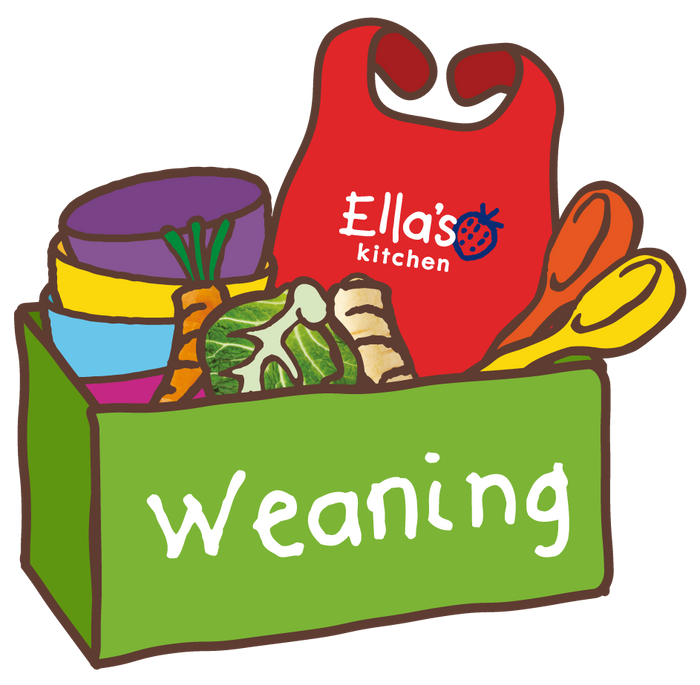 ready for weaning?
We're here to help you with your weaning journey. Find top baby weaning tips, videos + guides, covering everything you need to know for the first steps of your little one's weaning journey!