Cool-as-a-cucumber Gazpacho recipe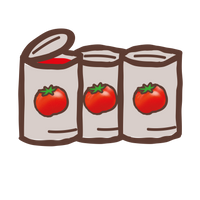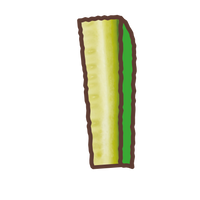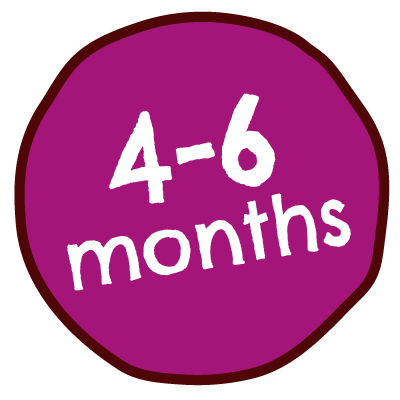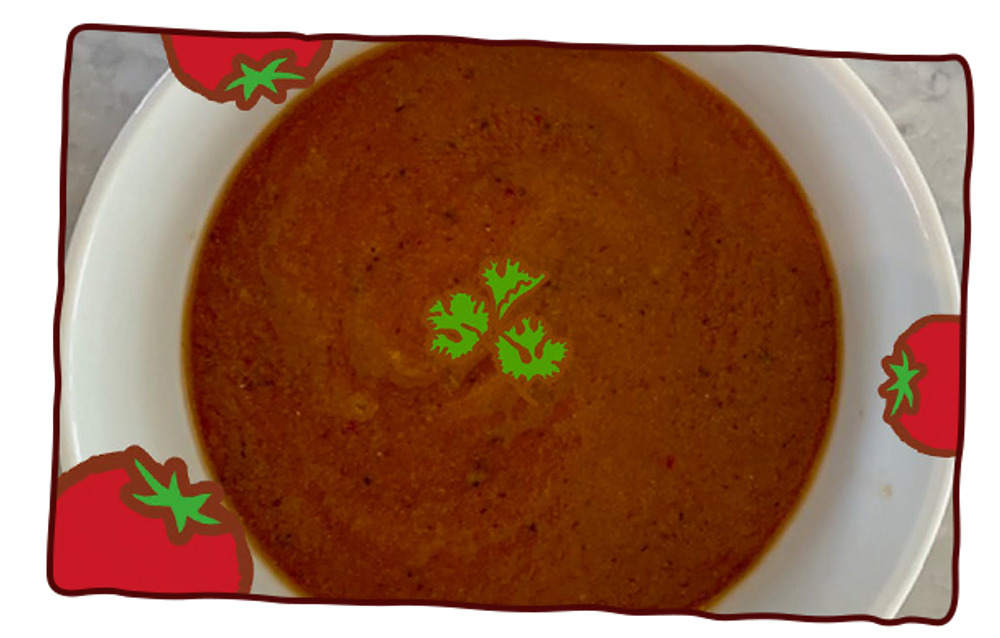 Who said soup had to be served hot?
Give your little one a cooool option with this super quick + easy gazpacho recipe!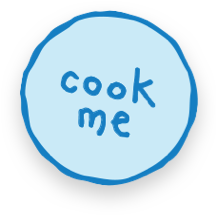 Ingredients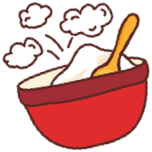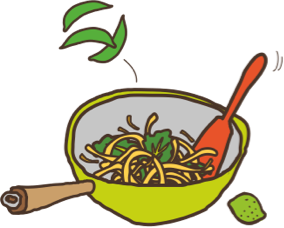 1x tin of tomatoes
2x slices of bread
150g cucumber
2 x Tbs balsamic vinegar
1x Tbs olive oil
1x small clove of garlic
Method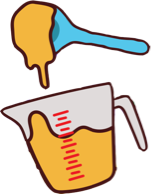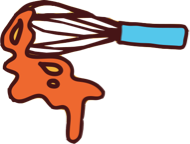 Heat tomato in a pan with crushed garlic, balsamic and olive oil.
When hot, crumble in the bread.
Remove from heat.
Next add diced cucumber.
Blitz with a hand blender.
Serve hot or cold!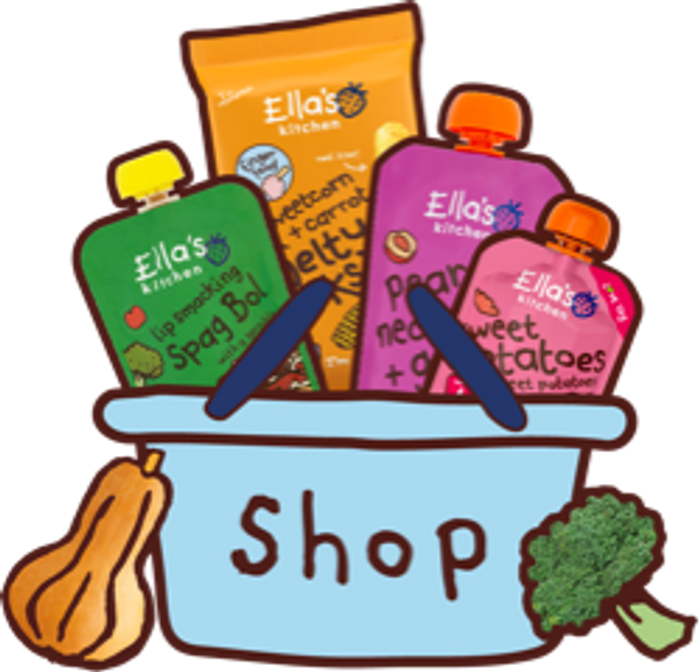 shop with Ella's
From veggie first tastes, to perfect puree blends, marvellous meals + finger foods, there's something for every stage of your little one's weaning journey!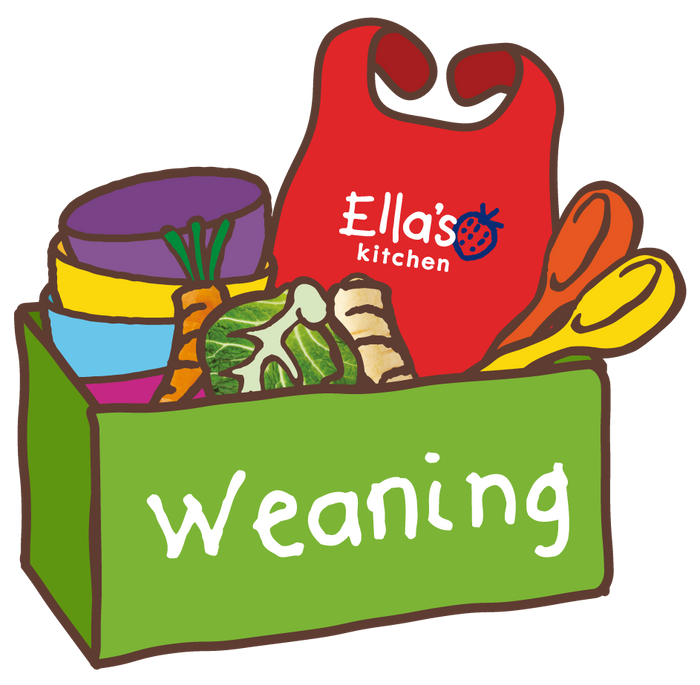 ready for weaning?
We're here to help you with your weaning journey. Find top baby weaning tips, videos + guides, covering everything you need to know for the first steps of your little one's weaning journey!