Big Veg Chunky Chilli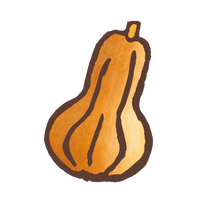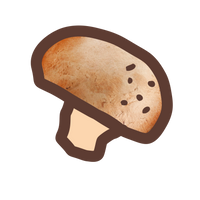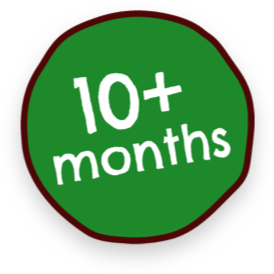 We've put just enough chilli in this dish to excite tiny taste buds.
But if your little one is showing signs of a fiery palate, by all means, spice it up with a teaspoon more.
Recipe from our The First Foods Book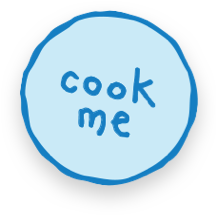 Ingredients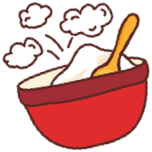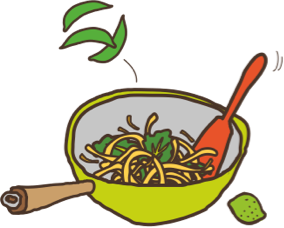 450 g/1 lb butternut squash, peeled, deseeded + cut into large bite-sized pieces
1 tablespoon olive oil
100 g/3½ oz mushrooms, sliced
2 garlic cloves, finely chopped
400 ml/14 fl oz passata (sieved tomatoes)
2 tablespoons tomato purée
400 g/14 oz can red kidney beans in water, drained
1/4 teaspoon of ground cloves
1 teaspoon ground ginger
1 teaspoon mild chilli powder
Brown rice + green vegetables, to serve
Method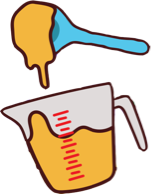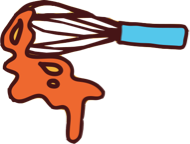 Preheat the oven to 180°C/350°F/Gas Mark 4. Toss the squash in half the oil, then spread it out in a roasting tray + roast in the oven for 30 minutes, turning once, until tender + slightly golden.
Meanwhile, heat the remaining oil in a large saucepan over a medium heat + cook the mushrooms for 6 minutes, stirring frequently, until softened. Stir in the garlic, then add the passata, tomato purée, beans, cloves, ginger + chilli powder + bring almost to the boil. Reduce the heat, part-cover with a lid + simmer for 15 minutes until reduced + thickened. Add a splash of water if the sauce is too thick.
When the squash is cooked, stir it into the chilli. Finely chop the chilli for babies, then serve with rice + green vegetables.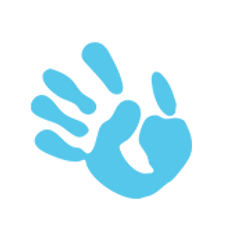 Fun for little ones
Scoop the seeds. Use an ice-cream scoop to remove the seeds from the squash – it's so quick + easy! Don't forget to save the seeds to use in a shaker for your baby.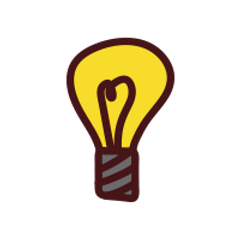 Handy tips
Adding a little sprinkle of curry powder – or spices such as paprika, cumin, or coriander, + of lots of different herbs – is an easy way to send your baby on a taste adventure. Use just a touch here + there to tingle your baby's taste buds in a world of flavour.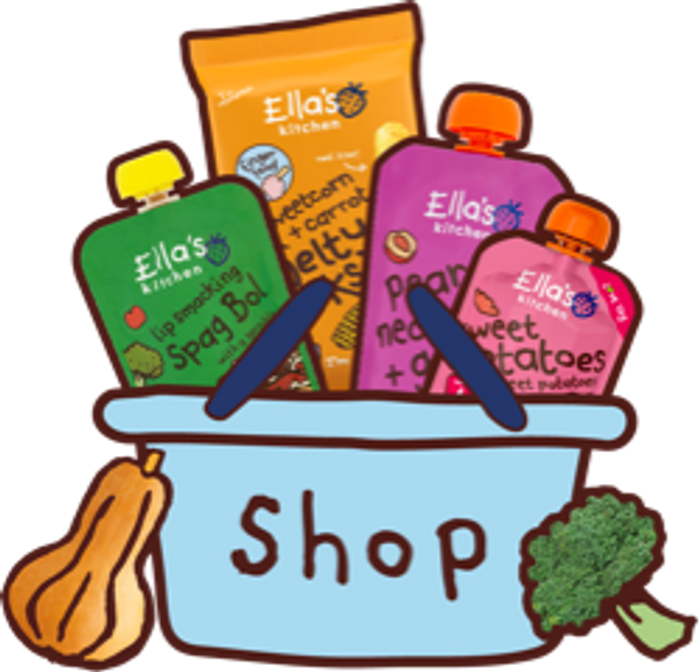 shop with Ella's
From veggie first tastes, to perfect puree blends, marvellous meals + finger foods, there's something for every stage of your little one's weaning journey!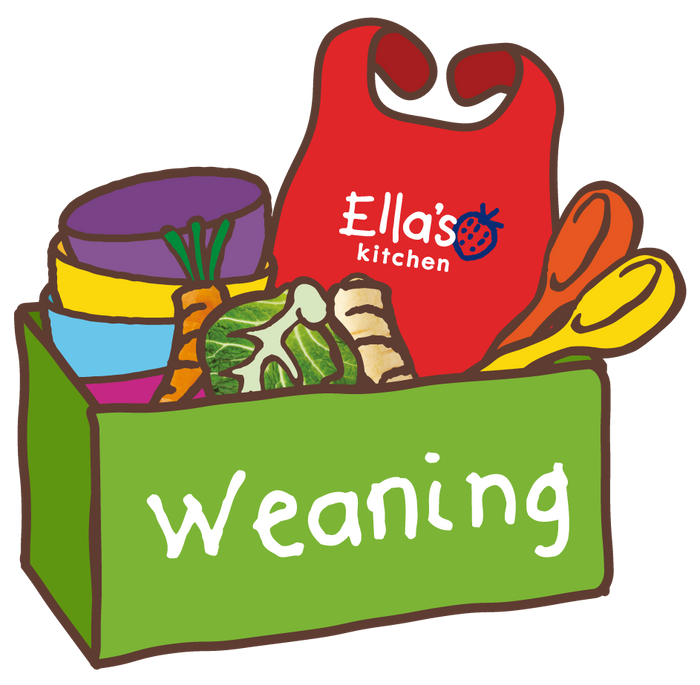 ready for weaning?
We're here to help you with your weaning journey. Find top baby weaning tips, videos + guides, covering everything you need to know for the first steps of your little one's weaning journey!