rise n shine muffins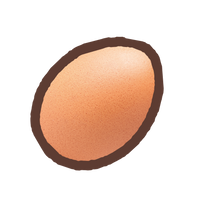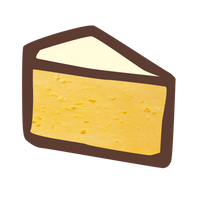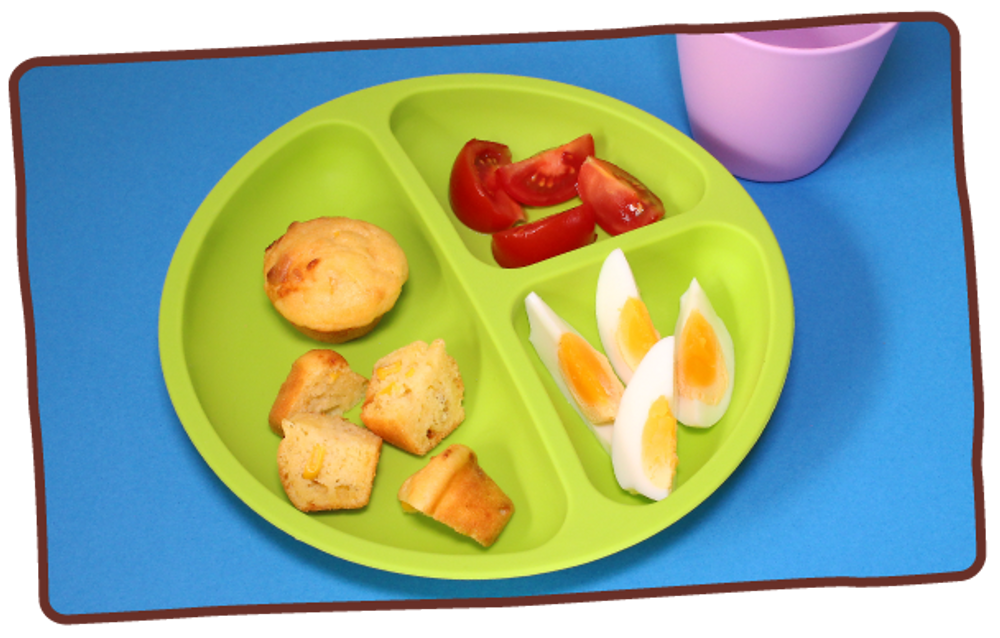 Our Easy Cheesy Muffins are perfect for breakfast or as a snack for hungry tummies!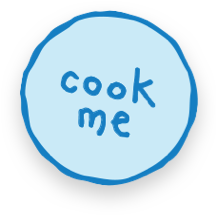 Ingredients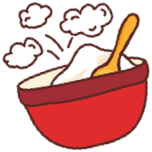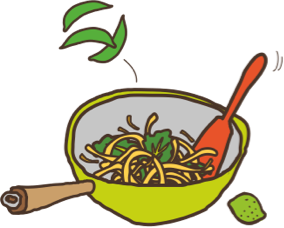 3 tablespoons butter, melted, plus extra for greasing
75 g/2½ oz plain flour
75 g/2½ oz instant polenta or fine cornmeal
1 teaspoon baking powder
150 ml/5 fl oz plain yogurt
3 tablespoons whole milk
1 egg, lightly beaten
75 g/2½ oz no-added sugar or salt canned sweetcorn, drained
60 g/2¼ oz cheddar cheese, grated
Method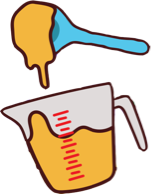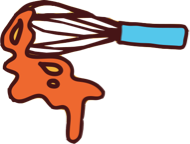 Preheat the oven to 200°C/400°F/Gas Mark 6. Grease a 12-hole mini muffin tin or line the tin with mini muffin cases
Mix the flour with the polenta + baking powder in a large mixing bowl and make a well in the middle
Mix the yogurt, milk and egg in a jug, stir in the 3 tablespoons of melted butter until combined, then pour the mixture into the bowl containing the flour. Add the sweetcorn and cheese and gently mix with a wooden spoon until everything is combined – don't overmix the batter or the muffins will be dense
Spoon the muffin batter into the tin or cases + bake for 15–20 minutes until risen. Test one muffin with a skewer to make sure it is cooked all the way through. Leave the muffins in the tin for a couple of minutes, then turn out onto a wire rack to cool
To serve, cut a warm or cold muffin into wedges for little ones and serve with slices of hard-boiled egg and tomato. Store the muffins in a lined airtight container for up to 4 days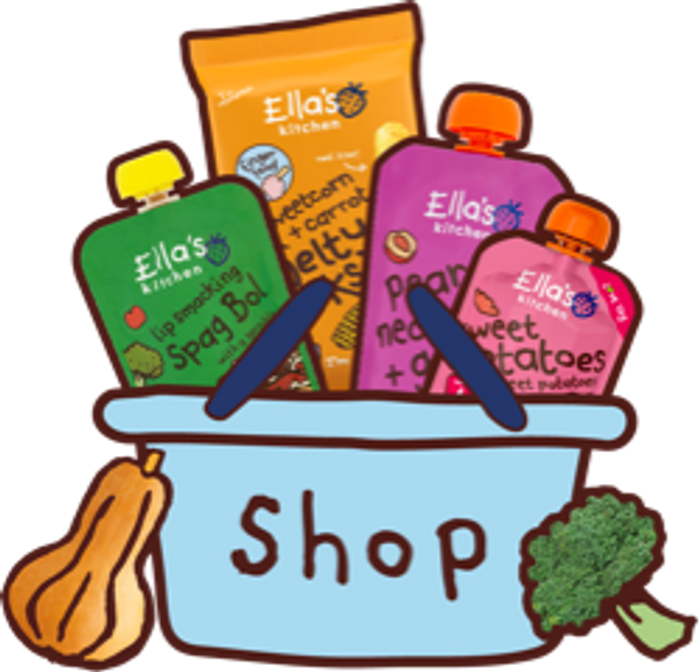 shop with Ella's
From veggie first tastes, to perfect puree blends, marvellous meals + finger foods, there's something for every stage of your little one's weaning journey!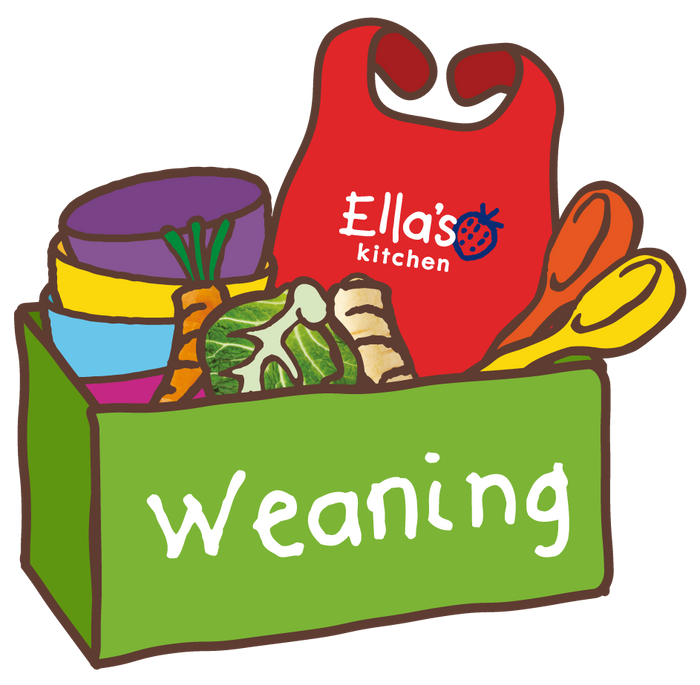 ready for weaning?
We're here to help you with your weaning journey. Find top baby weaning tips, videos + guides, covering everything you need to know for the first steps of your little one's weaning journey!