Brekkie Beany Hash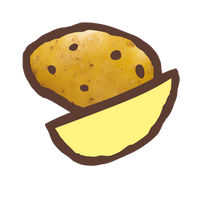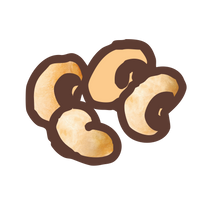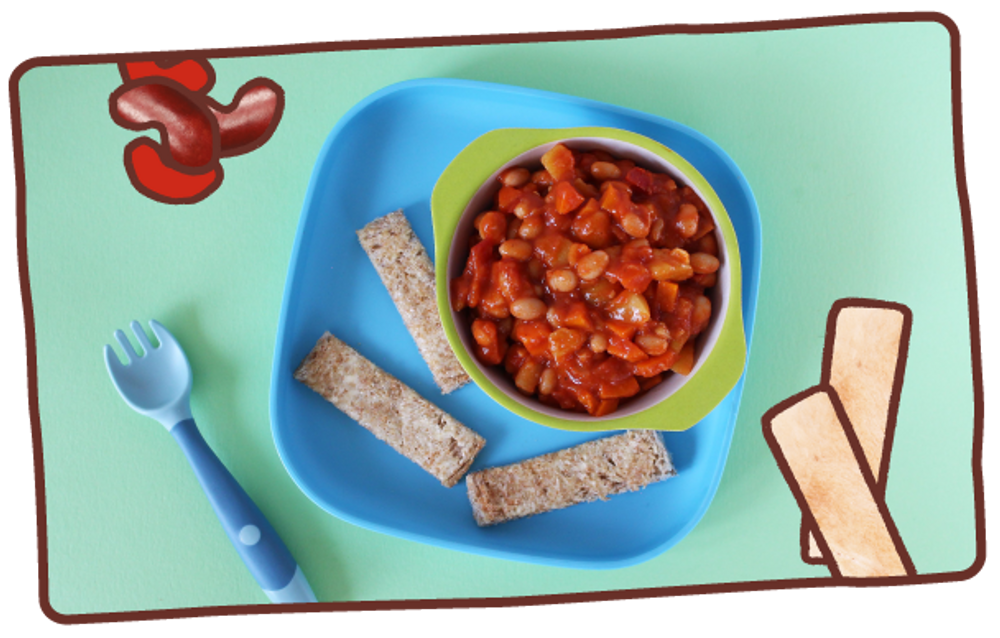 Our Brekkie Bean Hash is perfect for a filling weekend breakfast or a brunch date with your little kids.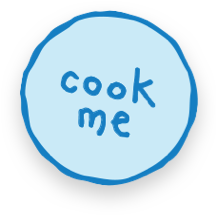 Ingredients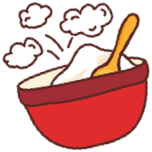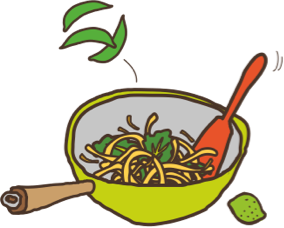 1 tablespoon unsalted butter
2 garlic cloves, finely chopped
300 g/10½ oz cooked cold potatoes, cut into 1 cm/½ in dice
175 g/6 oz canned haricot or cannellini beans, drained and rinsed
125 g/5 oz cooked carrots, cabbage or other leftover cooked vegetables, cut into small dice
4 tomatoes, deseeded and finely chopped
3 tablespoons tomato purée
1 teaspoon mild smoked paprika
6 tablespoon low-salt vegetable stock
Freshly ground black pepper
Method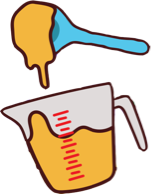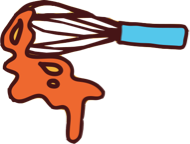 Heat the butter in a pan over a medium heat. Add the garlic + fry for 1 minute, stirring, until softened.
Turn the heat to medium-low, add the cooked potatoes, beans, cooked vegetables, tomatoes, tomato purée, smoked paprika and stock to the pan. Stir until combined + cook for 9 minutes, stirring often. Add an extra splash of water if the mixture looks too dry.
Season the hash with a little pepper + spoon it into bowls. Sprinkle over the cheese, if using, and serve with fingers of toast by the side.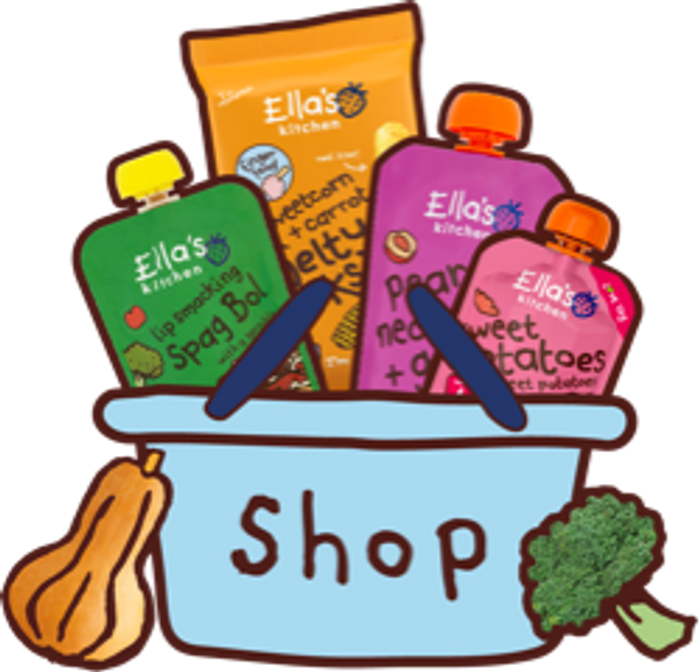 shop with Ella's
From veggie first tastes, to perfect puree blends, marvellous meals + finger foods, there's something for every stage of your little one's weaning journey!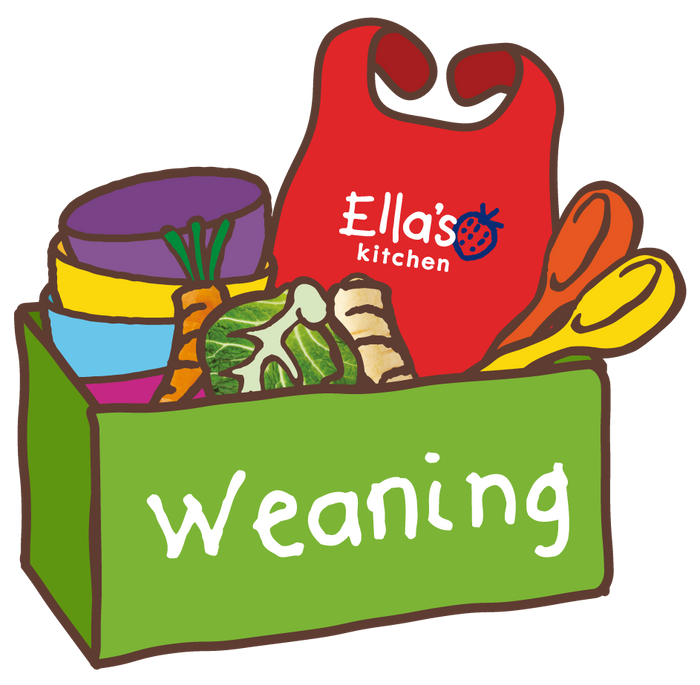 ready for weaning?
We're here to help you with your weaning journey. Find top baby weaning tips, videos + guides, covering everything you need to know for the first steps of your little one's weaning journey!