Rainbow Prawn Stir fry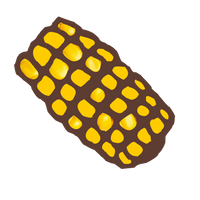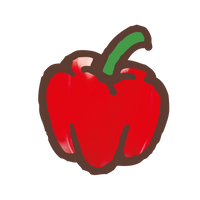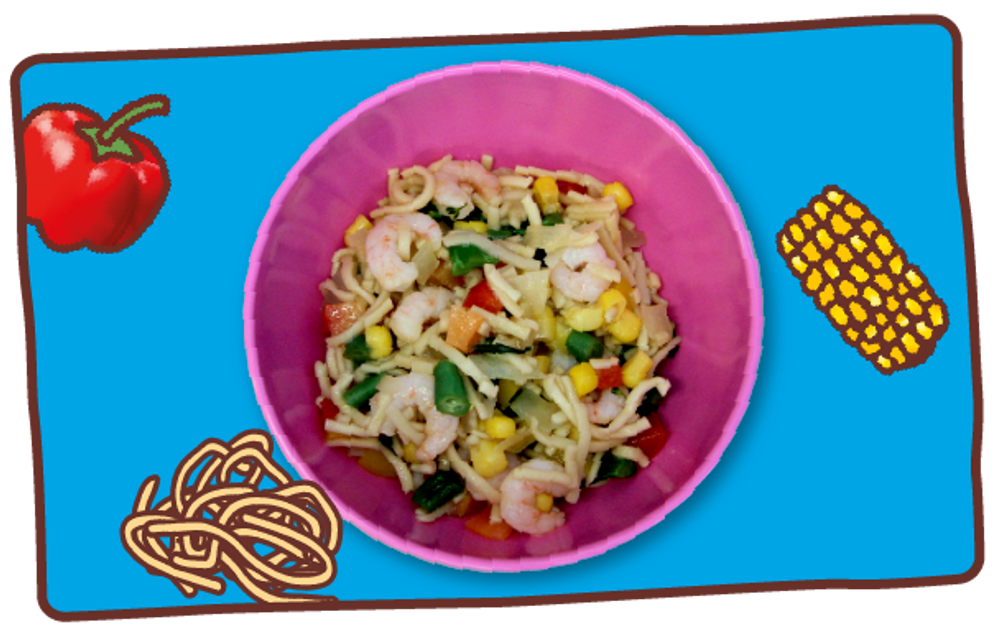 This Rainbow Prawn Stir fry makes a marvellous mini meal for hungry tummies or a lovely lunch or dinner option!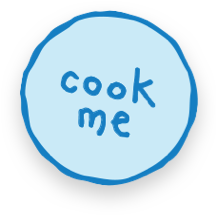 Ingredients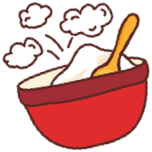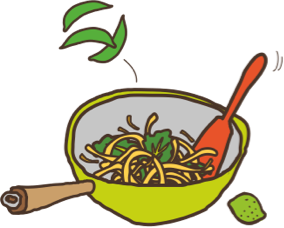 5ml olive oil
5ml olive oil
1 small onion, chopped
1 small courgette or other green veg, chopped
1 carrot, peeled and sliced
1 bell pepper, sliced
100g sweetcorn
100g cooked small prawns
200g cooked noodles
2 tbsp honey
1/2 tsp grated ginger
1 tbsp reduced salt soy sauce
Method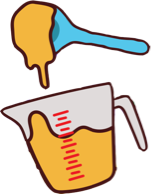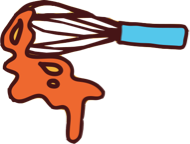 Heat olive oil in a frying pan on a medium heat + add the diced onion, courgette, carrot and peppers and cook until nice + soft
Add sweetcorn and cooked prawns to the pan
Cook your noodles as per pack instructions
Add the cooked noodles into the pan with the prawns and vegetables + stir fry until heated through
Mix together the honey, ginger + soy sauce and pour into the noodles, heat and stir the mix until the sauce is evenly coated
Chop it up into bite-sized pieces before serving, enjoy!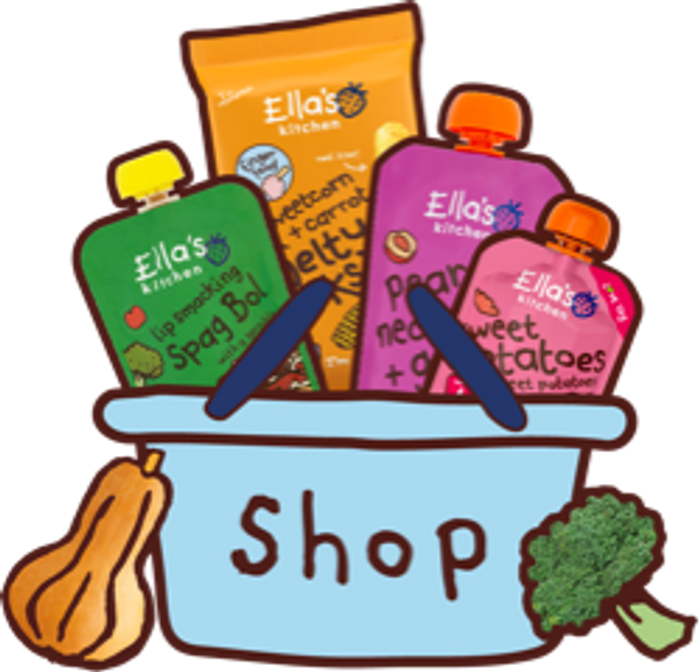 shop with Ella's
From veggie first tastes, to perfect puree blends, marvellous meals + finger foods, there's something for every stage of your little one's weaning journey!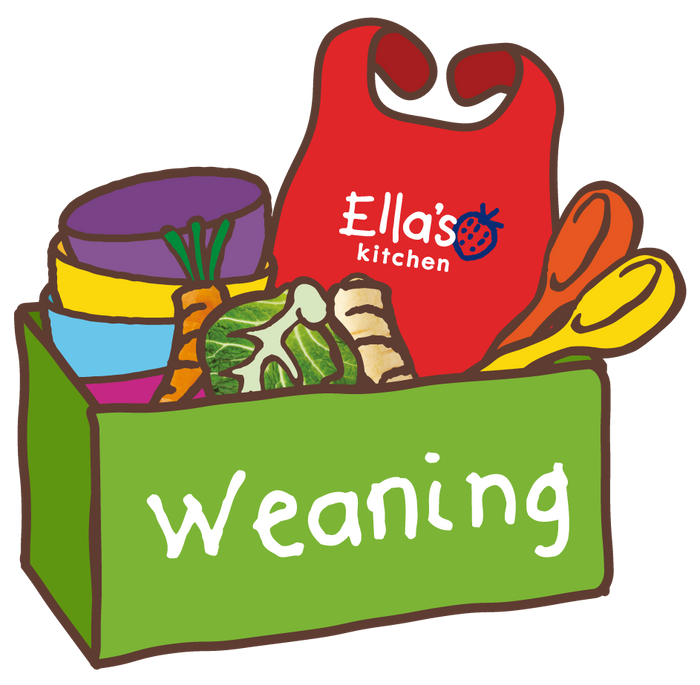 ready for weaning?
We're here to help you with your weaning journey. Find top baby weaning tips, videos + guides, covering everything you need to know for the first steps of your little one's weaning journey!