Easy 'Panko' Breaded Chick-chick-chicken recipe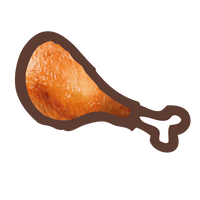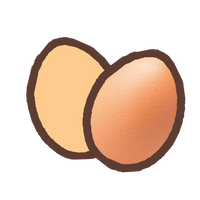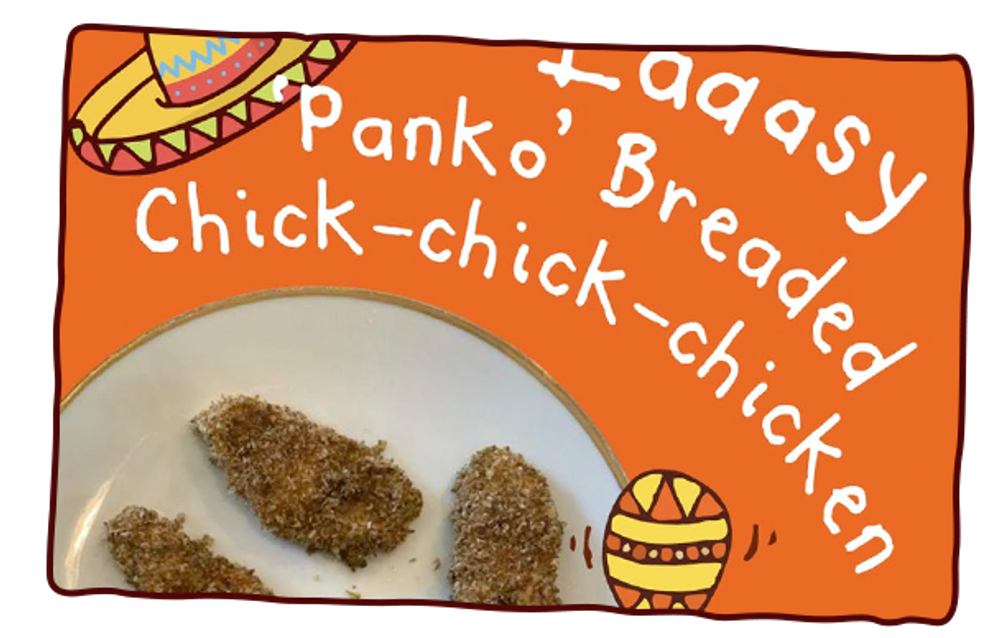 a super nifty little recipe using just 'weetabix', chicken + egg!
Get dip-dip-dipping for a tasty chicken extravaganza!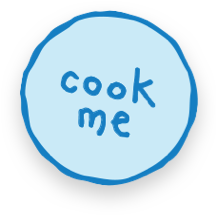 Ingredients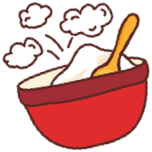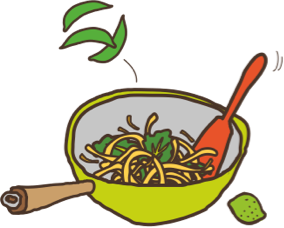 1 x chicken breast
1 x Wheat cereal (like Weetabix)
1 x egg
Method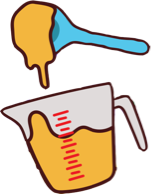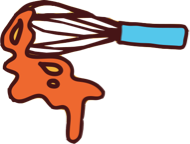 Cut the chicken breast into thin strips.
Crush Weetabix onto a plate
Whisk egg with a fork in a bowl.
Dip chicken in egg wash.
Coat in the breadcrumbs
Bake in the oven for 9-10 minutes at 180°C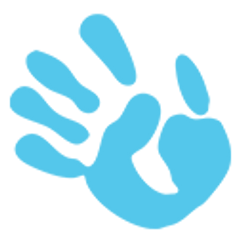 Fun for older ones!
Why not get older little ones involved with the dipping? Make sure you wash little hands well after handling raw meat.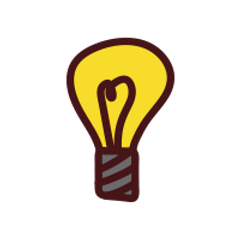 Top tip!
Try to add herbs/ spices e.g. dried parsley, chives, paprika to the crumb for an exciting taste twist.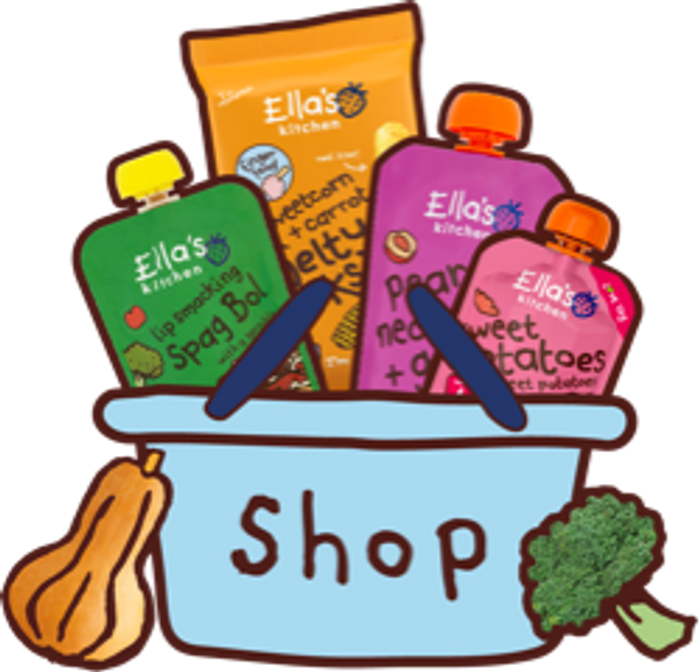 shop with Ella's
From veggie first tastes, to perfect puree blends, marvellous meals + finger foods, there's something for every stage of your little one's weaning journey!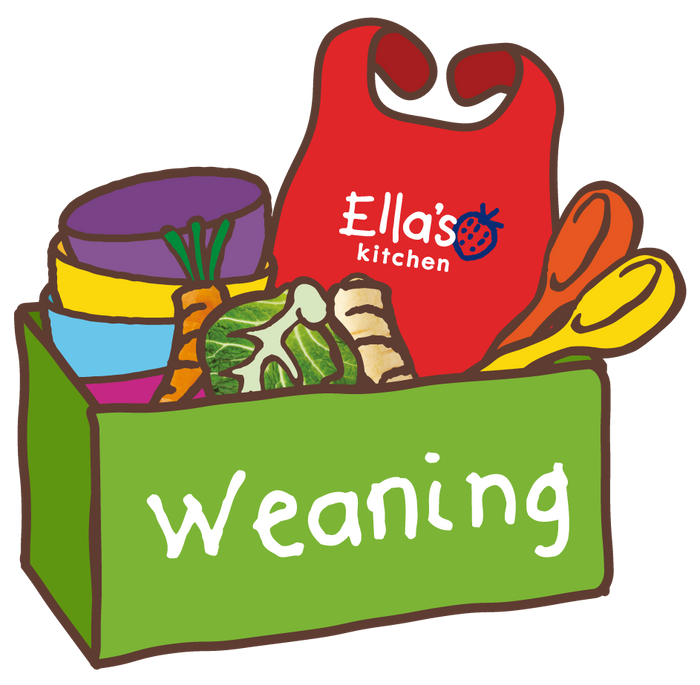 ready for weaning?
We're here to help you with your weaning journey. Find top baby weaning tips, videos + guides, covering everything you need to know for the first steps of your little one's weaning journey!