Butternut + Ginger Puree recipe!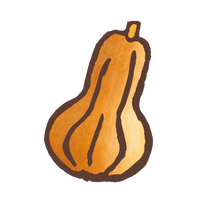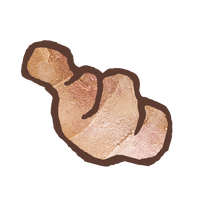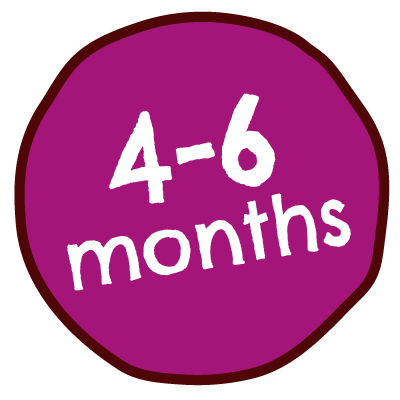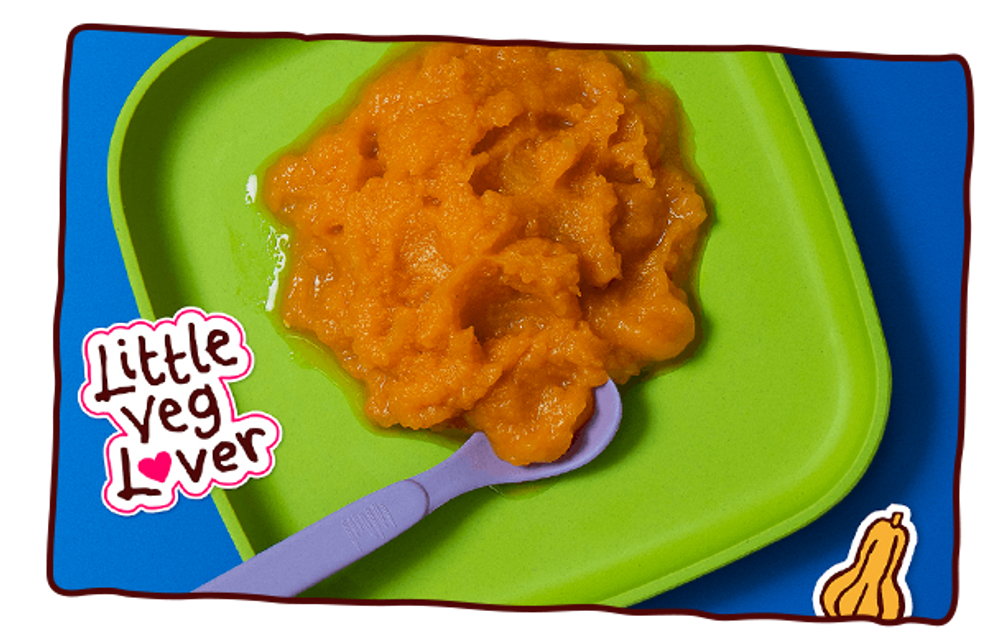 A tangy puree with Butternut + Ginger
It's sure to tickle tiny taste buds!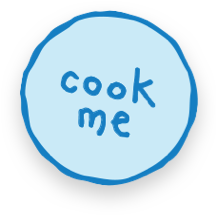 Ingredients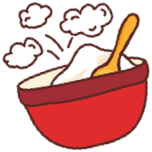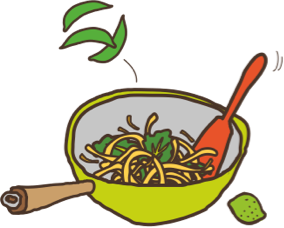 1 x Butternut Squash
A pinch of ginger powder
Method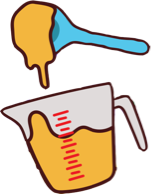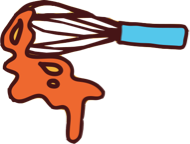 Chop the stalk and bottom end off of the butternut.
Peel off the skin with a vegetable peeler.
Being very careful, chop the butternut lengthways.
Remove all of the seeds and stringy veg fibre from the centre.
Dice into little cubes, steam or boil until soft.
Add a pinch of ginger powder!
Blend with a little of the vegetable water until smooth.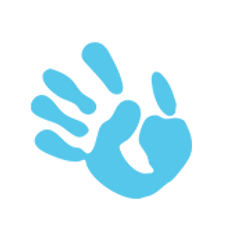 Handy Hint!
Add a little of baby's usual milk until the texture is right for your little one.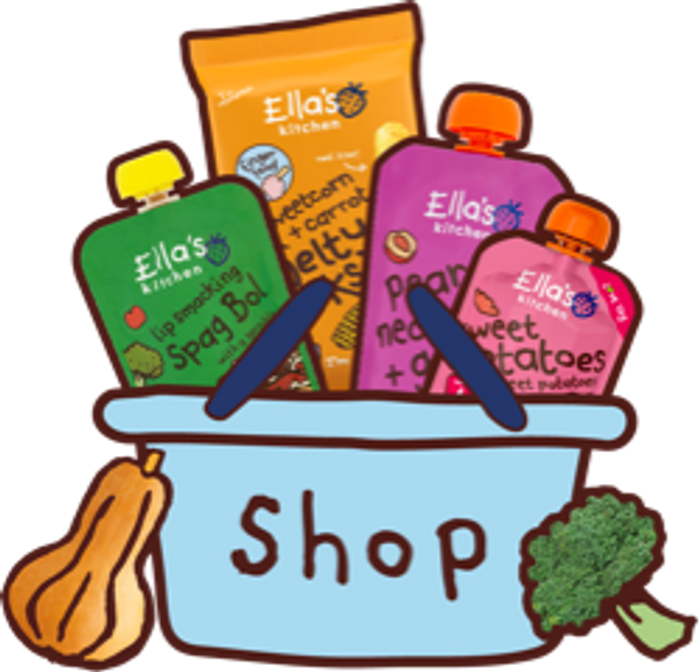 shop with Ella's
From veggie first tastes, to perfect puree blends, marvellous meals + finger foods, there's something for every stage of your little one's weaning journey!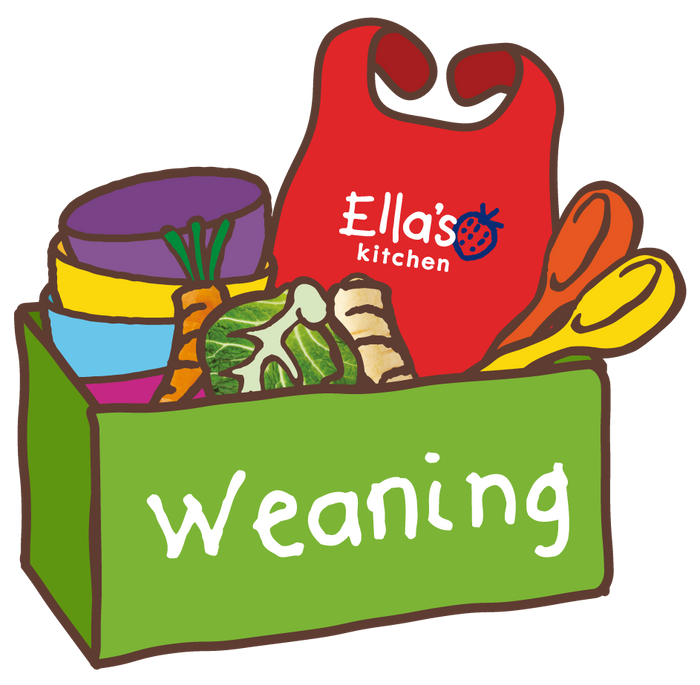 ready for weaning?
We're here to help you with your weaning journey. Find top baby weaning tips, videos + guides, covering everything you need to know for the first steps of your little one's weaning journey!