Cauliflower puree recipe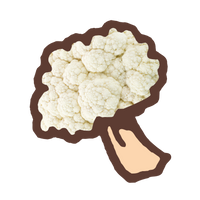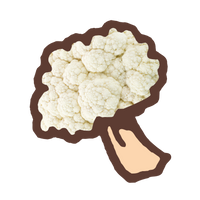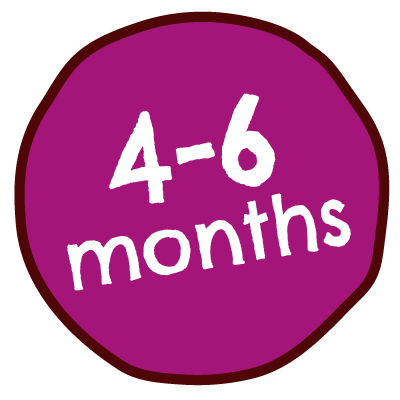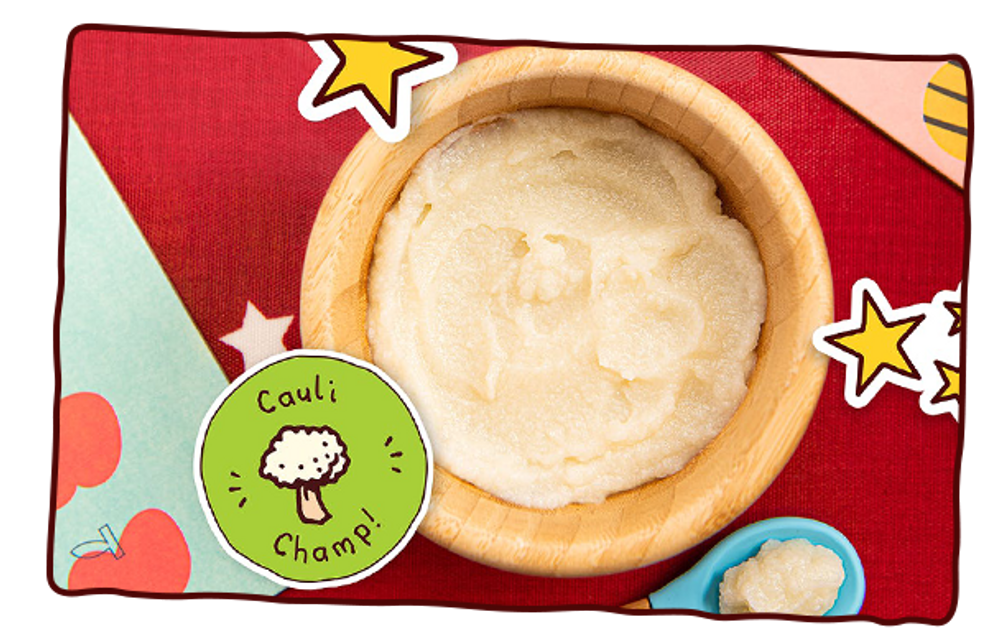 Introducing veg early on in weaning gets tiny tastebuds used to savoury tastes!
Why not start with fluffy cauliflower clouds?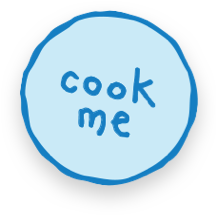 Ingredients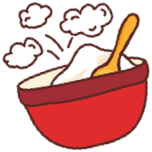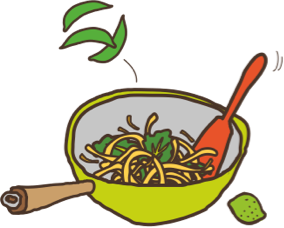 1/3 small head cauliflower (about 140 g/5 oz), cut into small florets
Method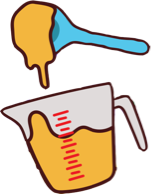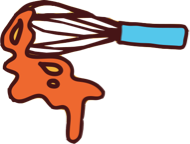 Steam or boil the cauliflower in a saucepan over a medium heat for 8–10 minutes until very tender.
Adding 4–5 tablespoons boiled water, purée the cauliflower in a food processor, or using a hand blender, until smooth.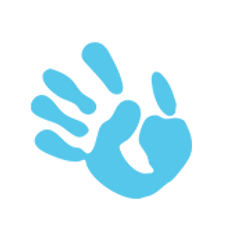 Fun for little ones
Cauliflower looks like mini sheep or fluffy clouds! Chat to your little one about how different foods look and feel so they can explore them with all their senses.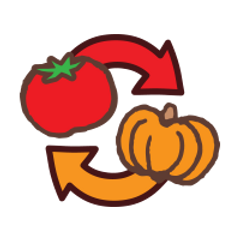 Swap this for that
Once your little one is used to plain cauliflower, why not try adding a pinch of cumin or paprika to mix it up?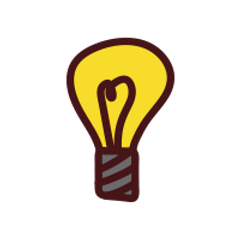 Top tip!
You can thin all the purées using your baby's usual milk, if you prefer!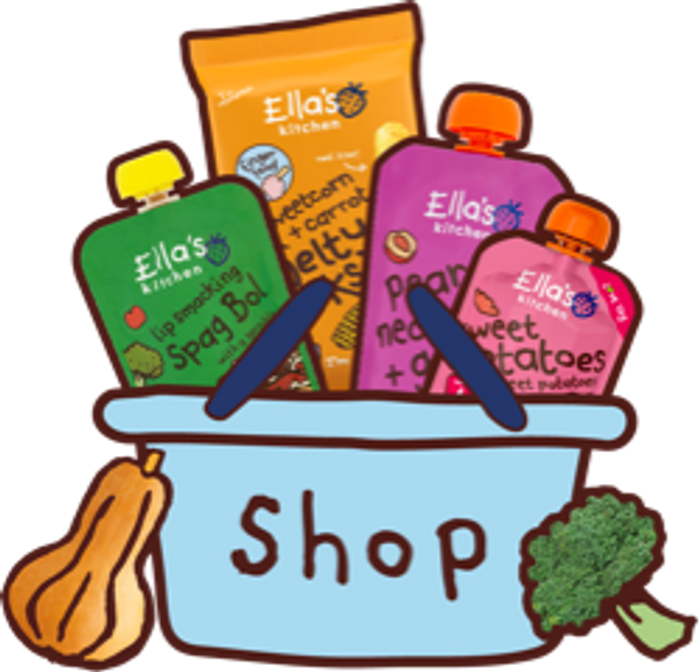 shop with Ella's
From veggie first tastes, to perfect puree blends, marvellous meals + finger foods, there's something for every stage of your little one's weaning journey!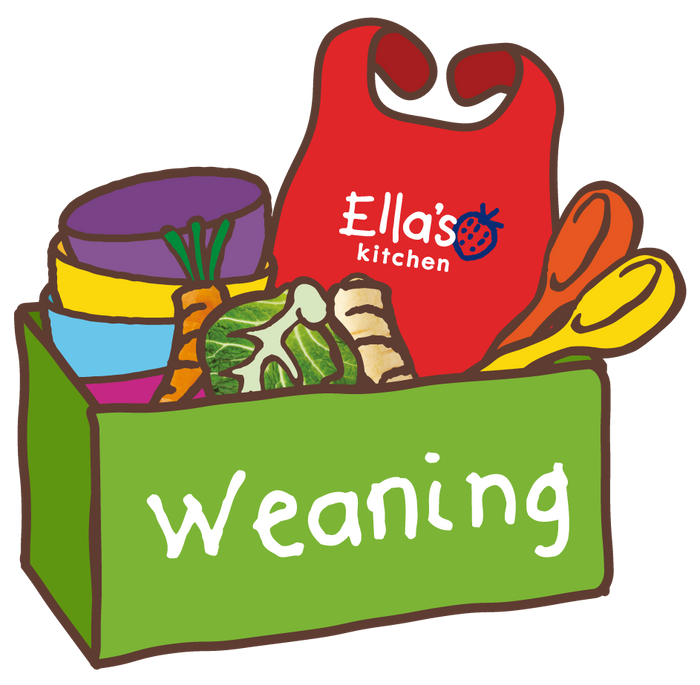 ready for weaning?
We're here to help you with your weaning journey. Find top baby weaning tips, videos + guides, covering everything you need to know for the first steps of your little one's weaning journey!