Chicken Katsu recipe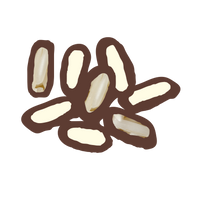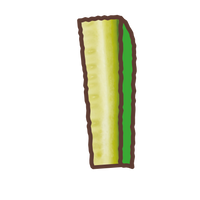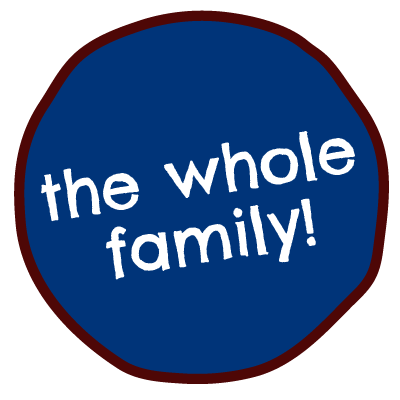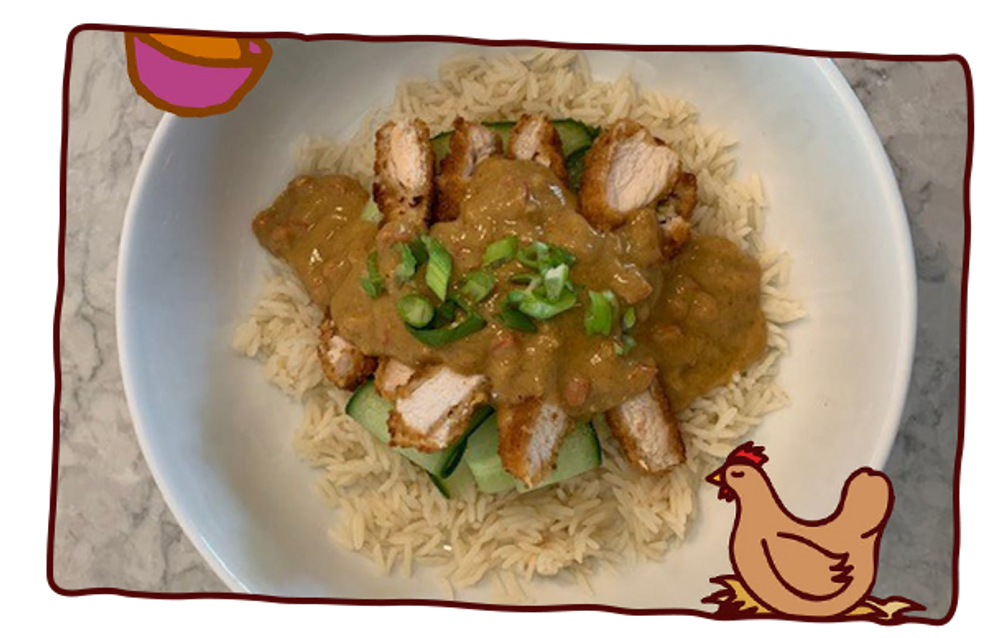 curry night doesn't always have to be a Friday night!
Get the whole family together for a super easy + deeelicious Katsu Chicken Curry! Using ingredients from your freezer + kitchen cupboard!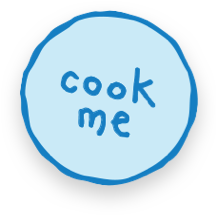 Ingredients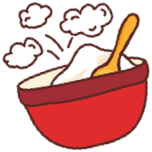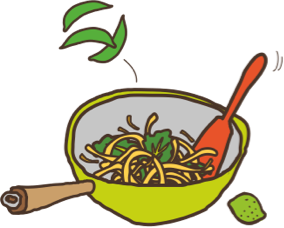 1x tin coconut milk
1x red pepper
1x bunch spring onions
2 Tbs curry powder
130g peanut butter
Cucumber
4 chicken burgers/equivalent amount of nuggets
Families appropriate amount of rice for serving
Method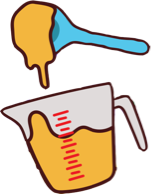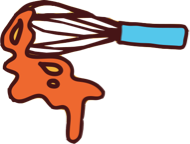 Heat coconut milk and peanut butter in a pan with diced spring onions and curry powder, when melted and starting to thicken, remove from heat.
Blend the sauce until smooth.
Dice red pepper very finely. Add to the sauce.
Cook chicken burgers as per instruction on pack.
Cook rice as per instructions on pack.
Using a peeler, peel strips of cucumber lengthways to get fine ribbons (optional but adds a nice freshness).
Once cooked, cut the chicken burgers into strips.
Put hot rice into a bowl, top with cucumber ribbons, then chicken strips, coat with the curry sauce.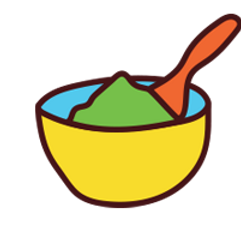 Yummy for babies
Suitable from 12m when using breaded chicken, For little ones under 12 months, use plain chicken + mash down to a more appropriate texture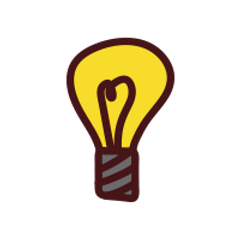 Top tip!
Check the heat of the curry powder- adjust the levels of curry powder to taste.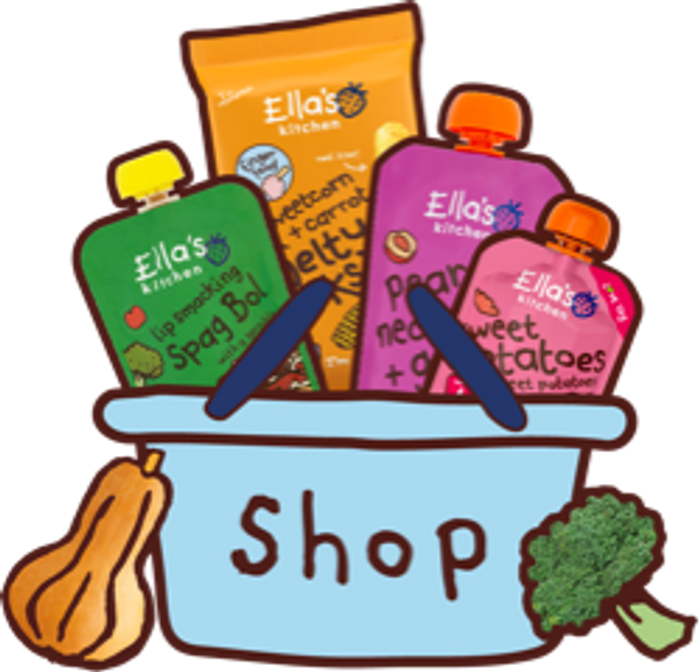 shop with Ella's
From veggie first tastes, to perfect puree blends, marvellous meals + finger foods, there's something for every stage of your little one's weaning journey!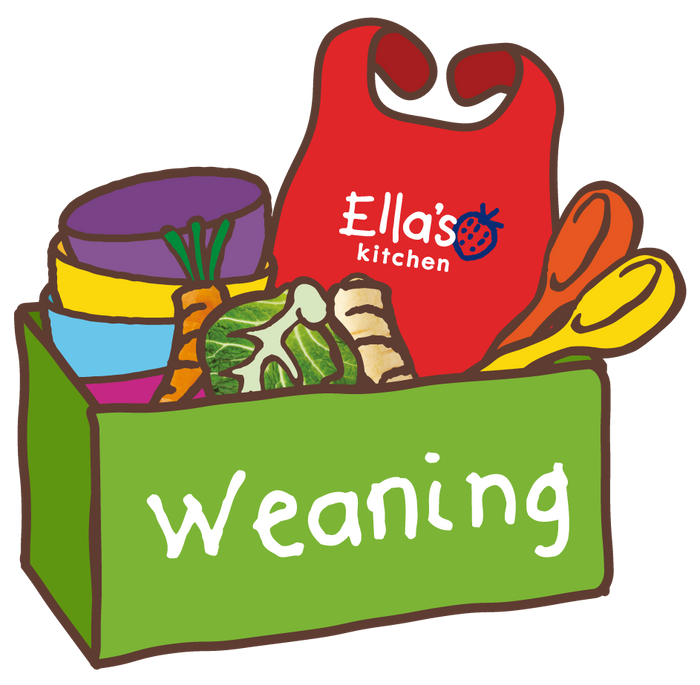 ready for weaning?
We're here to help you with your weaning journey. Find top baby weaning tips, videos + guides, covering everything you need to know for the first steps of your little one's weaning journey!