Chinese Seaweed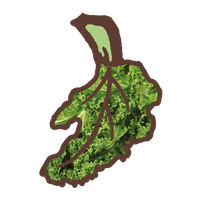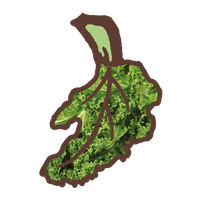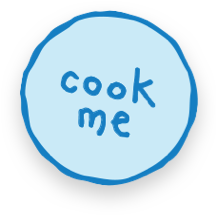 Ingredients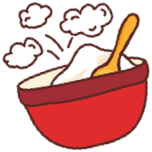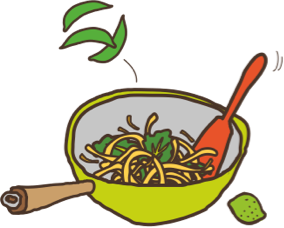 4 large handfuls of curly kale, tough stalks removed + large pieces torn into bite-sized chunks
2 teaspoons sesame oil
1 teaspoon black or toasted white sesame seeds, to serve
Method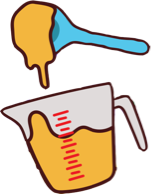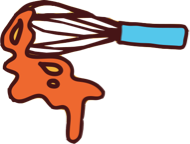 Preheat the oven to 150°C/300°F/Gas Mark 2.
Put the kale in a bowl, pour over the sesame oil + rub it into the kale with your fingers until coated.
Tip the kale onto a large baking sheet + put in the oven for 15 minutes, turning halfway, until crisp. Keep an eye on it as it can easily burn.
Serve the 'seaweed' sprinkled with the sesame seeds.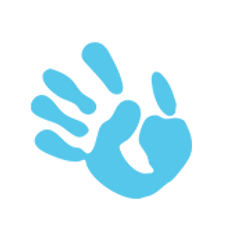 Fun For Little Ones
Little chefs can sprinkle on the sesame seeds before they tuck in!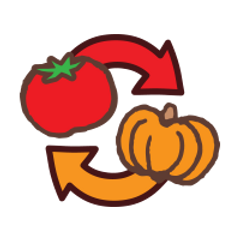 Swap This For That
You could use peanut or coconut oil if your little one can't eat sesame seeds. try sprinkling with parmesan or poppy seeds instead.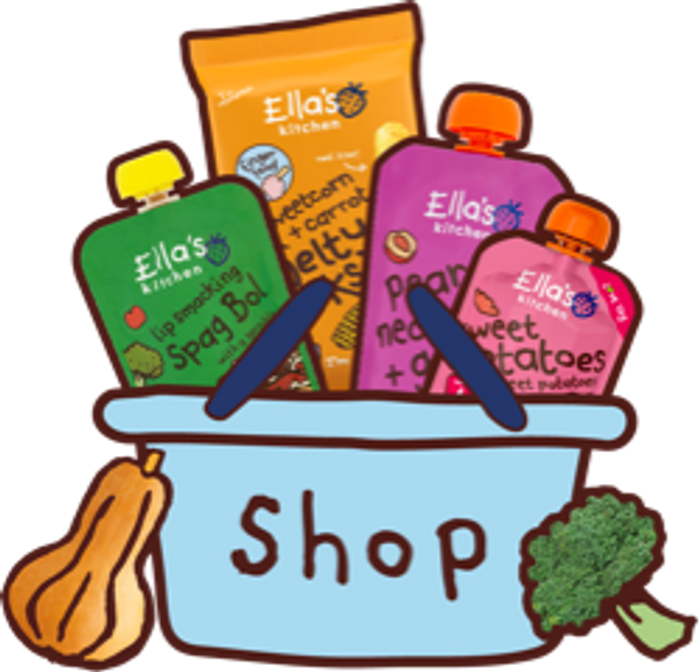 shop with Ella's
From veggie first tastes, to perfect puree blends, marvellous meals + finger foods, there's something for every stage of your little one's weaning journey!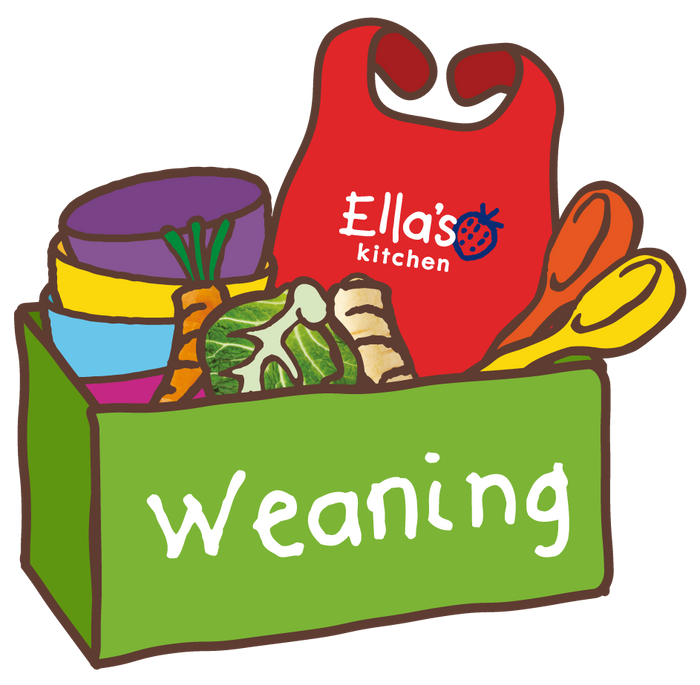 ready for weaning?
We're here to help you with your weaning journey. Find top baby weaning tips, videos + guides, covering everything you need to know for the first steps of your little one's weaning journey!