Fabulous Fish Pie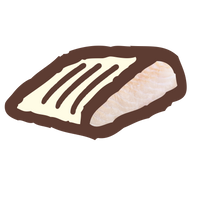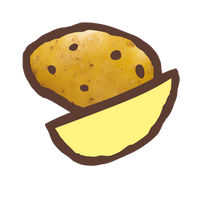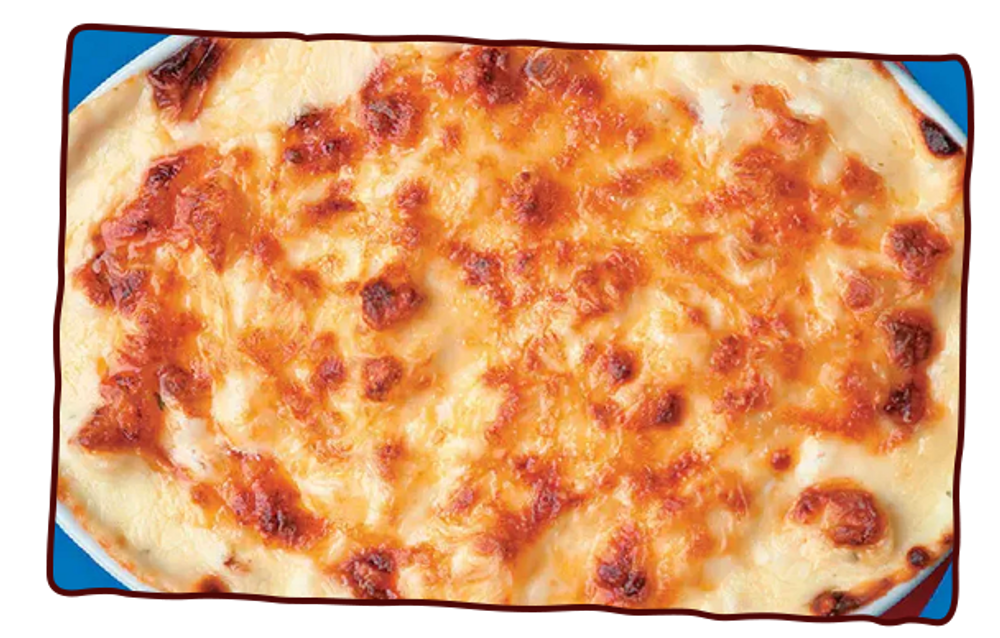 filled with under-the-sea goodness!
This fabulous fish pie is perfect for the whole family!
Recipe from our The Big Baking Book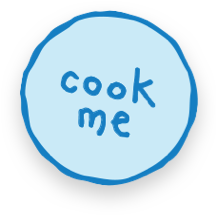 Ingredients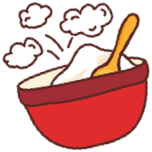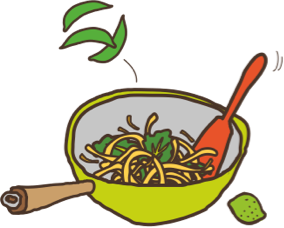 400 g/14 oz boneless pollack, haddock or cod fillet, skinned + cut into chunks
100 g/3½ oz cooked peeled prawns
100 g/3½ oz frozen baby broad beans
1 small onion, chopped
1 tablespoon cornflour
A small handful of parsley, chopped
25 g/1 oz unsalted butter
20 g/¾ oz plain white flour
300 ml/½ pint whole milk
75 g/2½ oz Gruyère cheese, grated
600 g/1 lb 5 oz Maris Piper potatoes, peeled + cut into 1 cm/½ inch cubes
Method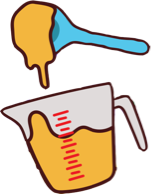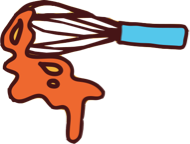 Preheat the oven to 180°C/350°F/Gas Mark 4.
Scatter the fish, prawns, broad beans + onion in a 1.5 litre/2½ pint shallow pie dish. Sprinkle with the cornflour + toss the ingredients together. Sprinkle with the parsley.
Melt the butter in a small saucepan + stir in the flour. Cook, stirring, for 1 minute, then remove from the heat + gradually add the milk. Return to the heat + bring to the boil, stirring continuously, until the sauce thickens. (You might find a balloon whisk easier to beat the sauce + prevent it going lumpy.) Stir in two-thirds of the cheese.
Spoon half the sauce into the dish + scatter with the potatoes. Spoon the remaining sauce over the potatoes + sprinkle with the remaining cheese.
Bake the pie in the oven for about 1¼ hours until golden + the potatoes are tender. Serve hot with steamed green vegetables.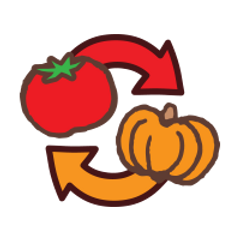 Swap This For That
Swap the broad beans for frozen peas or sweetcorn or even grated carrot for a veggie twist.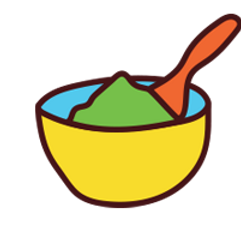 Yummy for babies
Blitz to a mashed texture for little ones from 7+ months.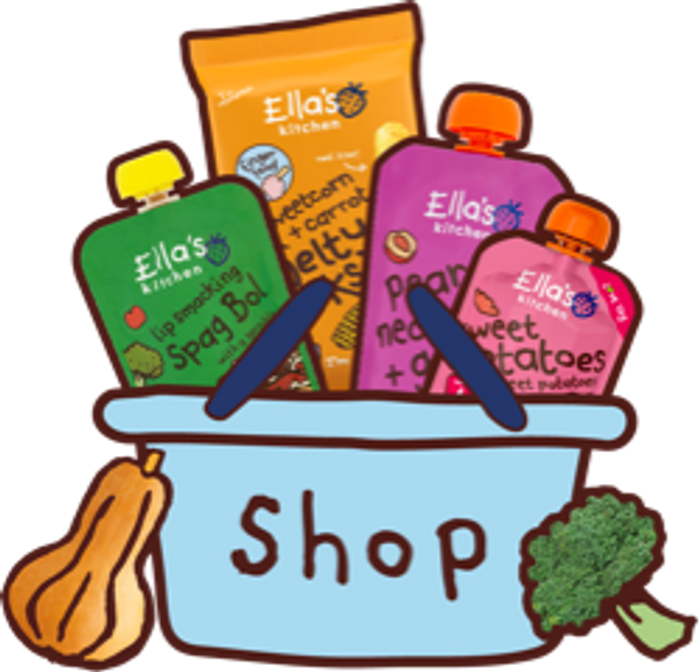 shop with Ella's
From veggie first tastes, to perfect puree blends, marvellous meals + finger foods, there's something for every stage of your little one's weaning journey!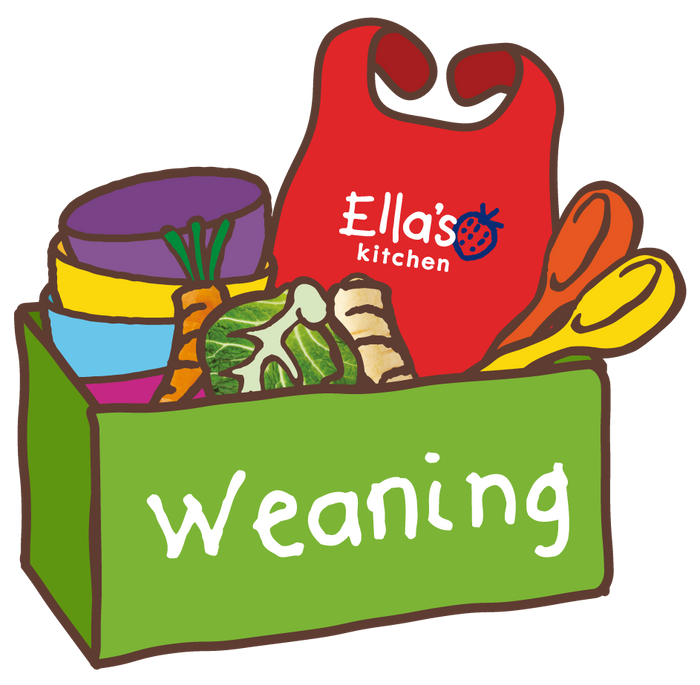 ready for weaning?
We're here to help you with your weaning journey. Find top baby weaning tips, videos + guides, covering everything you need to know for the first steps of your little one's weaning journey!