Delish-y Fishy Picky Plate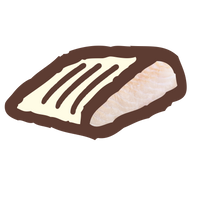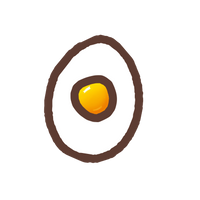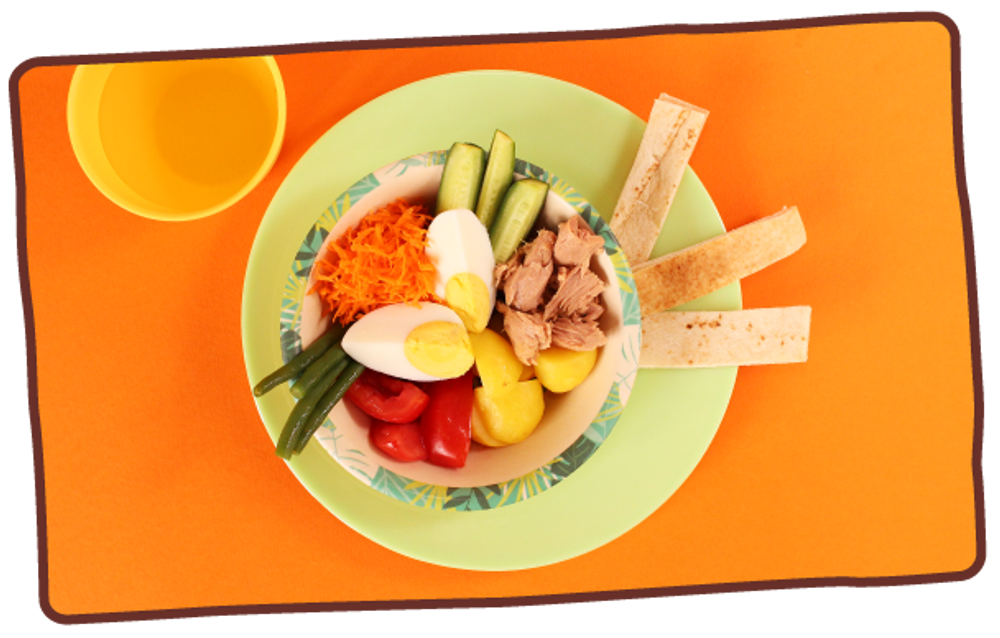 Salads can be tricky for little ones to eat but this finger food salad is perfect for little hands to pick up!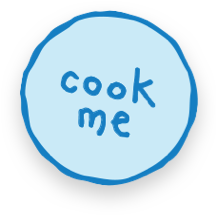 Ingredients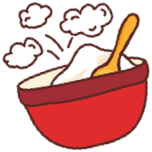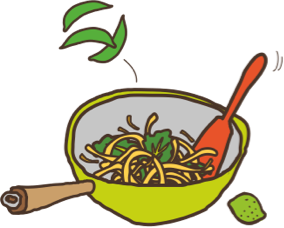 4–5 new potatoes, quartered lengthways or cut into thirds depending on their size
1–2 eggs, cut into sixths
8 fine green beans
1–2 tomatoes, cut into sixths
1 carrot, finely grated
1 mini cucumber, cut into 1 cm /½ inch sticks
120 g/4¼ oz can tuna steak in spring water, drained and broken into large flakes
pitta bread, cut into fingers, to serve
Method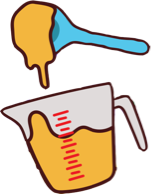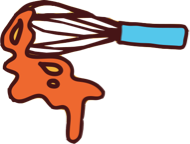 Pour enough water to cover the potatoes into a saucepan and bring the water to the boil, part-cover with a lid to speed things up. When the water comes to the boil, cook the potatoes for 7 minutes, then carefully add the eggs and boil gently for 8 minutes, until hard boiled
After the eggs have been cooking for 3 minutes, add the green beans to the pan. When cooked, drain the potatoes, eggs and beans. Refresh the eggs under cold running water, then set aside
While the potatoes, egg and beans are cooking, prepare the tomatoes, carrot and cucumber
Peel the boiled eggs and cut into sixths lengthways. Cut the cooked potatoes into 1 cm/½ inch chunks, peeling off the skin if loose
Arrange all the salad ingredients onto two plates in separate piles. Serve with pitta bread fingers, if liked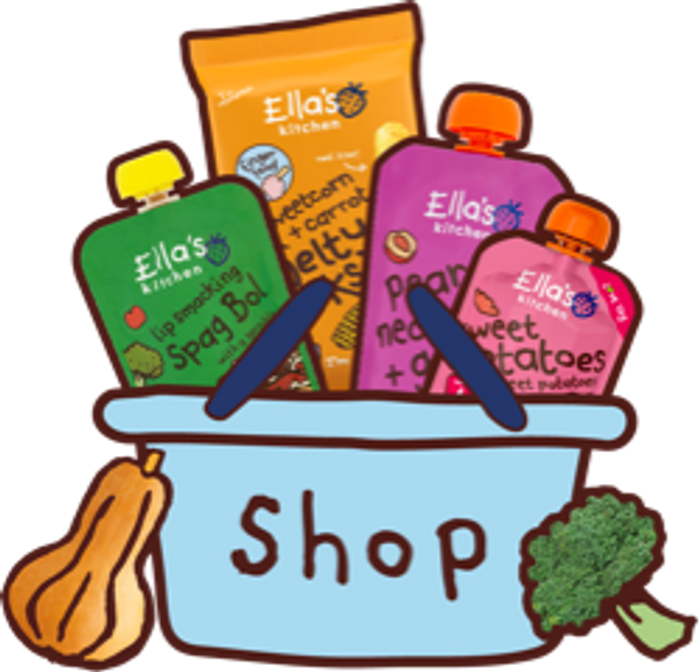 shop with Ella's
From veggie first tastes, to perfect puree blends, marvellous meals + finger foods, there's something for every stage of your little one's weaning journey!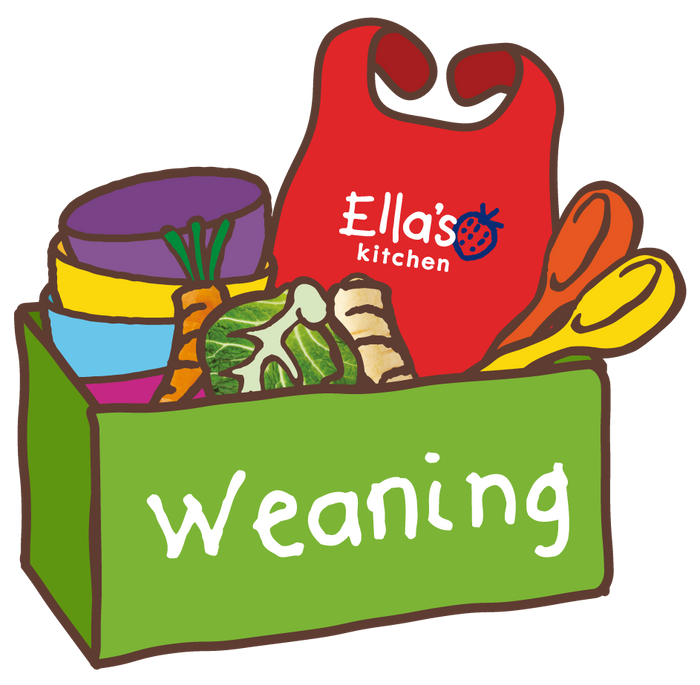 ready for weaning?
We're here to help you with your weaning journey. Find top baby weaning tips, videos + guides, covering everything you need to know for the first steps of your little one's weaning journey!