A-maize-ing Fish Fingers recipe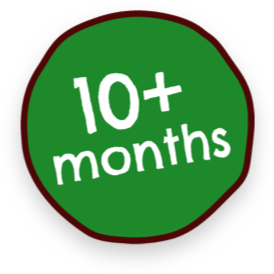 a veggietastic take on a family favourite - fish fingers!
Packed full of veg, including our very own Sweetcorn First Tastes!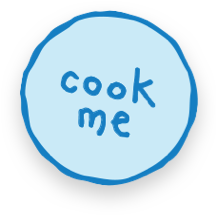 Ingredients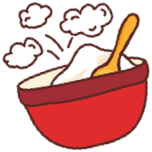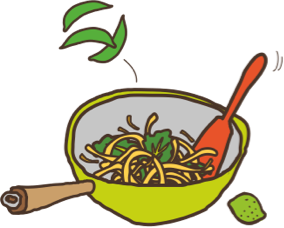 1x Ella's Kitchen Sweetcorn First Tastes pouch
400g floury potatoes
1x small white onion (50g)
1x fillet of Haddock or white fish (150g) - don't forget to check for bones!
50g peas
Breadcrumbs
1x egg
Method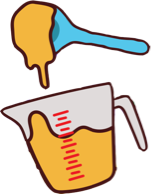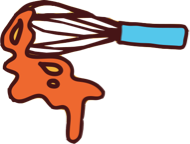 Peel + dice potatoes into small cubes. Boil until soft (approximately 12 minutes).
Place diced onion over a medium heat + cook until translucent- add diced fish + cook until soft + flaky.
Once potato is cooked, drain water + run potato under cold water until cooled.
Squeeze the Sweetcorn pouch into the potato + mash until smooth.
Add peas, the cooked onion and fish. Stir through the mash.
Spoon out mash onto a baking tray - approximately 25g each- mould into cylindrical shapes.
Carefully roll in egg then coat in breadcrumbs. Repeat this step to get a good coating.
Heat vegetable oil in a pan- over a medium heat, cook fish fingers for 10-12 minutes, turning to get an even browning.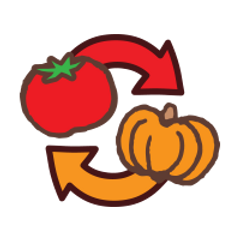 Swap this for that
Why not try swapping Sweetcorn for any of our Love Veg veggie puree pouches! Also, If you swap the white fish for salmon, you can introduce some healthy omega 3 fats.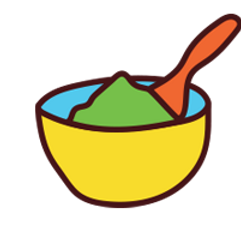 Yummy for younger babies
Mash down for tummies from 7 months.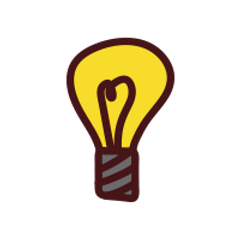 Handy tip
For a taste twist, add a little smoked paprika, onion powder or herbs to the breadcrumb. Make sure the mash is cool before you form the fingers.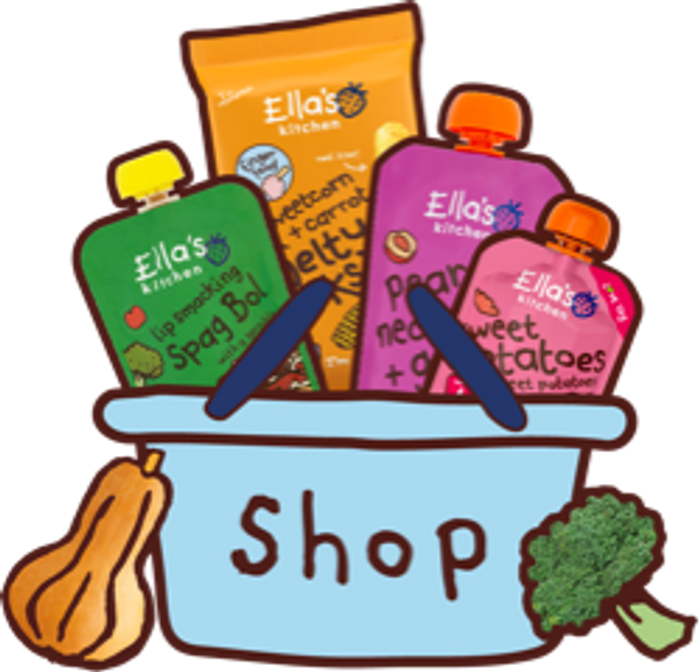 shop with Ella's
From veggie first tastes, to perfect puree blends, marvellous meals + finger foods, there's something for every stage of your little one's weaning journey!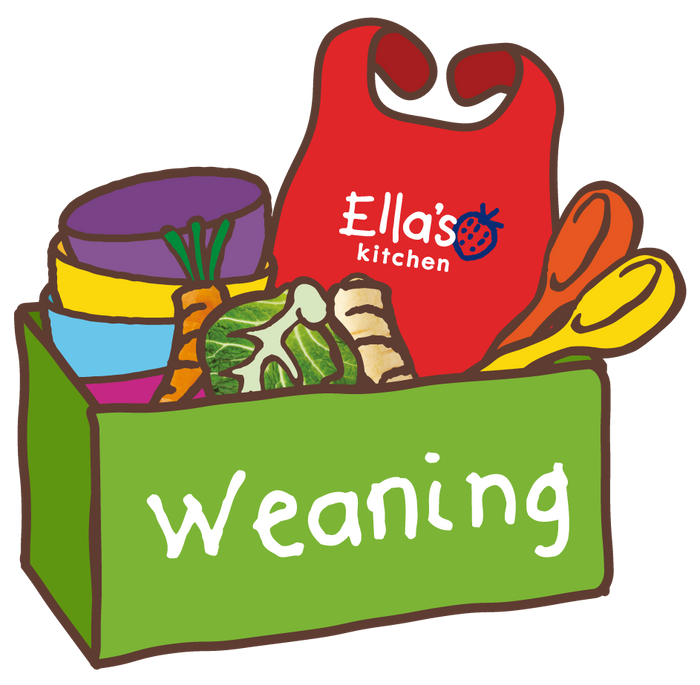 ready for weaning?
We're here to help you with your weaning journey. Find top baby weaning tips, videos + guides, covering everything you need to know for the first steps of your little one's weaning journey!