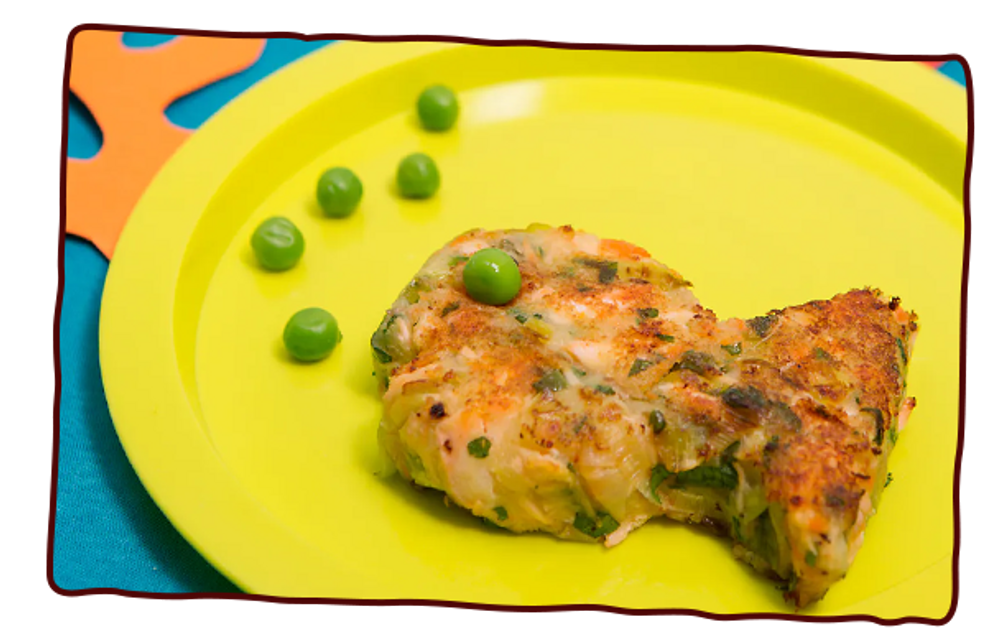 Break out your artistic side + create lots of squishy fishy goodness!
Squishy fishy style!
Recipe from our The Cookbook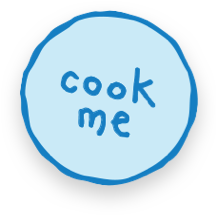 Ingredients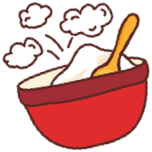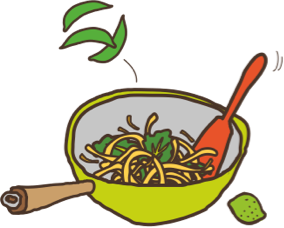 400 g/14 oz potatoes, cut into large dice
1 carrot, cut into small dice
200 g/7 oz salmon fillets, skin removed
3 tablespoons sunflower oil
1 small leek, thinly sliced
25 g/1 oz green beans, finely chopped
2 tablespoons finely chopped flat-leaf parsley
Method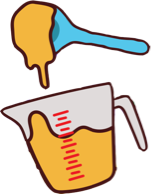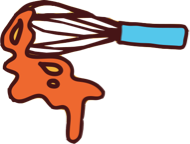 Cook the potato + carrot in boiling water for 15 minutes until tender. Drain + mash them together, then set aside to cool.
Meanwhile, poach the salmon in simmering water for 5 minutes until cooked through, then lift out + allow to cool. Break the fish into flakes, taking care to ensure that there are no bones.
Heat 1 tablespoon of the oil in a large frying pan + fry the leek + beans for 5 minutes until tender. Stir them into the carrot + potato mash, then add the cooked salmon + the parsley to the mixture + stir again.
Using your hands, mould the mixture into 2 large fishcakes + 2 smaller fishcakes. (Fishy shapes look great.)
Heat the remaining oil in a frying pan +cook the fishcakes for 5 minutes, turning once, until golden on both sides + heated through. Serve immediately with some peas.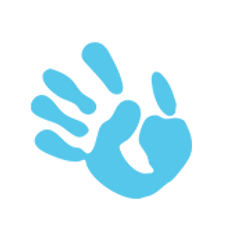 Fun For Little Ones
Turn the plate into a work of art – ask your little one to arrange a few peas as if the fishy fishcakes were blowing bubbles.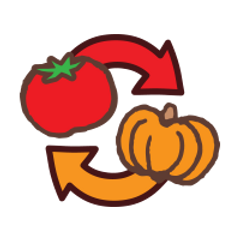 Swap this for that
Canned salmon works just as well as fresh if you have some in your store cupboard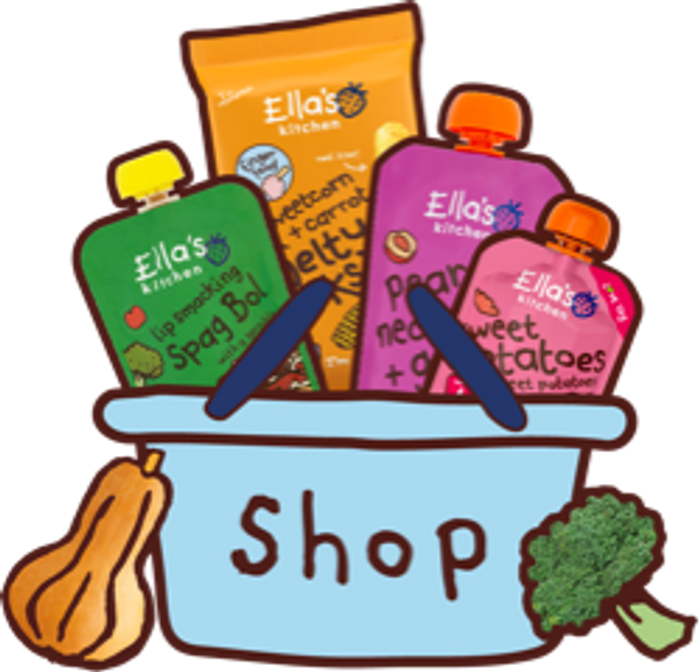 shop with Ella's
From veggie first tastes, to perfect puree blends, marvellous meals + finger foods, there's something for every stage of your little one's weaning journey!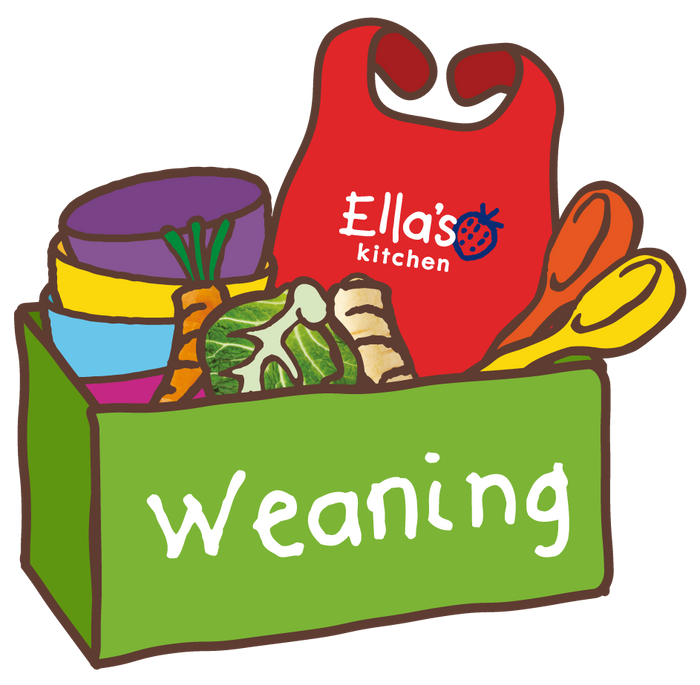 ready for weaning?
We're here to help you with your weaning journey. Find top baby weaning tips, videos + guides, covering everything you need to know for the first steps of your little one's weaning journey!