Fin-tastic Fish Fingers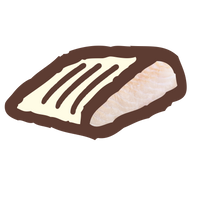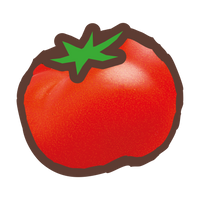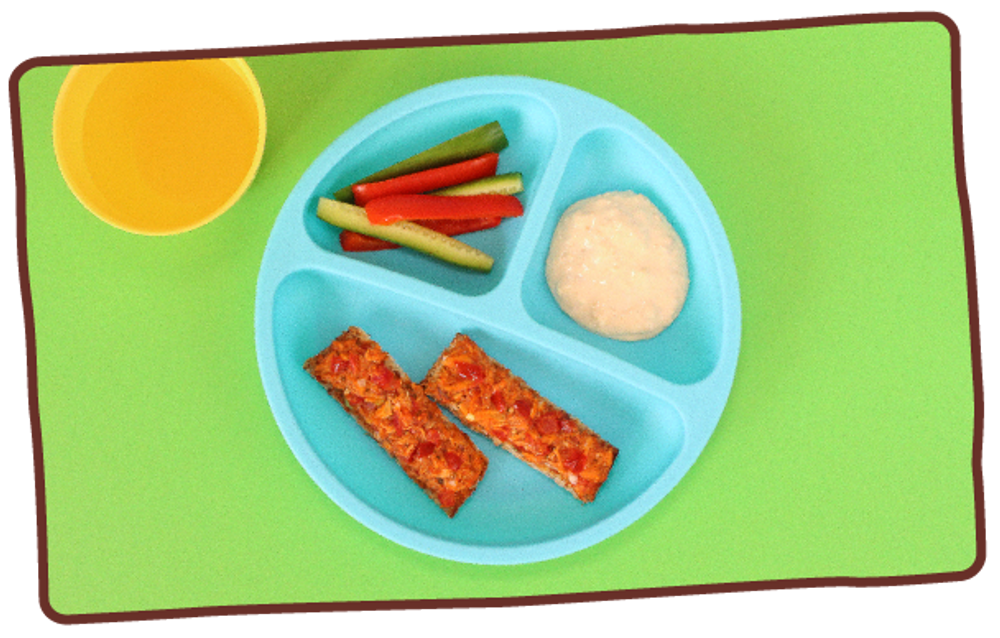 Our Fantastic Fish Fingers are super easy to make for a quick meal or snack. Sure to go down swimmingly!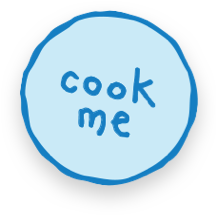 Ingredients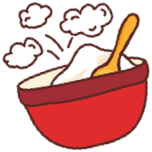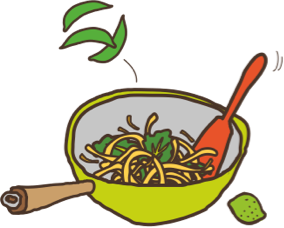 2 small slices of wholemeal bread, crusts removed
55 g/2 oz canned mackerel fillets in oil, drained
3 teaspoons red pesto
1 spring onion, finely chopped
1 tomato, deseeded and diced
freshly ground black pepper
Method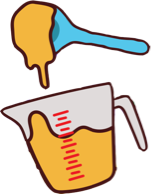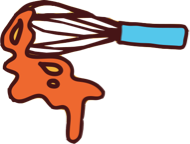 Preheat the grill to medium-high. Lightly toast both sides of each slice of bread
Lift the mackerel fillets out of the can into a bowl, discarding the oil and removing any skin or bones. Add the red pesto, spring onion and tomato and mash together with the back of a fork. Season with a little pepper
Remove the toasts from the grill and spoon the mackerel mixture onto one side of each slice of bread, spreading it out in an even layer, almost to the edges. Return the toasts to the grill and cook for 2–3 minutes or until the topping has heated through
Leave the toasts to cool slightly before cutting into fingers to serve with red pepper and cucumber sticks and hummus, if liked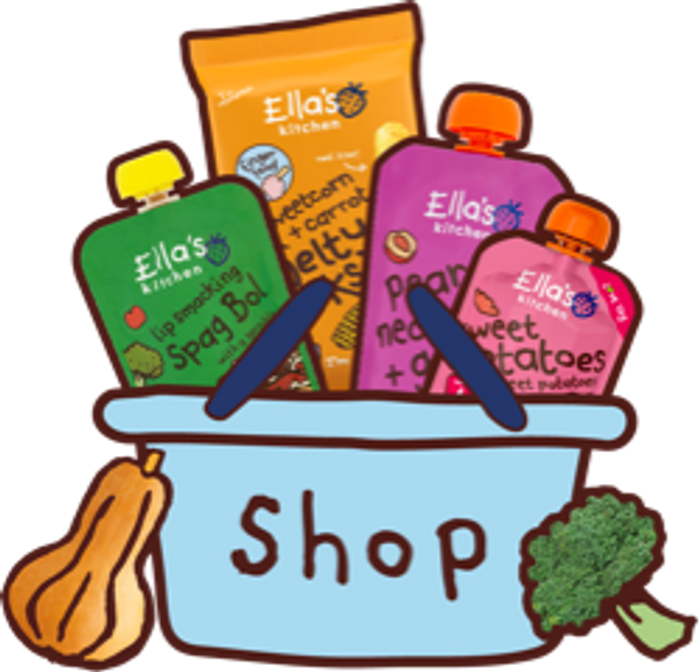 shop with Ella's
From veggie first tastes, to perfect puree blends, marvellous meals + finger foods, there's something for every stage of your little one's weaning journey!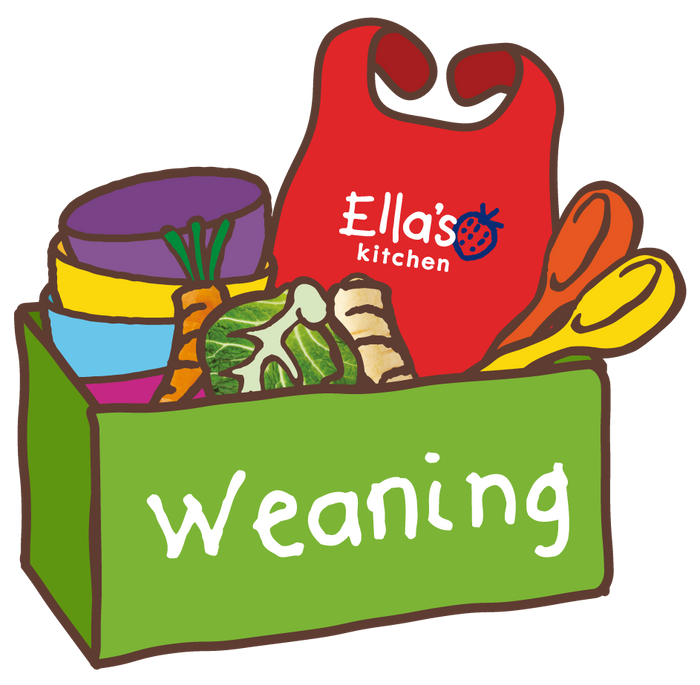 ready for weaning?
We're here to help you with your weaning journey. Find top baby weaning tips, videos + guides, covering everything you need to know for the first steps of your little one's weaning journey!