Sweet Potato Squishy Fishcakes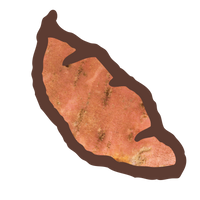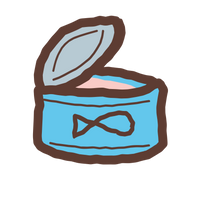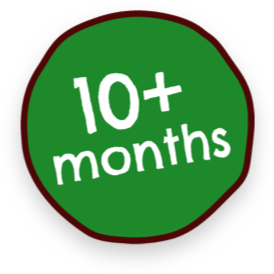 these squishy fishy fishcakes are packed full of veg! a nutritious + deeelicious recipe to make with your little one.
Made super quick to cook using Ella's Kitchen Sweet Potatoes first tastes pouches!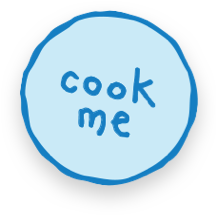 Ingredients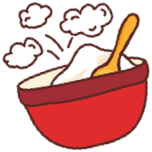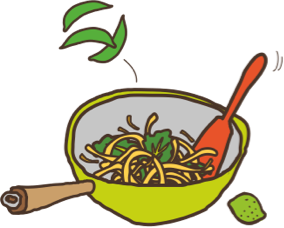 2x Ella's Kitchen Sweet Potato pouches (or sweet potato mash)
1 x tin tuna, drained
1x medium egg
2 tablespoons of peas
2 tablespoons of sweetcorn
Olive oil for cooking
Method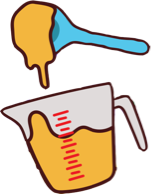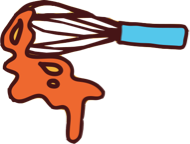 Place all ingredients in a big bowl + stir together
Heat the oil in a pan over a medium heat + spoon in the mixture into little patties
Turn half way through cooking- approximately 2 minutes each side.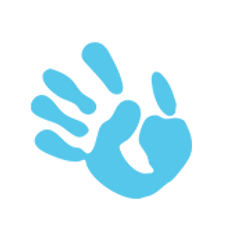 Fun For Little Ones
Older little chefs can get stuck in by adding the peas + sweetcorn to the bowl + giving it all a good mix!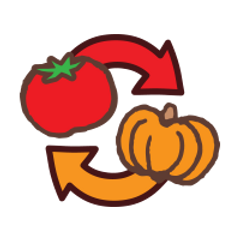 Swap This For That
You could try tinned tuna, sardines or mackerel for a fishy change!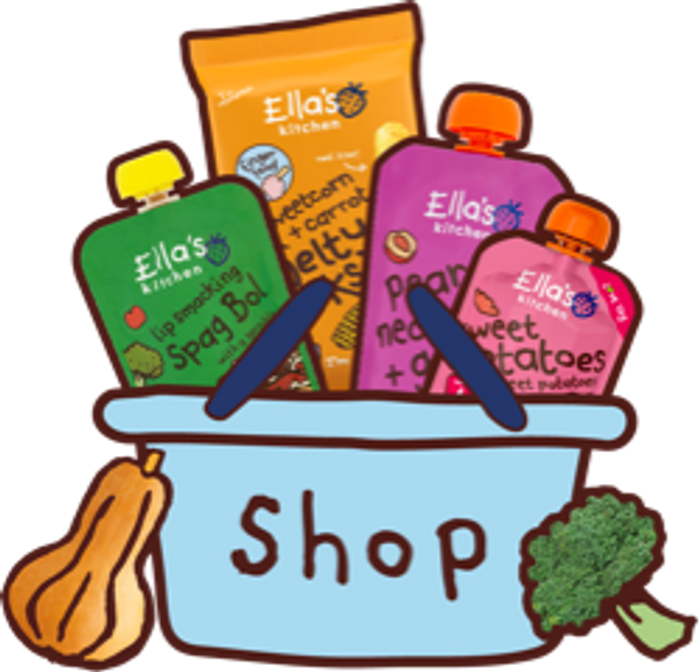 shop with Ella's
From veggie first tastes, to perfect puree blends, marvellous meals + finger foods, there's something for every stage of your little one's weaning journey!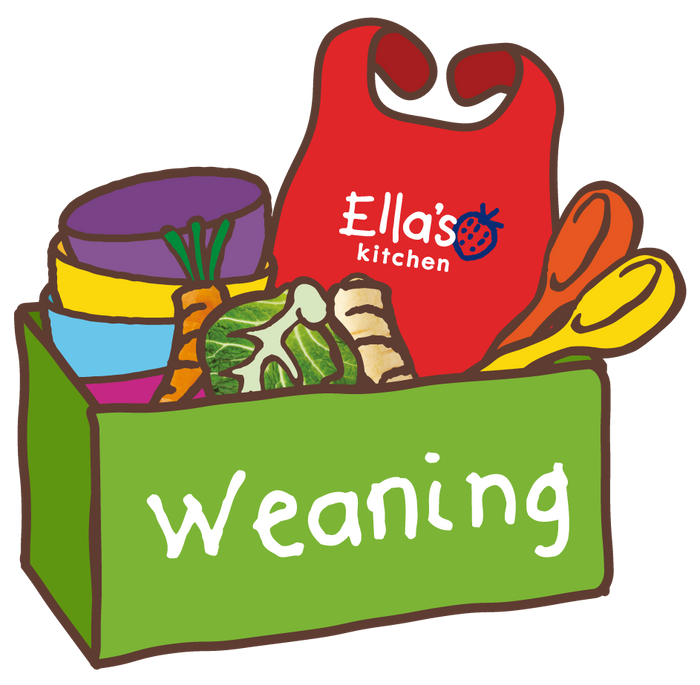 ready for weaning?
We're here to help you with your weaning journey. Find top baby weaning tips, videos + guides, covering everything you need to know for the first steps of your little one's weaning journey!