Cheesy Cauliflower + Sweetcorn Puree recipe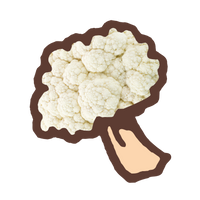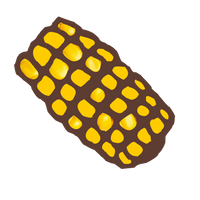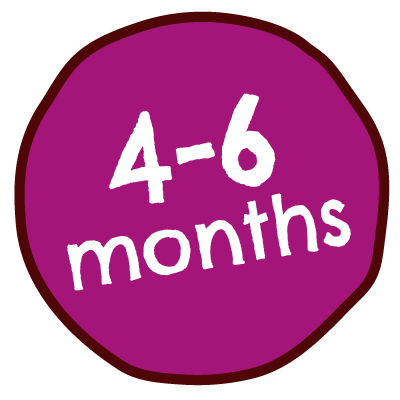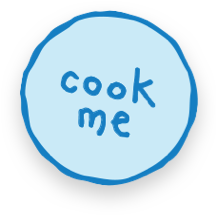 Ingredients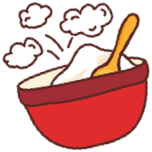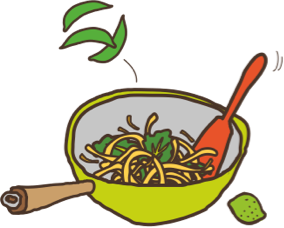 1x Ella's Kitchen Sweetcorn First Tastes pouch
400g cauliflower florets
150ml of your little one's usual milk
50g mature cheddar cheese
½ teaspoon nutmeg
Method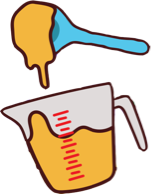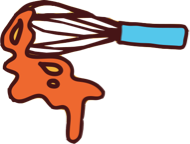 Steam cauliflower florets for 15 minutes- or until soft.
In a small saucepan, heat up the milk + sweetcorn puree - when warm add the cheese + nutmeg.
Stir until melted.
Drain the cauliflower and add to the cheese sauce.
Blend until super smooth!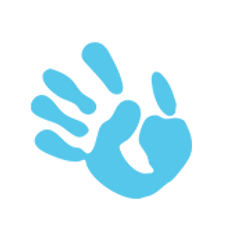 Fun for little ones
Let your little one explore the cauliflower 'clouds' with their hands to engage their senses!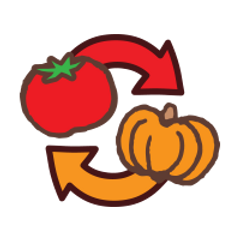 Swap this for that
Why not swap half the cauliflower for broccoli for an extra veggie hit!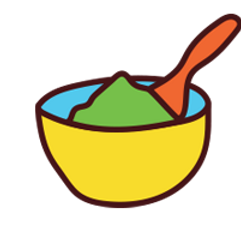 Yummy for older babies
Mash with a fork for older babies from 7months and for older little ones, don't blend fully - just leave some soft pieces of cauliflower in the puree.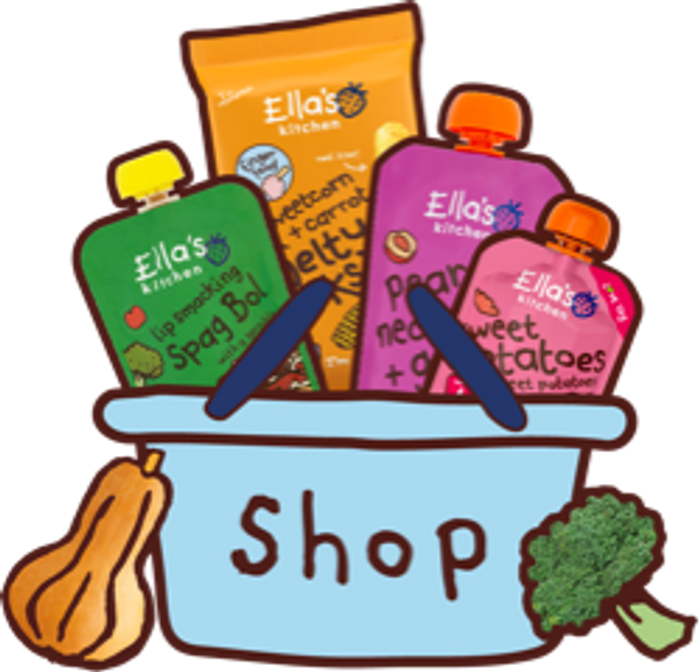 shop with Ella's
From veggie first tastes, to perfect puree blends, marvellous meals + finger foods, there's something for every stage of your little one's weaning journey!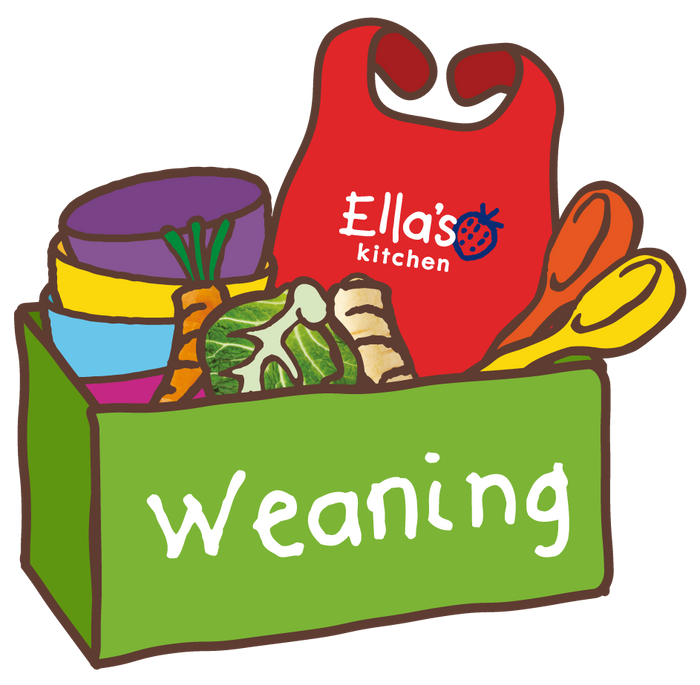 ready for weaning?
We're here to help you with your weaning journey. Find top baby weaning tips, videos + guides, covering everything you need to know for the first steps of your little one's weaning journey!