Fluttery Berry Butterflies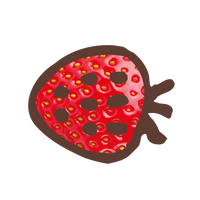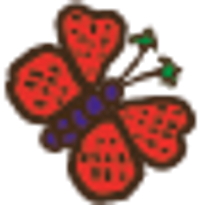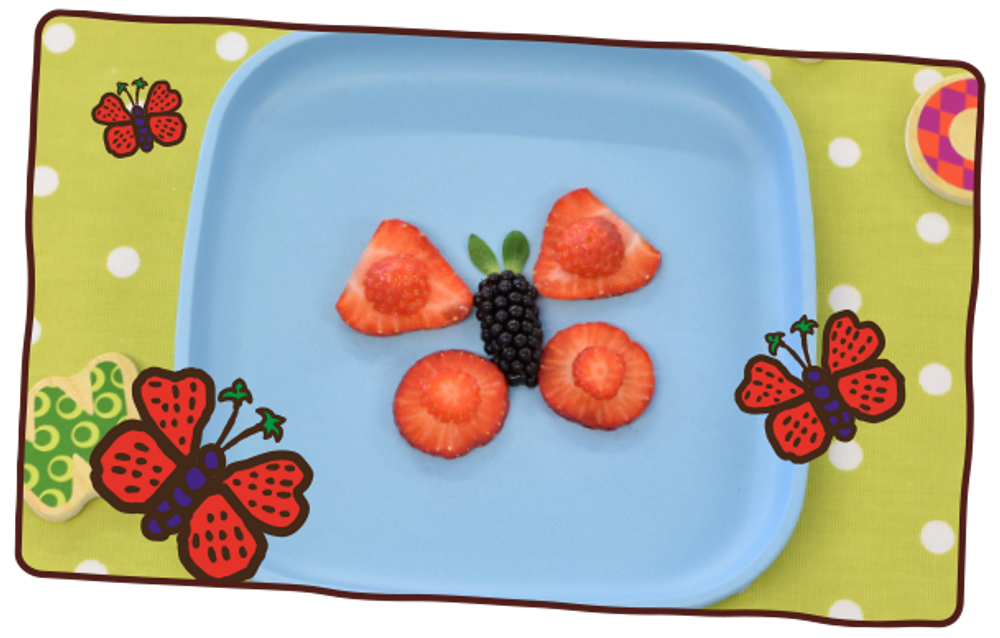 A fruity fun activity perfect for brightening up a rainy day!
This fluttery berry butterfly recipe is a fun activity for little ones to make. This recipe is berry yummy and healthy too!

Recipe from our The Easy Family Cookbook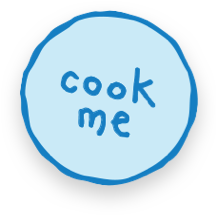 Ingredients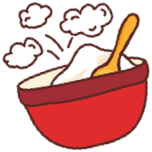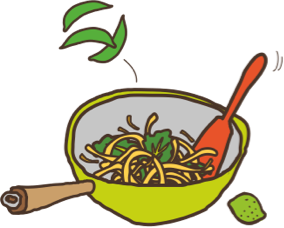 2 x hulled strawberries (green tops reserved)
1 x blackberry
Method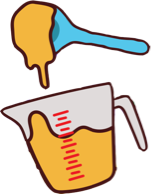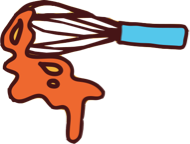 Position the blackberry on the plate to form the butterfly's body. Slice one strawberry around its circumference to create six round slices.
Take the two biggest rounds of strawberry + position them either side of the bottom of the blackberry to form the bottoms of the butterfly's wings.
Take two smaller rounds + pop them on top of the larger ones as 'spots'.
Halve the remaining strawberry along its length + position the halves, cut-side up, pointed end inwards, either side of the blackberry to form the upper parts of the wings.
Place the remaining small slices of strawberry on top of these to give the upper wings spots, too.
Pull two little leaves from the reserved green tops + position them at the top of the blackberry for antennae.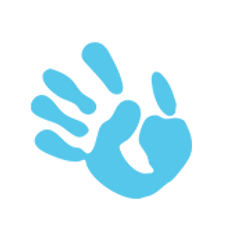 Fun For Little Ones
Let little ones explore whole strawberries and blackberries with their hands so they can feel how different the skin feels – blackberries are bumpy and strawberries are smoother. Older little ones can help arrange the fruit into the butterfly shape.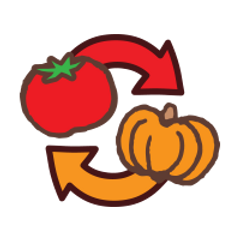 Swap this for that
Halved blueberries make a great idea for the spots too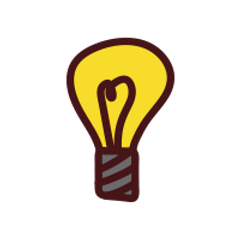 Try me with...
Yoghurt or dairy free alternative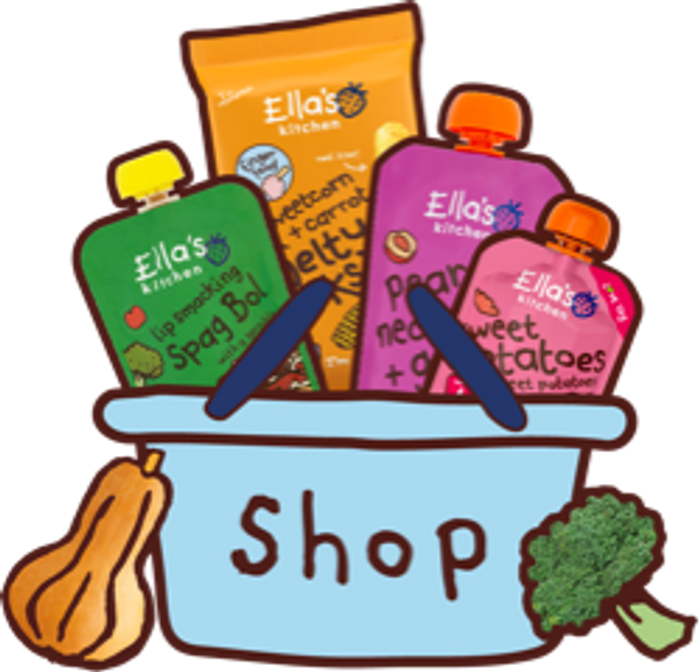 shop with Ella's
From veggie first tastes, to perfect puree blends, marvellous meals + finger foods, there's something for every stage of your little one's weaning journey!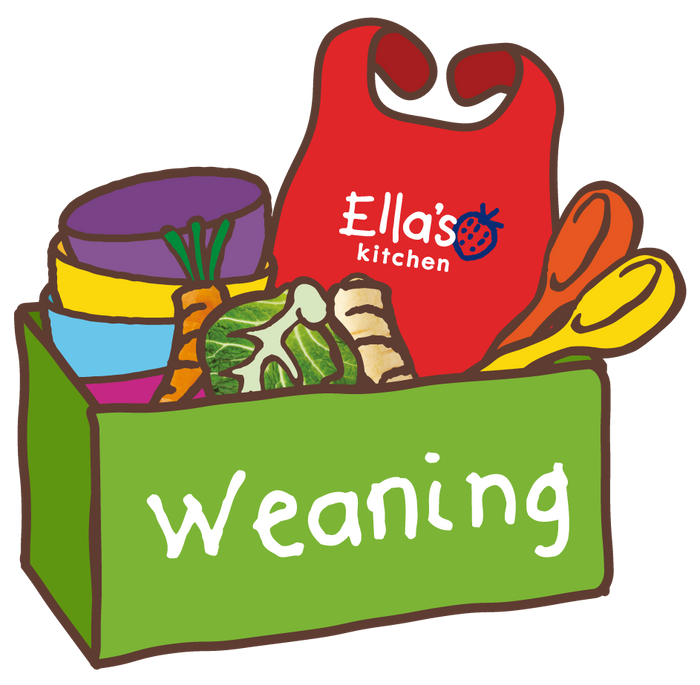 ready for weaning?
We're here to help you with your weaning journey. Find top baby weaning tips, videos + guides, covering everything you need to know for the first steps of your little one's weaning journey!