Just-for-one mini lemon cheesecake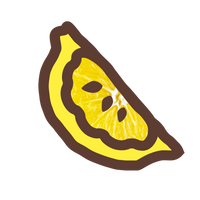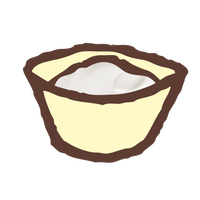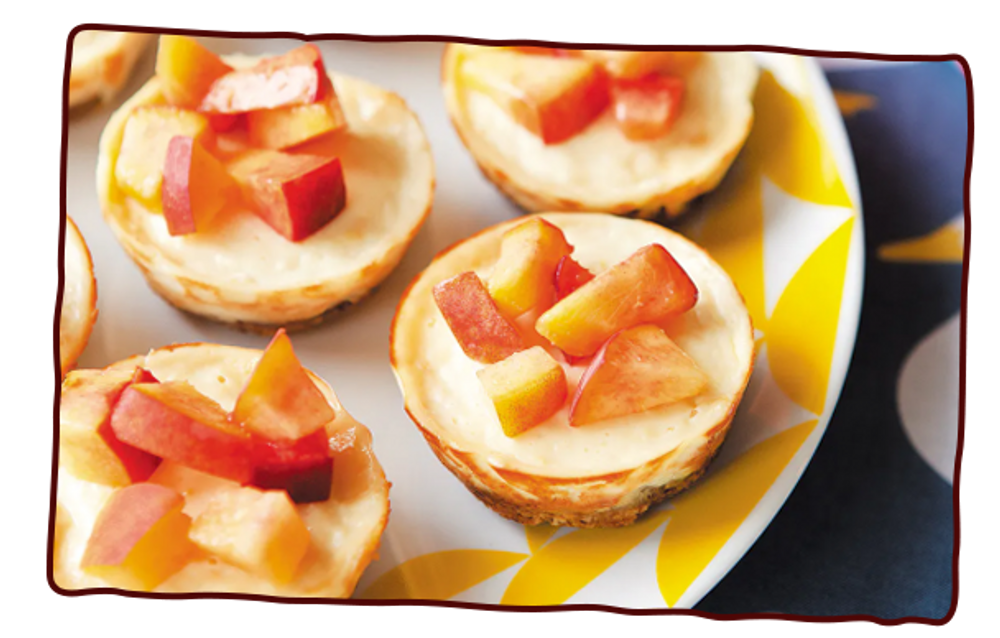 these cheesecakes may be little in size, but they're big on the flavour of tangy lemon + fragrant peaches.
Made in a muffin tin, each cheesecake is a perfect size just for one.

Recipe from our The Easy Family Cookbook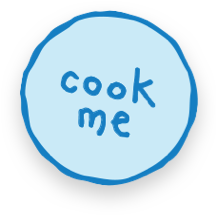 Ingredients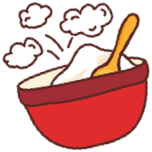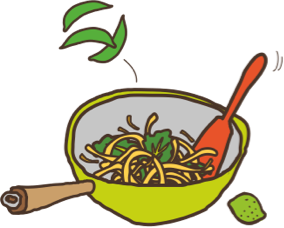 40 g/1½ oz unsalted butter, plus extra for greasing
80 g/3 oz pecan nuts
50 g/1¾ oz porridge oats
30 g/1 oz ground almonds
1 tablespoon maple syrup or clear honey
175 g/6 oz cream cheese
100 g/3½ oz natural yogurt
Finely grated rind of 1 lemon + juice of ½ lemon
2 tablespoons maple syrup or clear honey
1 teaspoon vanilla extract
1 large egg, lightly beaten
1½ teaspoons cornflour
4 ripe peaches, halved, stoned + chopped
Method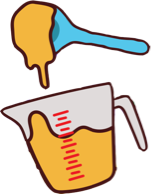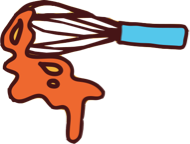 Preheat the oven to 180°C/350°F/Gas Mark 4.Grease + line 10 holes of a muffin tin with baking parchment by cutting 2 folded strips of baking parchment + pressing them into the first hole to form a cross shape. Repeat with the remaining holes.
To make the cheesecake base, whiz the pecans + oats in a mini food processor, then tip them into a bowl + stir in the ground almonds. Melt the butter in a small saucepan with the maple syrup or honey,then stir it into the pecan mixture. Dividethe mixture evenly among the prepared muffin tin holes + press it down to make a firm base. Bake for 5 minutes, then remove from the oven.
To make the filling, beat together all the ingredients, apart from the peaches, until smooth + creamy. Spoon the mixture over the nutty base + level the tops, then return to the oven for a further 15–20 minutes until firm + just set – the filling should still have a slight wobble. Leave to cool in the tin, then chill for 20 minutes.
When ready to serve, remove the cheesecakes from the muffin tin + peel off the paper strips. Spoon the peaches on top before serving.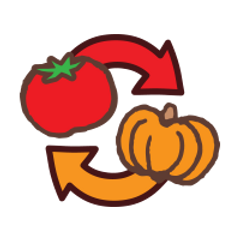 Swap This For That
If peaches aren't in season, used tinned peaches or defrosted frozen berries instead.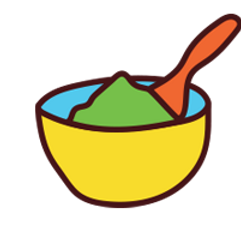 Yummy For Babies
For little ones from 10 months, make the cheesecakes with maple syrup instead of honey to serve. A mashed-up half portion will be enough.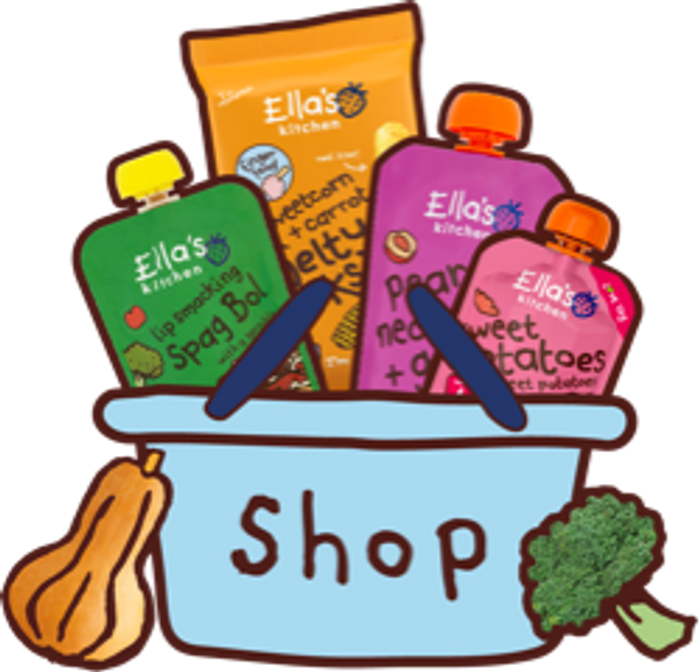 shop with Ella's
From veggie first tastes, to perfect puree blends, marvellous meals + finger foods, there's something for every stage of your little one's weaning journey!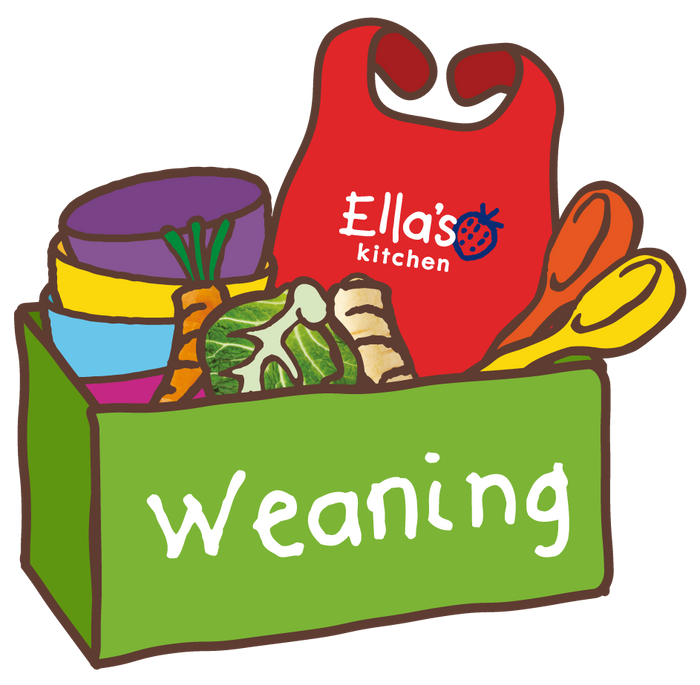 ready for weaning?
We're here to help you with your weaning journey. Find top baby weaning tips, videos + guides, covering everything you need to know for the first steps of your little one's weaning journey!