Fresh 'n' fruity tasty topper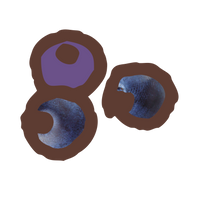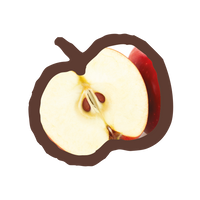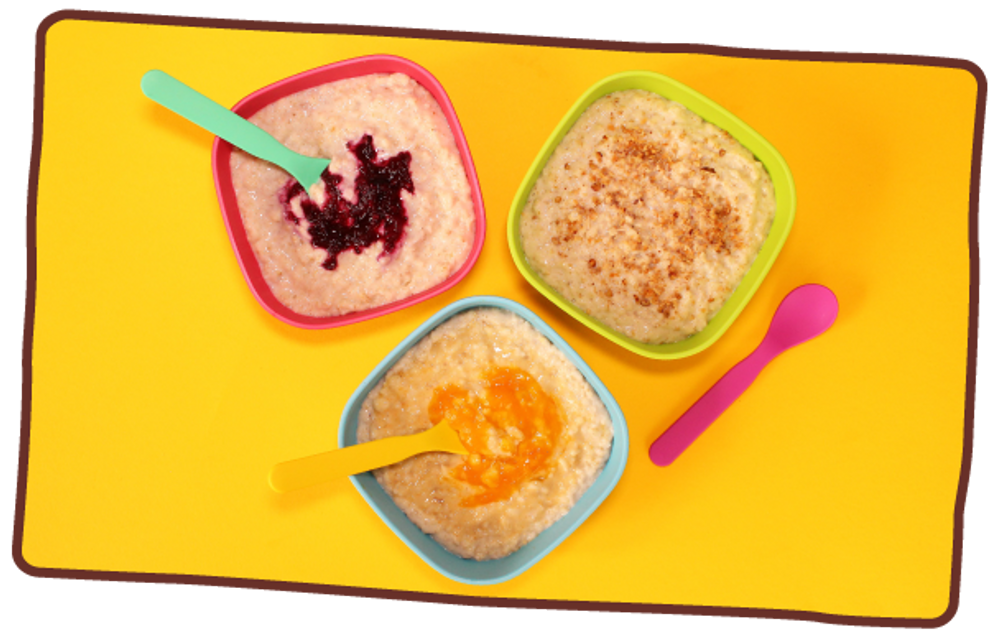 These Tasty Topper ideas are a deeelicious way to jazz up a yogurt, porridge or custard with your toddlers favourite tastes!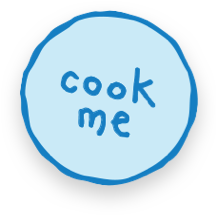 Ingredients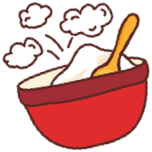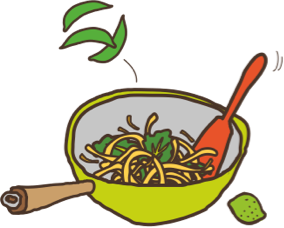 125 g/4½ oz frozen (or fresh) purple fruit, such as blueberries, dark stoneless cherries or forest fruit mix
2 apples, finely grated (no need to peel)
½ teaspoon ground cinnamon
Method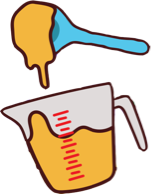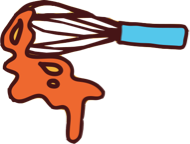 Tip your choice of purple fruit into a medium saucepan with the apples and cinnamon
Place the pan on a medium-low heat and simmer, part covered with a lid, for 8–10 minutes, until soft and heated through. You can either purée the fruit mix in a blender or mash with the back of a fork to a semi-smooth consistency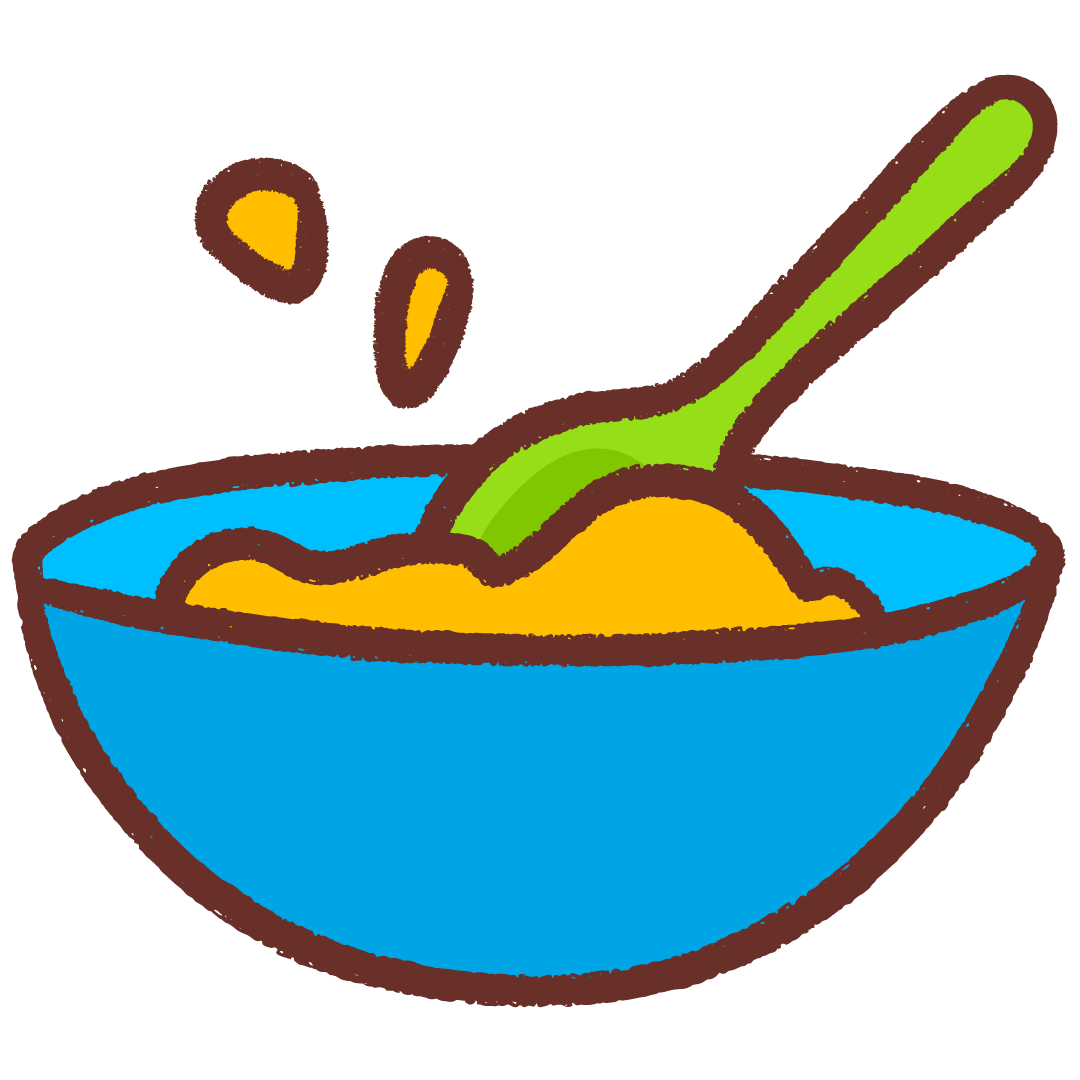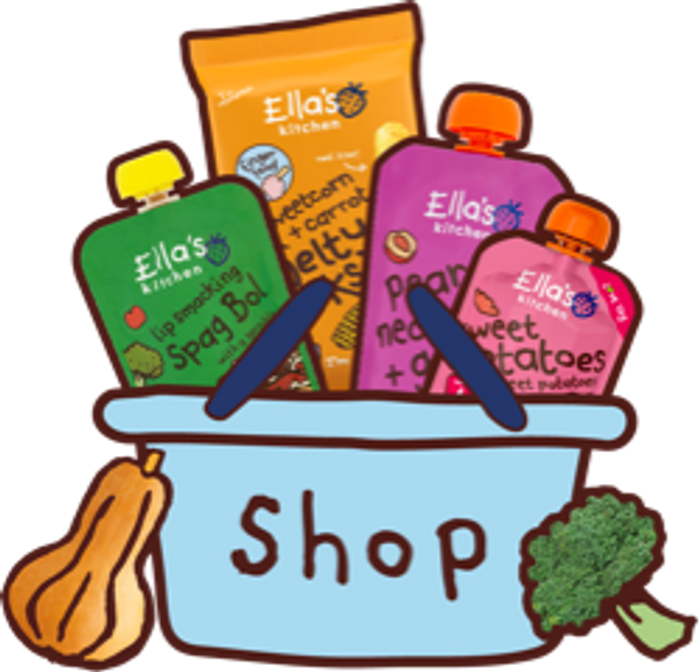 shop with Ella's
From veggie first tastes, to perfect puree blends, marvellous meals + finger foods, there's something for every stage of your little one's weaning journey!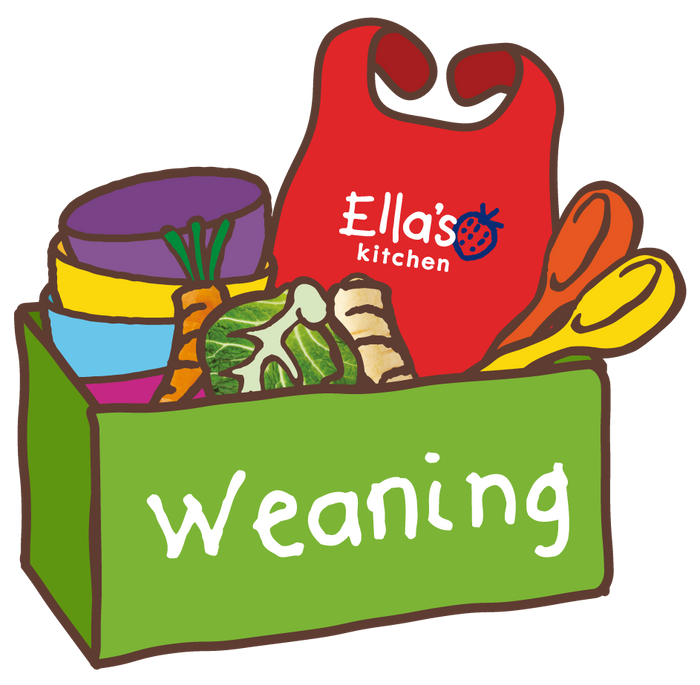 ready for weaning?
We're here to help you with your weaning journey. Find top baby weaning tips, videos + guides, covering everything you need to know for the first steps of your little one's weaning journey!