Dreamy Creamy Custard Pots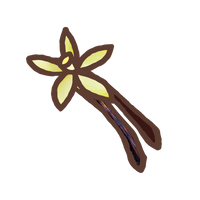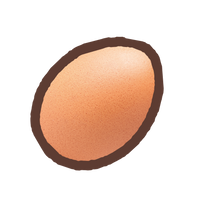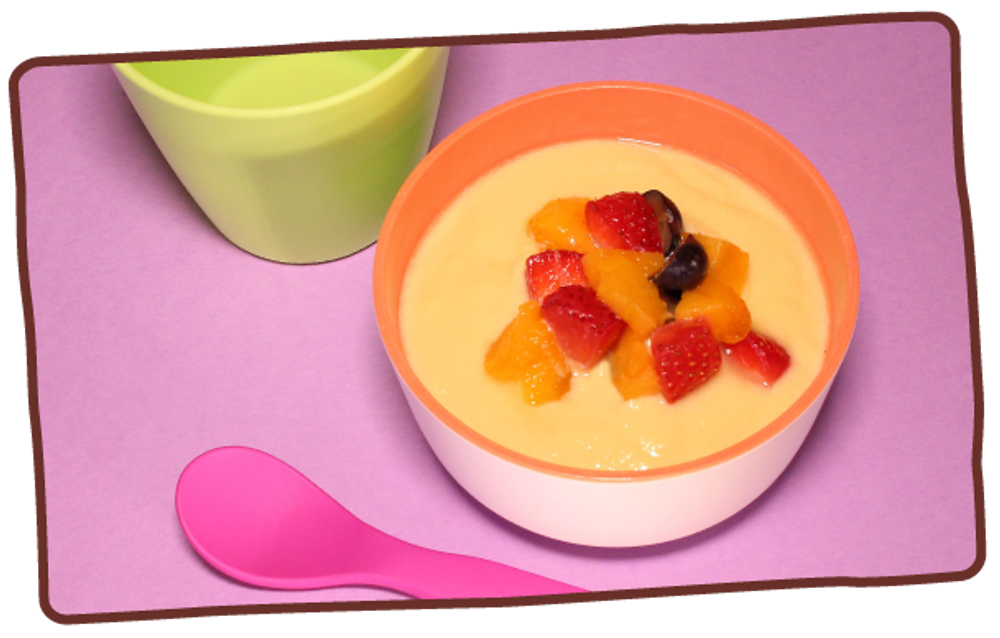 Our Dreamy Creamy Custard Pots are delicious warm or cold over fresh fruit, pies or stirred into thick Greek-style yogurt!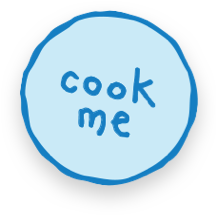 Ingredients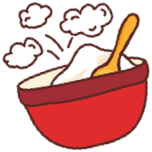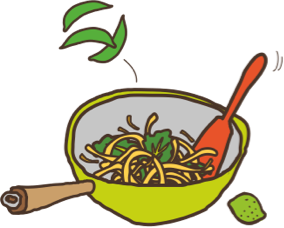 2 large egg yolks
1 teaspoon vanilla extract
1 tablespoon clear honey or maple syrup
1½ teaspoons cornflour
To serve:
6 tablespoons thick Greek-style yogurt (optional) nectarines, mango, blueberries, strawberry, banana or fruit of choice, prepared as needed and cut into small pieces
Method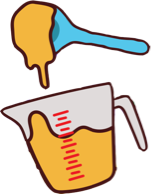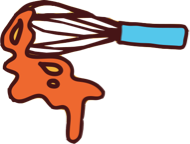 Meanwhile, whisk the egg yolks, vanilla, honey or maple syrup + cornflour with a balloon whisk in a large heatproof bowl until pale. Gradually, pour the warmed milk into the bowl, whisking continuously
Return the custard to the pan and heat gently over a very low heat, stirring with a wooden spoon until thickened. Leave the custard to cool slightly
Serve the custard plain, warm or cold, or stir into yogurt. Top with your little one's favourite fruit. The fruit can also be puréed and stirred into the custard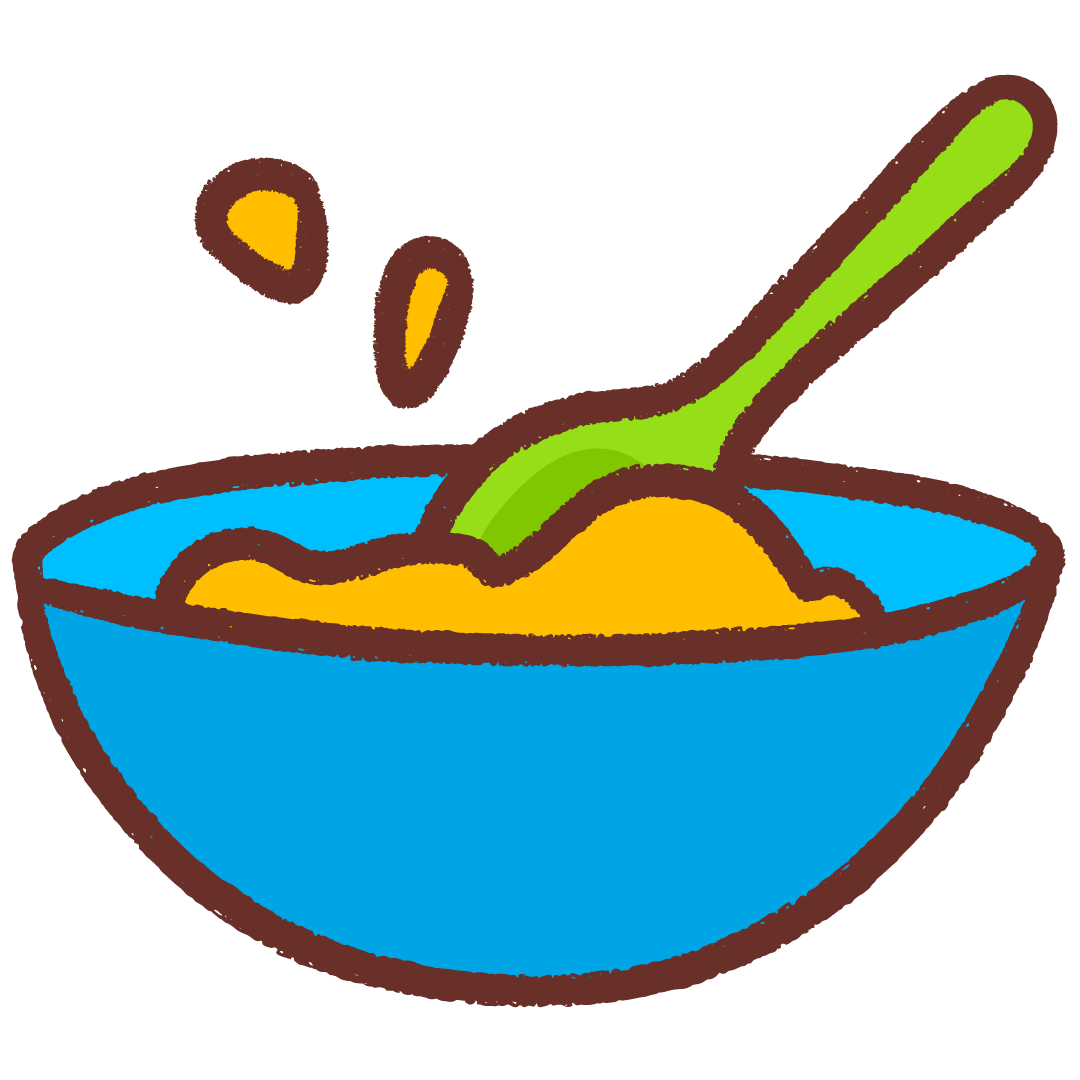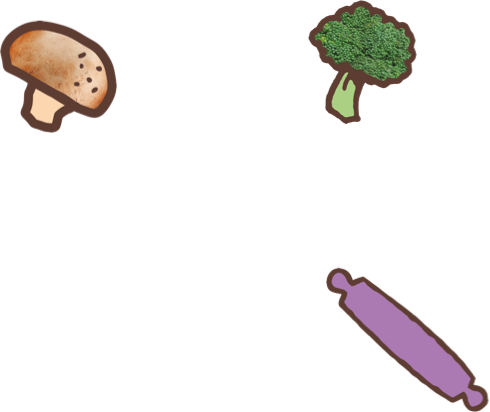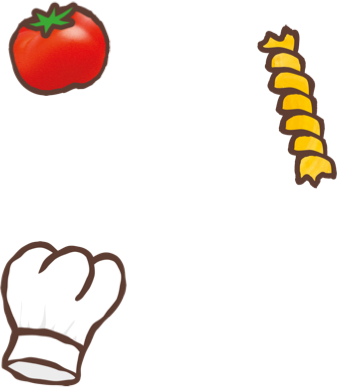 loved this recipe? try these…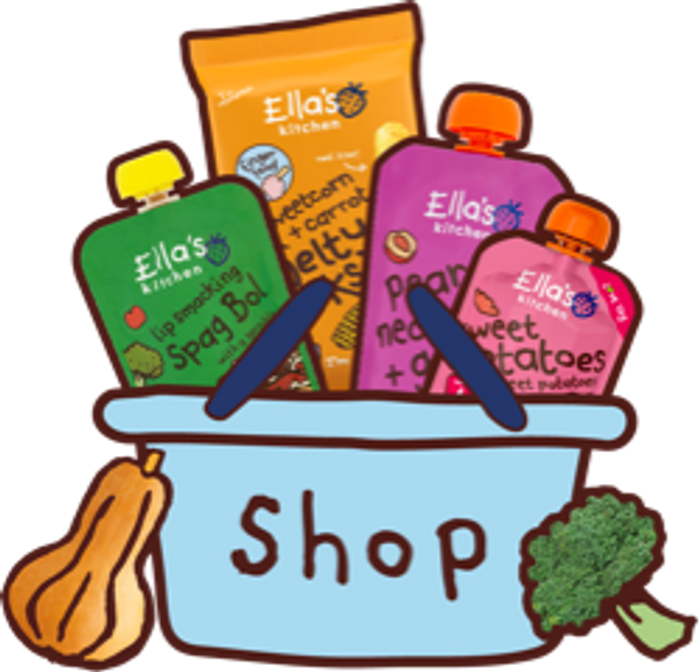 shop with Ella's
From veggie first tastes, to perfect puree blends, marvellous meals + finger foods, there's something for every stage of your little one's weaning journey!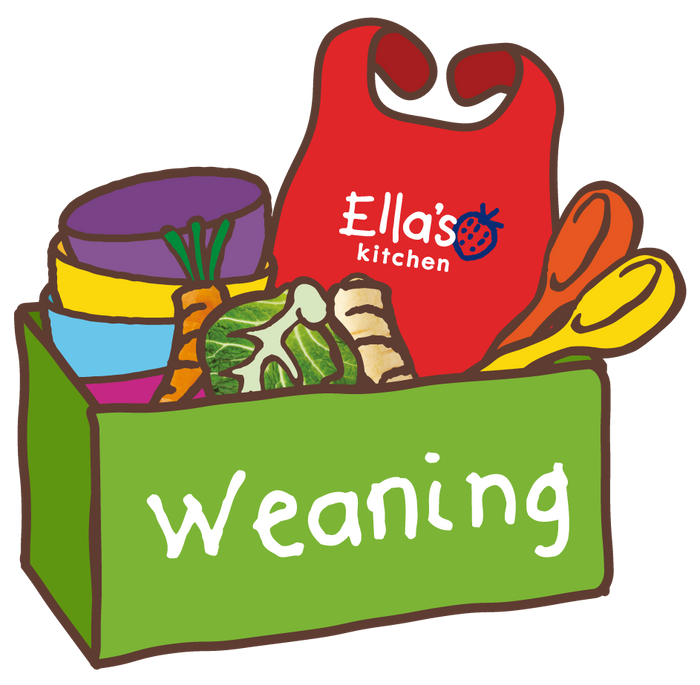 ready for weaning?
We're here to help you with your weaning journey. Find top baby weaning tips, videos + guides, covering everything you need to know for the first steps of your little one's weaning journey!