Golden Egg Eggy Bread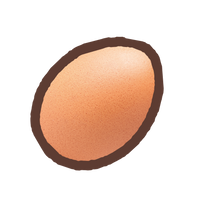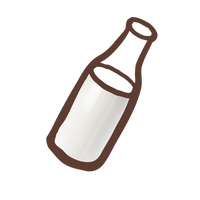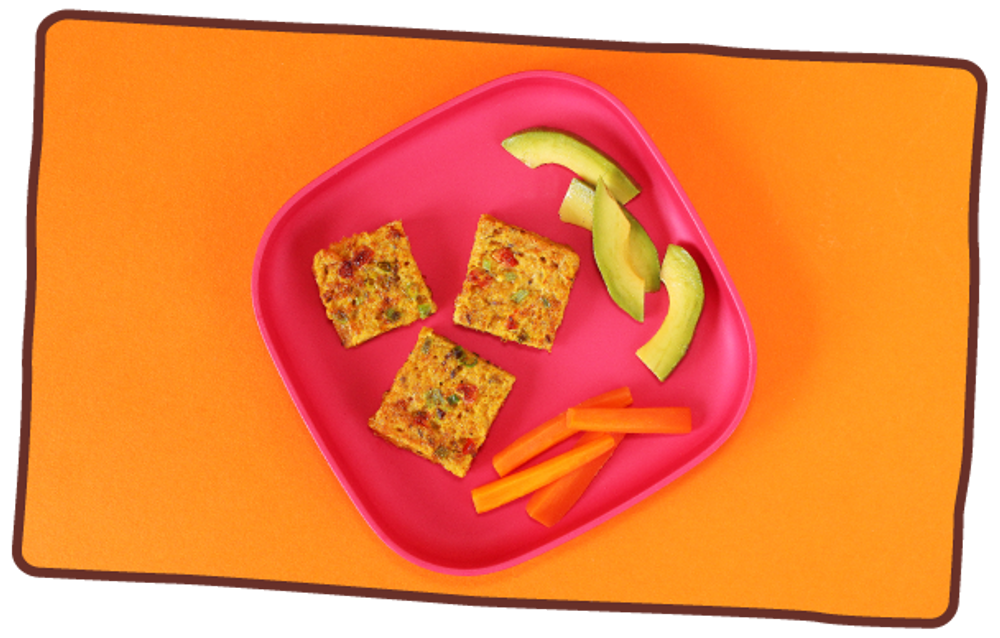 This gloriously golden eggy bread makes the perfect quick + easy lunch with a nicely spiced taste twist!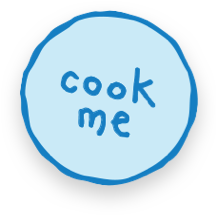 Ingredients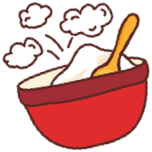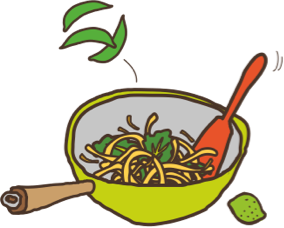 1 egg
1 tablespoon whole milk or milk of choice
½ teaspoon mild curry powder
¼ teaspoon ground turmeric
1 small slice of wholemeal bread, crusts removed
small knob of unsalted butter
Method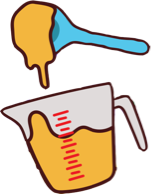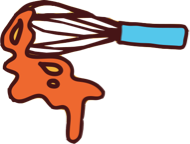 Crack the egg into a wide shallow bowl, add the milk and spices and beat with a fork until everything is well combined
Dunk the bread in the egg mixture, turning it once and pressing lightly to make sure that the bread absorbs the eggy liquid. Leave the bread to sit for 5 minutes
Heat a small knob of butter in a frying pan over a medium heat until melted. Add the bread and cook for 1–2 minutes on each side until light golden and the egg sets. Remove with a spatula to a plate and leave to cool slightly. Cut the eggy bread into quarters and serve with slices of avocado and cooked carrot sticks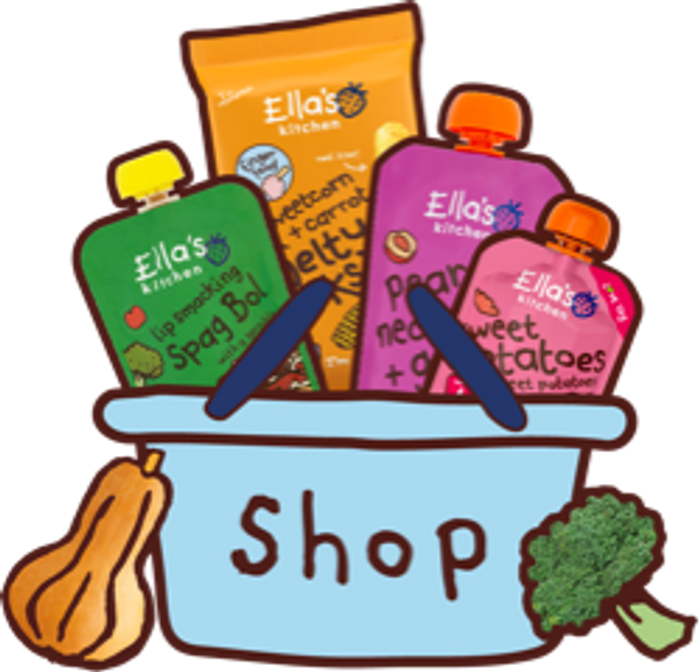 shop with Ella's
From veggie first tastes, to perfect puree blends, marvellous meals + finger foods, there's something for every stage of your little one's weaning journey!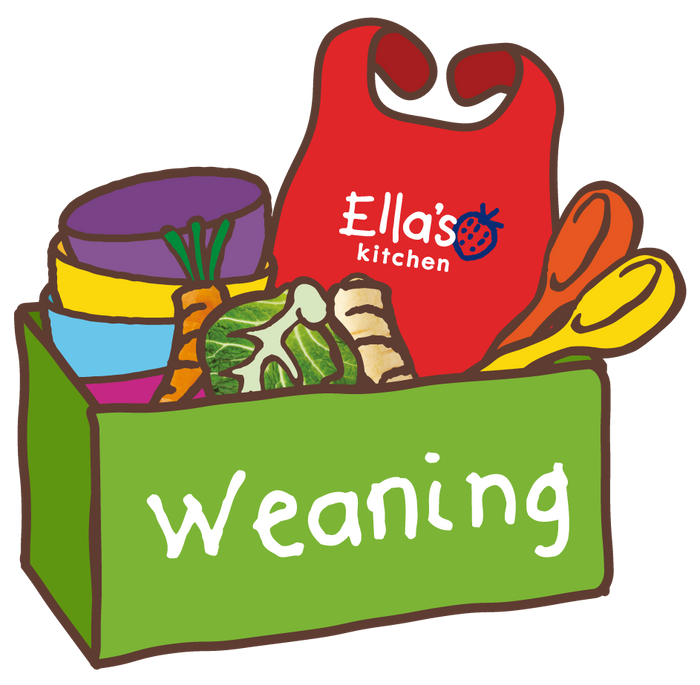 ready for weaning?
We're here to help you with your weaning journey. Find top baby weaning tips, videos + guides, covering everything you need to know for the first steps of your little one's weaning journey!