Cheesy Bunny Muffins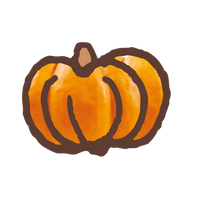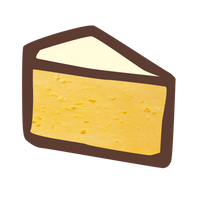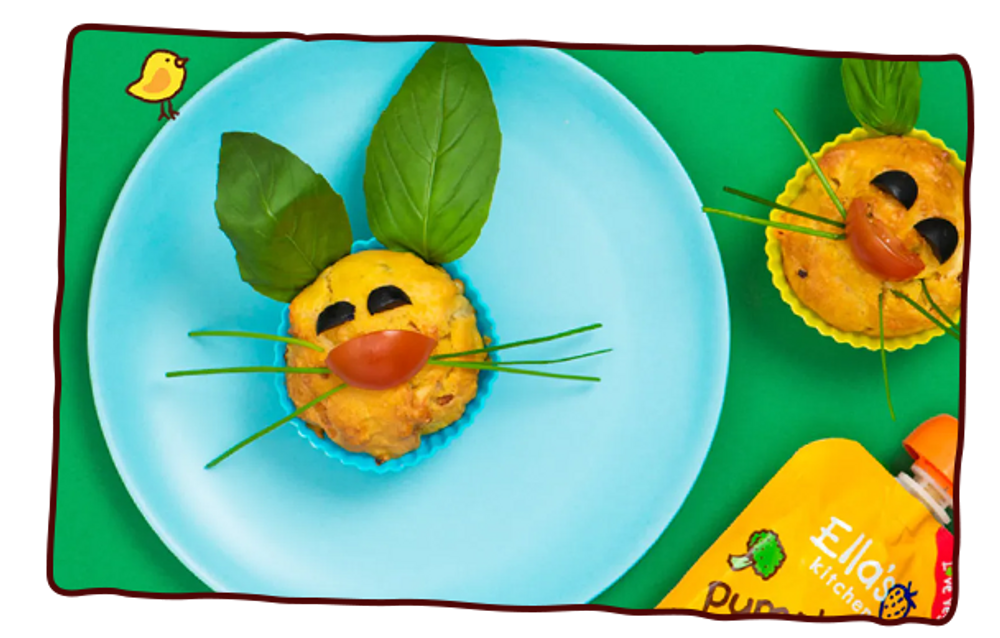 Soft, fluffy muffins with cheese, ham + tasty veggies using Ella's Kitchen Pumpkin, Broccoli + Sweetcorn pouch!
The perfect foodie fun activity to keep little fingers busy!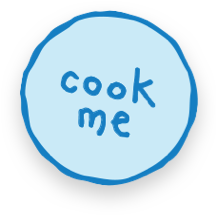 Ingredients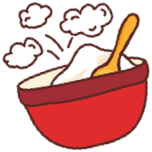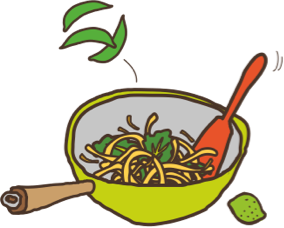 250g self-raising flour
1 egg
50ml olive oil
70g Mature cheddar cheese - grated
40g Wafer-thin ham
95ml semi-skimmed or whole milk
1 x Ella's Kitchen Pumpkin, Broccoli + Sweetcorn pouch
Sprinkle of chopped chives
For decoration: Cherry tomato, Spinach or basil leaves, chives, black olive pieces
Method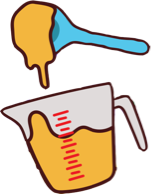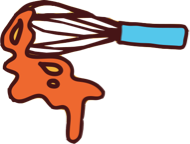 Pre heat oven to 200'C (180 Fan)
Sieve the flour into a bowl.
Crack the egg in
Squeeze the pouch + olive oil into the bowl
Slowly add the milk whilst whisking until all of the lumps have gone.
Stir in the chives, grated cheddar + ham.
Place mixture into lightly greased muffin cases
Bake in the pre heated oven for 23 minutes.
Once cool, use vegetables to decorate with the spinach + basil for ears!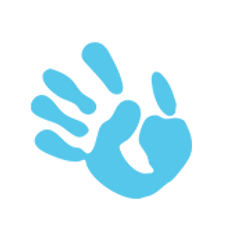 Sensory fun
Older little ones can help decorate their bunny muffins or even make spinach bunny ears of their own! If your little one is over 3 years old, why not teach them how to crack an egg?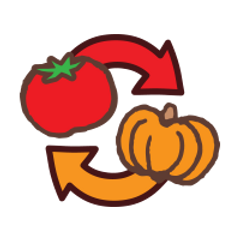 Swap This For That
Simply remove the ham for a veggie recipe!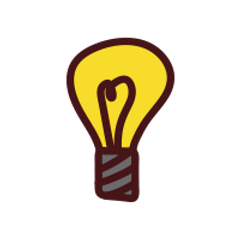 Sensory Tips
Whiff the yummy chives by letting little ones rub in in their hands. If they're under 12 months, let them sniff from your hands!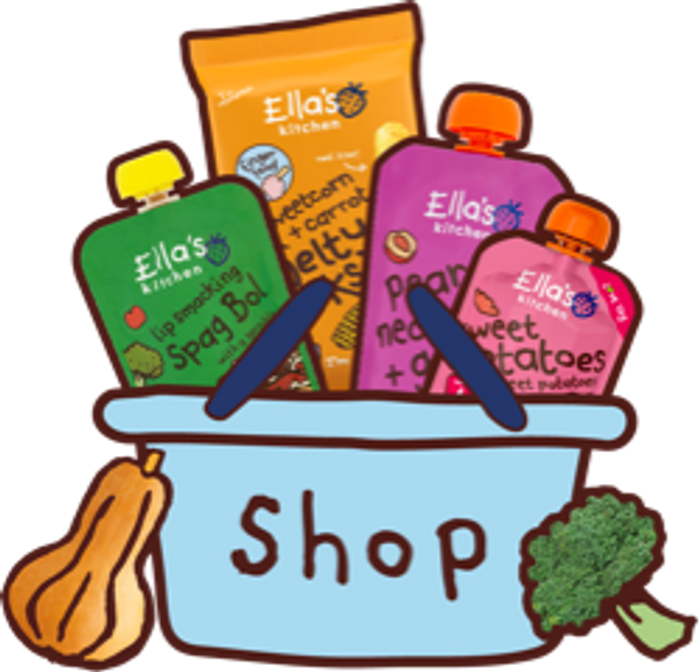 shop with Ella's
From veggie first tastes, to perfect puree blends, marvellous meals + finger foods, there's something for every stage of your little one's weaning journey!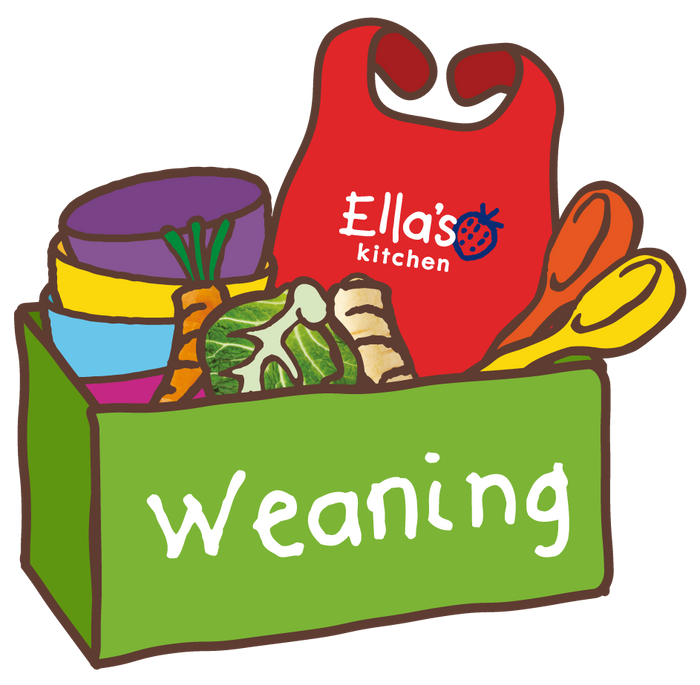 ready for weaning?
We're here to help you with your weaning journey. Find top baby weaning tips, videos + guides, covering everything you need to know for the first steps of your little one's weaning journey!