Lentils, Squash, Oranges + Tomatoes Puree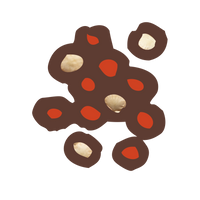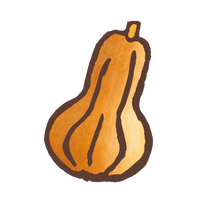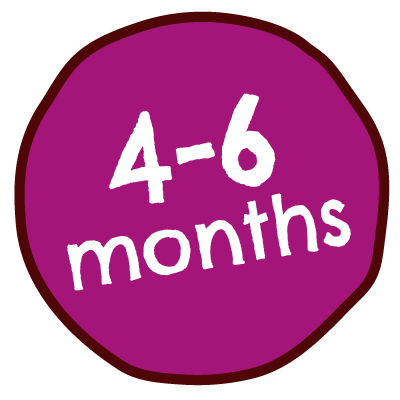 A scrummy combination of exciting tastes!
This is perfect for introducing lentils to your babies diet.
Recipe from our The First Foods Book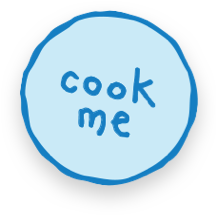 Ingredients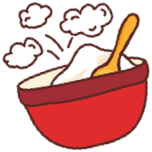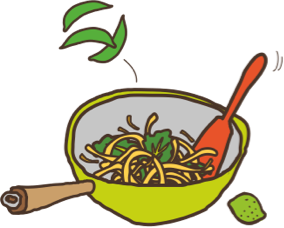 40 g/1½ oz dried split red lentils, rinsed
60 g/2¼ oz butternut squash, peeled, deseeded + cubed
1 tomato, deseeded + diced
4 tablespoons fresh orange juice
Method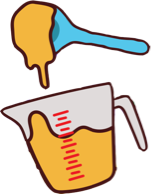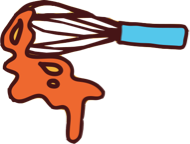 Place the lentils + squash in a saucepan, cover with water + bring to the boil, then reduce the heat + simmer for 10 minutes, skimming off any foam.
Add the tomato + cook for a further 5 minutes until everything is tender, then drain.
Purée the lentils, squash + tomato with the orange juice in a food processor, or using a hand blender, until smooth.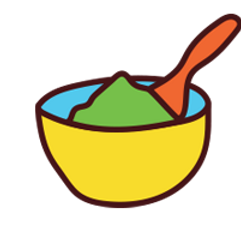 Yummy For Babies
Add a sprinkle of mixed herbs + a little reduced-salt vegetable stock to make a tasty, warming soup!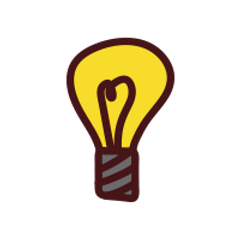 Handy Tips
When babies start to show signs of rolling food around their mouths in a sort of early chewing, they're ready for slightly thicker purées made using less liquid.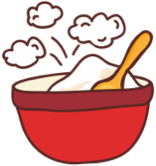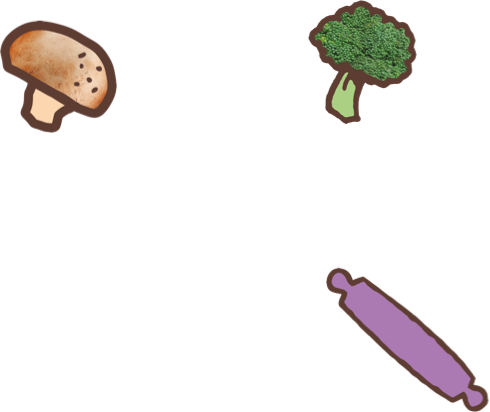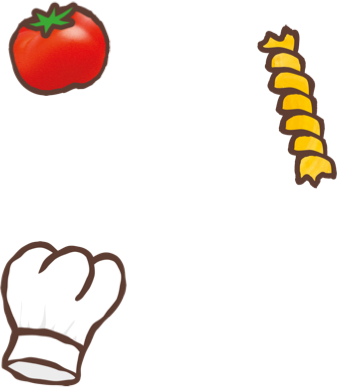 loved this recipe? try these…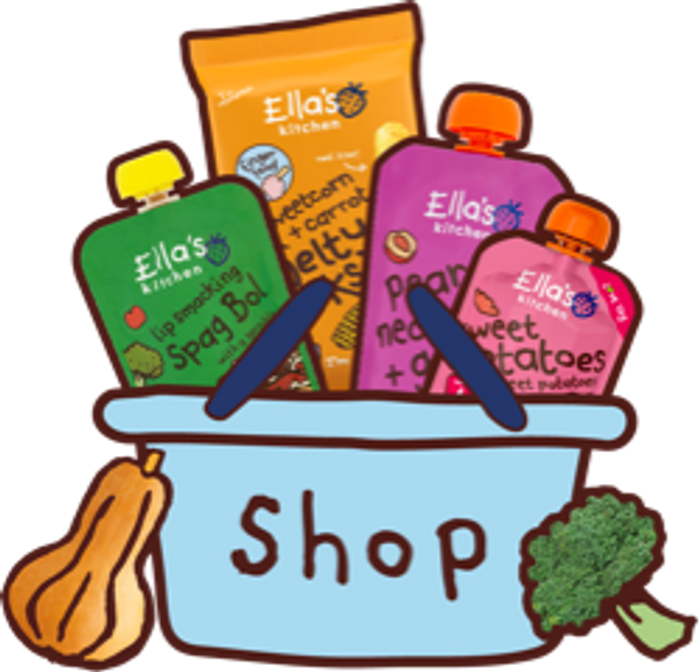 shop with Ella's
From veggie first tastes, to perfect puree blends, marvellous meals + finger foods, there's something for every stage of your little one's weaning journey!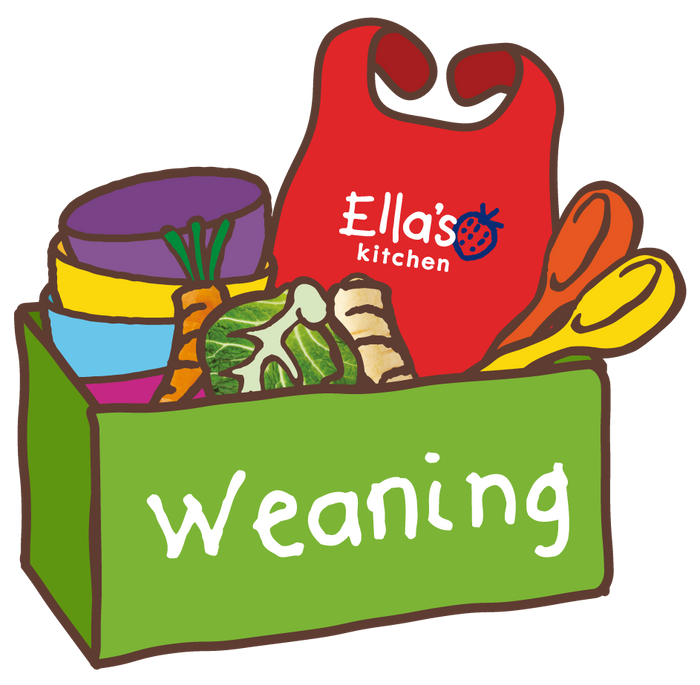 ready for weaning?
We're here to help you with your weaning journey. Find top baby weaning tips, videos + guides, covering everything you need to know for the first steps of your little one's weaning journey!
join Ella's friends for your free weaning pack
Welcome to the Ella's Kitchen family! As one of our very special friends, you can look forward to a free weaning chart in the post and handy emails with lots of tips, offers, competitions + more!