Lip Smacking Lentil Dhal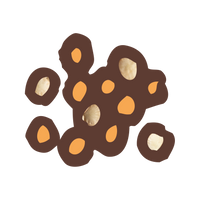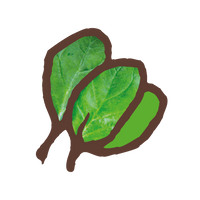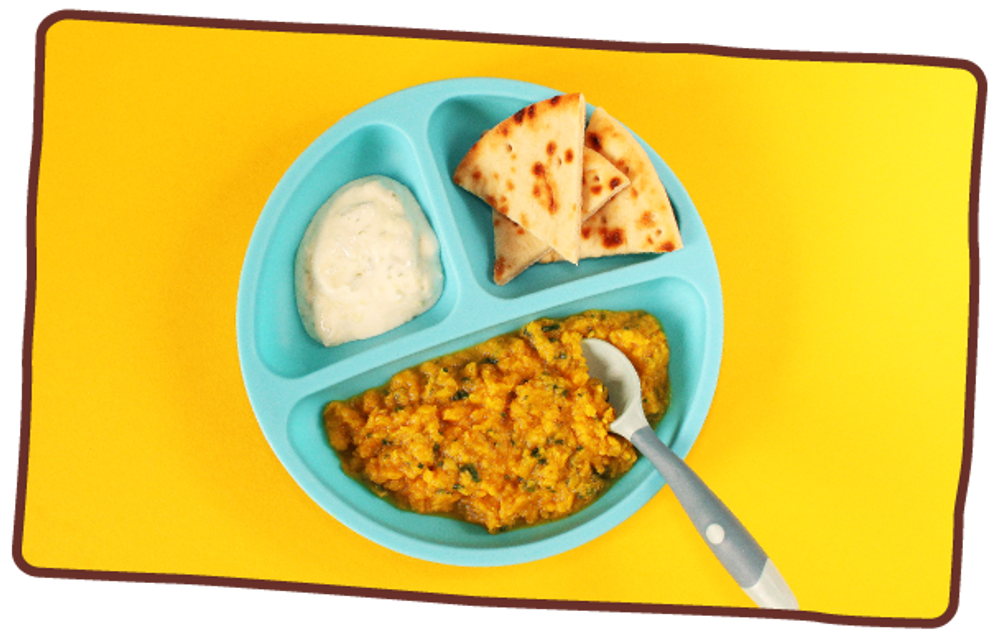 This super speedy dahl is a great way of tickling your taste buds with new + exciting spices!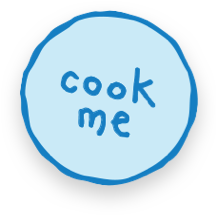 Ingredients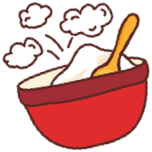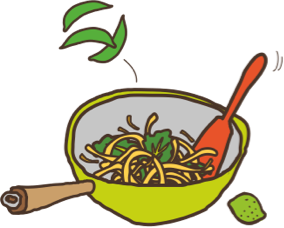 175 g/6 oz dried red lentils, rinsed well
550 ml/19 fl oz hot low-salt vegetable stock
1 teaspoon turmeric
40 g/1½ oz unsalted butter
2 teaspoons garlic granules
3 garlic cloves, finely chopped
55 g/2 oz frozen chopped spinach
Good squeeze of lemon juice
Warm naan bread, cut into wedges, or rice, to serve
Cucumber yogurt:
125 ml/4 fl oz thick Greek-style yogurt
1 baby cucumber, finely grated
1 small garlic clove, crushed
Good squeeze of lemon juice
Method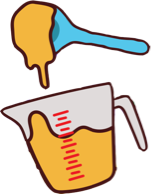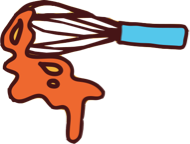 Put the rinsed lentils in a saucepan and pour over the hot stock. When the stock starts to bubble turn the heat down to a simmer and cook for 10 minutes, skimming off any froth that rises to the surface, until the lentils are tender.
Meanwhile, mix together all the ingredients for the cucumber yogurt and set aside.
When the lentils are ready, stir in the turmeric, butter, garlic granules and spinach. Add a good squeeze of lemon juice and warm through, stirring occasionally.
Serve the dahl in bowls with the cucumber yogurt and naan bread on the side for dunking, or with rice.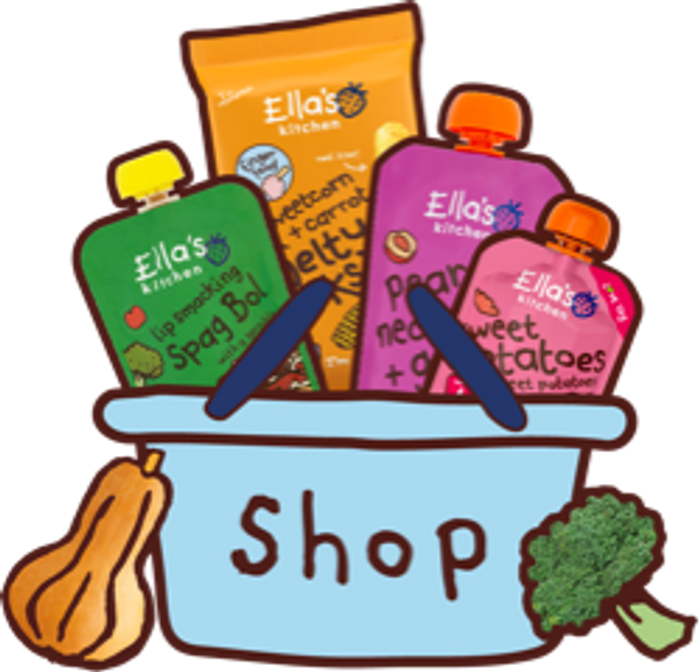 shop with Ella's
From veggie first tastes, to perfect puree blends, marvellous meals + finger foods, there's something for every stage of your little one's weaning journey!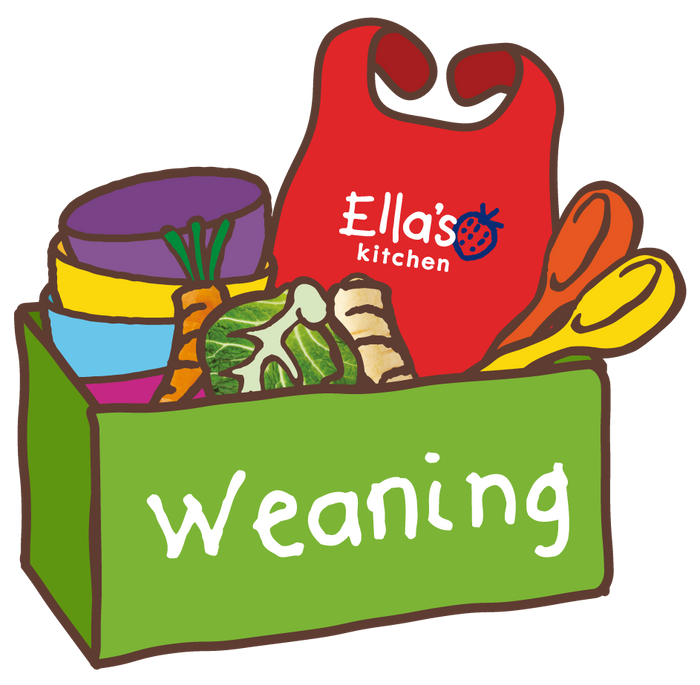 ready for weaning?
We're here to help you with your weaning journey. Find top baby weaning tips, videos + guides, covering everything you need to know for the first steps of your little one's weaning journey!