Fruity Moroccan Chickpea Stew recipe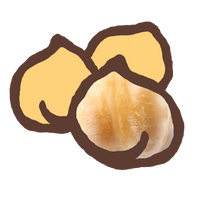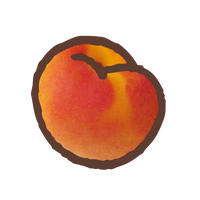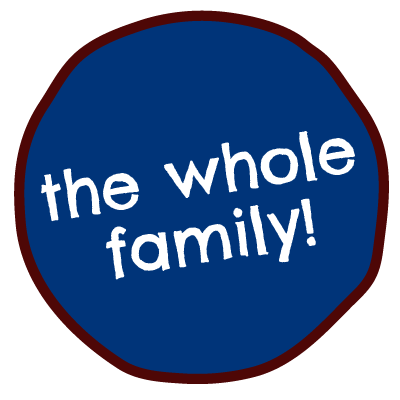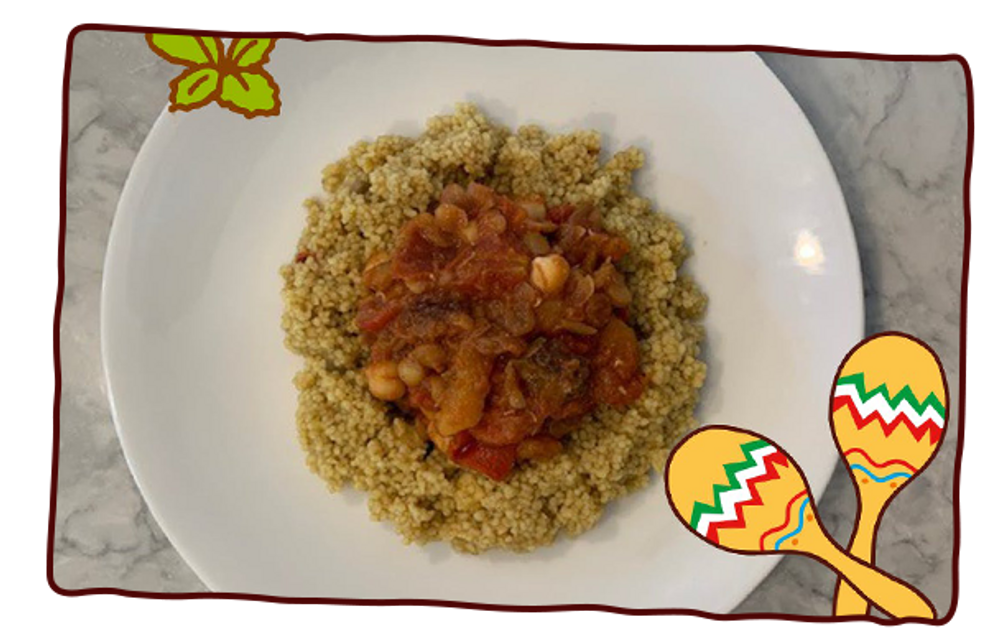 Perfect for the whole family
Give little + big taste buds a yummy explosion of fruit tastes mixed with herbs + spices all in one yummy stew!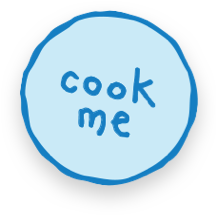 Ingredients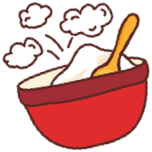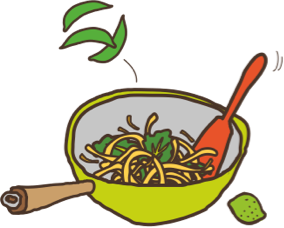 120g dried lentils
1xtin chick peas
1xtin of tomatoes
100g grilled pepper (from the jar)
40g diced apricots
40g raisins
1xTbs cumin
1x Tsp cinnamon
1xTsp ginger
1 x pack of Couscous (made up as per the packs instructions)
Method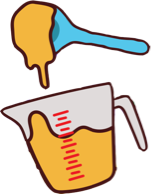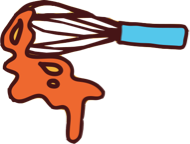 Cook the red lentils in boiling water for 25 minutes until softened.
Dice red peppers and finely chop apricots.
Add chickpeas with their water, tomatoes, spices, apricots, red peppers and raisins to a pan.
Add cooked lentils.
Cook over a medium heat for 25 minutes to cook out the spices and soften the raisins and apricots.
Make up cous cous as per packet instructions.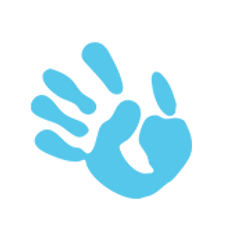 Fun for little ones
Pop some dried lentils in a plastic bottle with a lid and let your little one have a good shake! Suitable from 12m or mash well for 7m.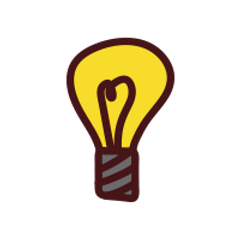 Top tips!
If you have a slow cooker- you can put all ingredients in there together (excluding the cous cous) with an additional 150mls water. Cook for 2 hours. If the sauce becomes too thick when cooking, add some more water - it's important that it cooked for long enough to really soften the apricot.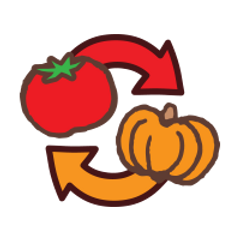 Swap this for that!
Would be delicious with slow-cooked diced lamb for non-veggies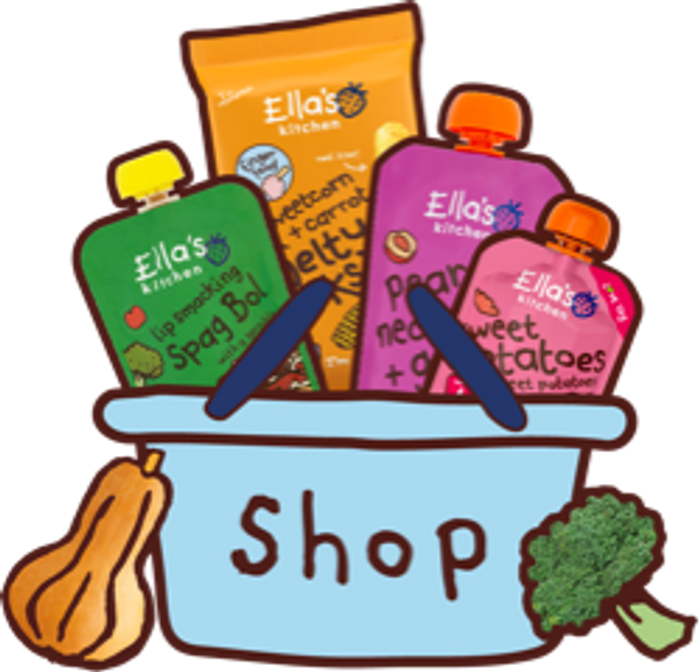 shop with Ella's
From veggie first tastes, to perfect puree blends, marvellous meals + finger foods, there's something for every stage of your little one's weaning journey!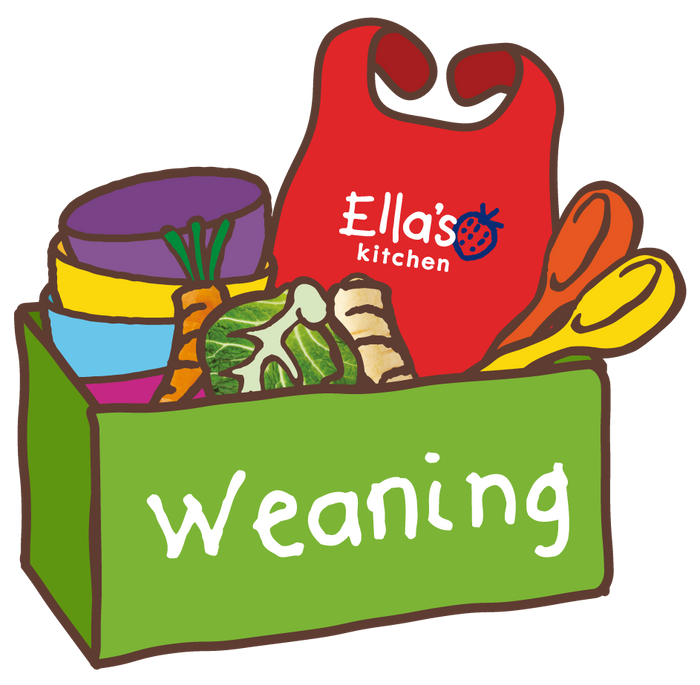 ready for weaning?
We're here to help you with your weaning journey. Find top baby weaning tips, videos + guides, covering everything you need to know for the first steps of your little one's weaning journey!