Mango, Pear + Papaya Jelly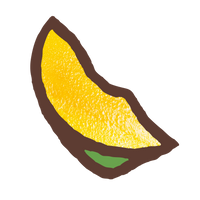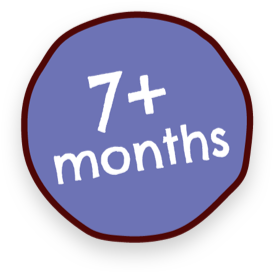 A wibbly wobbly fruity jelly!
Using Ella's Kitchen Mangoes, Pears + Papayas pouch! Yum! Finely chop fruit for little ones from 7 months or leave chunky for 10 months.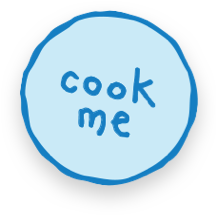 Ingredients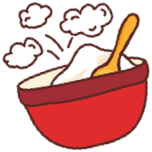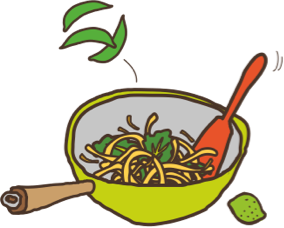 2 x Ella's Kitchen Mangoes, Pears + Papayas pouches
1x sachet of Vegetarian gelatine
200ml coconut milk
Chopped mango/fruit pieces
Method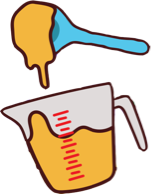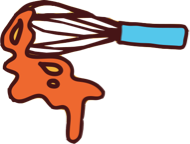 Heat coconut milk in a pan (do not boil) when hot, add in the gelatine + whisk until dissolved.
Mix in the fruit pouches.
Divide fruit into little bowls + pour the mixture over the top.
Chill in the fridge for 45 minutes until set.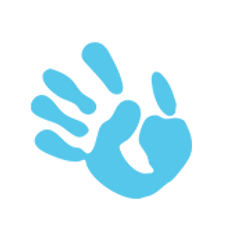 Fun for little ones
Little ones can help by popping the fruit pieces into the bowls. Bet they can't wait for the jelly to set!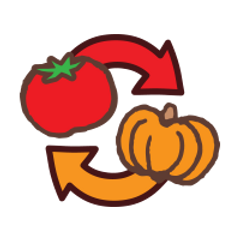 Swap this for that
If your little one can eat dairy, try swapping the coconut milk for cows' milk (or baby's usual milk) for a delicious dairy treat!s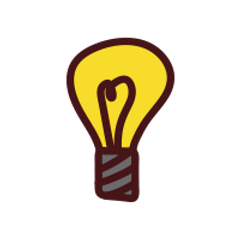 Handy Tips
Why not try using some of the other Ella's Kitchen perfect puree pouches for a tasty fruity twist? What about Strawberries, Rhubarb + Apple jelly?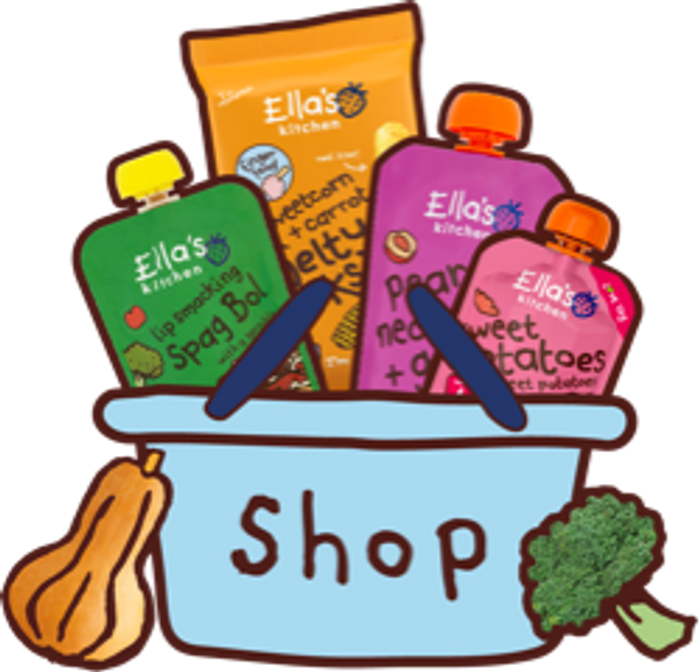 shop with Ella's
From veggie first tastes, to perfect puree blends, marvellous meals + finger foods, there's something for every stage of your little one's weaning journey!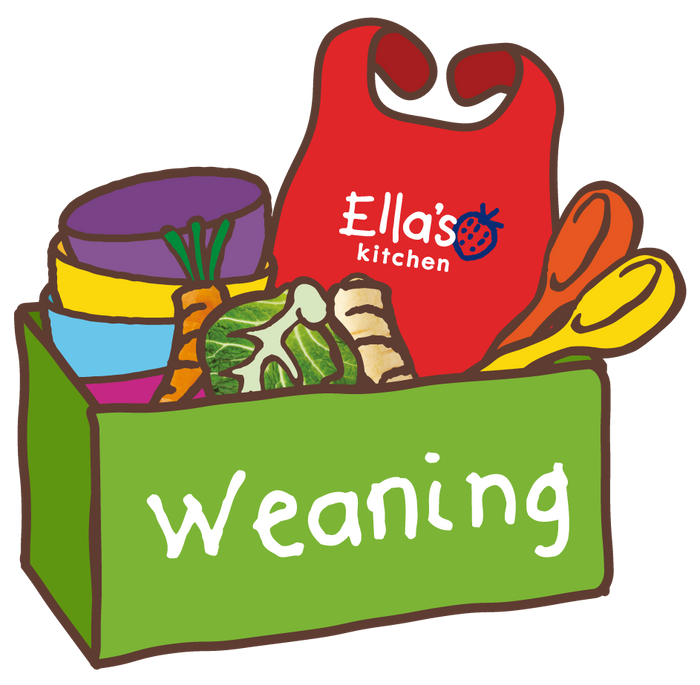 ready for weaning?
We're here to help you with your weaning journey. Find top baby weaning tips, videos + guides, covering everything you need to know for the first steps of your little one's weaning journey!