Marvellous Minty Pea + Avocado Dip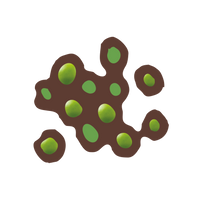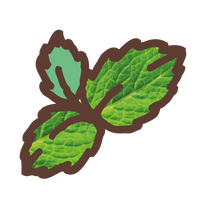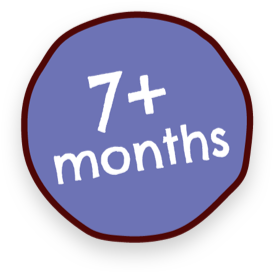 Just right for Little Veg Lovers at lunch time!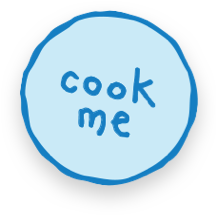 Ingredients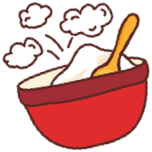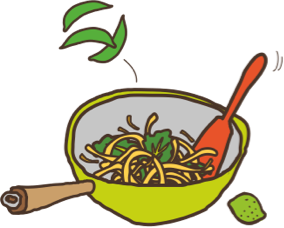 1 x ripe, medium sized avocado
2 x Ella's Kitchen Peas pouches (or mashed/pureed peas)
Handful of fresh mint
Method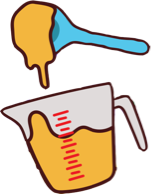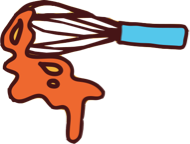 Scoop out the avocado flesh into a bowl + mash with a fork until smooth.
Add the pea pouches + mint - mix through + serve
Serve with pitta fingers, toast fingers or cooked veggie sticks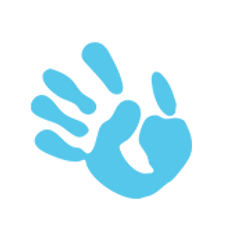 Sensory fun
Explore the bumpy avocado skin + creeeamy smooth flesh inside! Talk to your little one about the bright green flesh + hard, brown stone. Let little fingers explore the dip to really experience the texture! It may get messy but it reeeally helps to learn to accept a range of foods + textures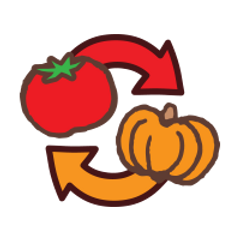 Swap this for that
Try swapping mint for coriander or peas for blitzed chickpeas or hummus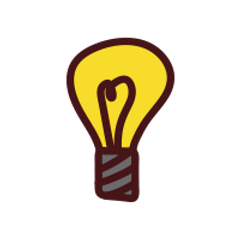 Sensory tips
Let your baby give the mint a good sniff so they can experience the fresh aroma.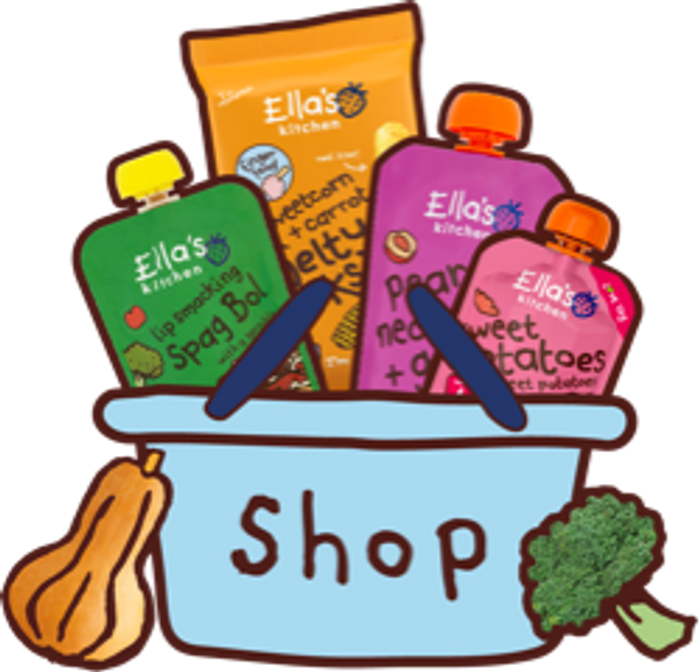 shop with Ella's
From veggie first tastes, to perfect puree blends, marvellous meals + finger foods, there's something for every stage of your little one's weaning journey!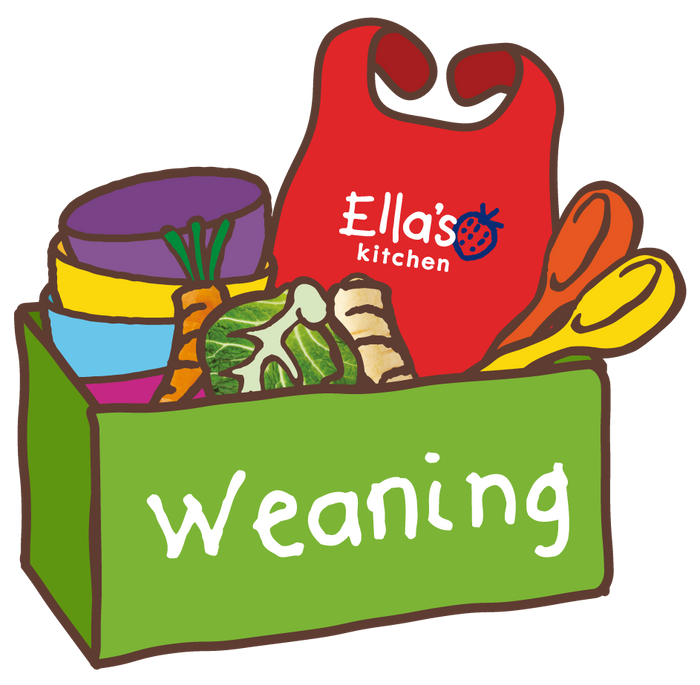 ready for weaning?
We're here to help you with your weaning journey. Find top baby weaning tips, videos + guides, covering everything you need to know for the first steps of your little one's weaning journey!