Mega Meatballs with Mango Sauce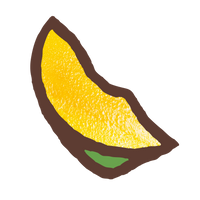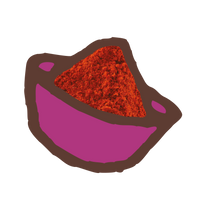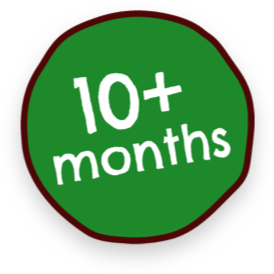 meatballs with a zingy mango sauce.
Just the perfect size for little hands to grab + hold.
Recipe from our The First Foods Book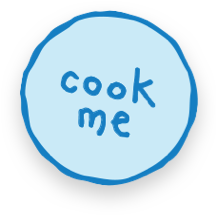 Ingredients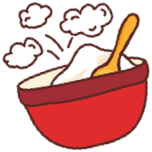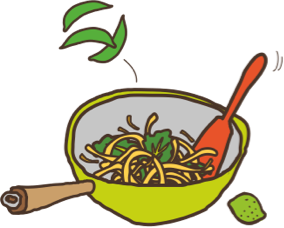 75 g/2½ oz lean minced beef
1 x teaspoon mild curry powder
1 x tablespoon finely chopped coriander (optional)
20 g/¾ oz fresh breadcrumbs
1 x small egg, lightly beaten
Olive oil, for frying
Green vegetables + naan bread, cut into fingers, to serve
For the mango sauce
1 x small garlic clove, chopped
5 mm/¼ inch piece of root ginger, peeled + very finely chopped
2 x teaspoons olive oil
300 g/10½ oz canned chopped tomatoes
80 g/2¾ oz peeled + stoned mango, cut into small pieces
Method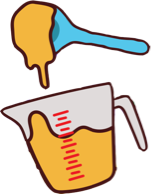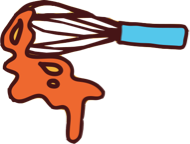 Place the mince, curry powder, coriander (if using) + breadcrumbs in a bowl + stir until combined. Add enough of the beaten egg to bind everything together (you won't need it all). Divide the mixture into 6 walnut sized pieces + shape into meatballs. Transfer to a plate, cover with clingfilm + chill for 20 minutes to firm up slightly.
Meanwhile, make the sauce. Heat the garlic + ginger in the oil in a saucepan over a medium–low heat for 1 minute. Add the tomatoes, part-cover with a lid + simmer for 10 minutes until reduced + thickened. Stir in the mango + heat through. Purée the sauce in a food processor, or using a hand blender, until smooth. Set aside.
Heat enough oil to coat the base of a large, nonstick frying pan + cook the meatballs in 2 batches each for 10 minutes, turning occasionally, until browned all over + cooked through.
Warm the mango sauce if necessary, then serve with the meatballs. Using the back of a fork, mash the meatballs + sauce to a coarse purée, adding a little boiled water if necessary. Alternatively, finely chop. Serve with vegetables + fingers of naan bread.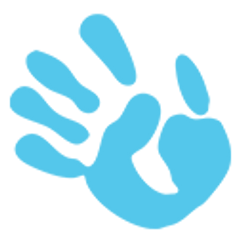 Fun For Little Ones
Get sniffing! Little ones can engage their senses by smelling the fragrant herbs + feeling the texture of the bumpy ginger root a+ the smooth cool mango.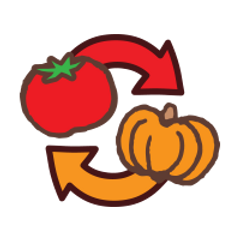 Swap This For That
For a super-speedy mango sauce use a 70 g/2 oz pouch of Ella's Kitchen mangoes, mangoes, mangoes instead!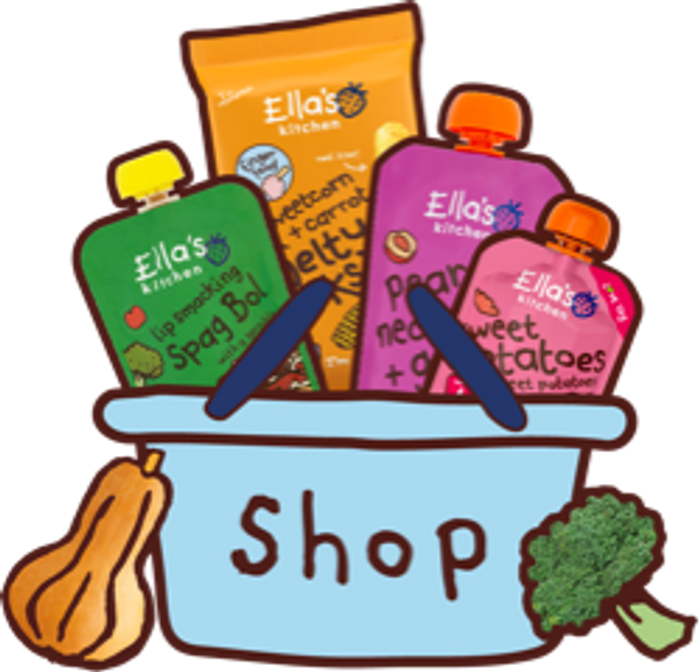 shop with Ella's
From veggie first tastes, to perfect puree blends, marvellous meals + finger foods, there's something for every stage of your little one's weaning journey!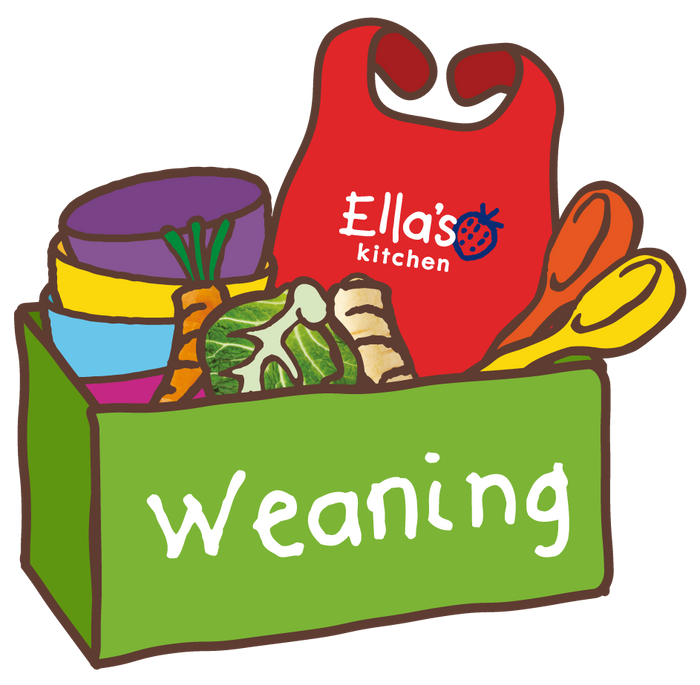 ready for weaning?
We're here to help you with your weaning journey. Find top baby weaning tips, videos + guides, covering everything you need to know for the first steps of your little one's weaning journey!