Toasty Pumpkin Bake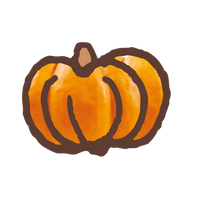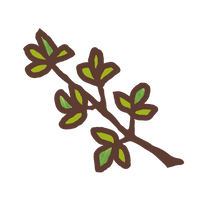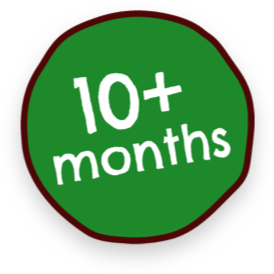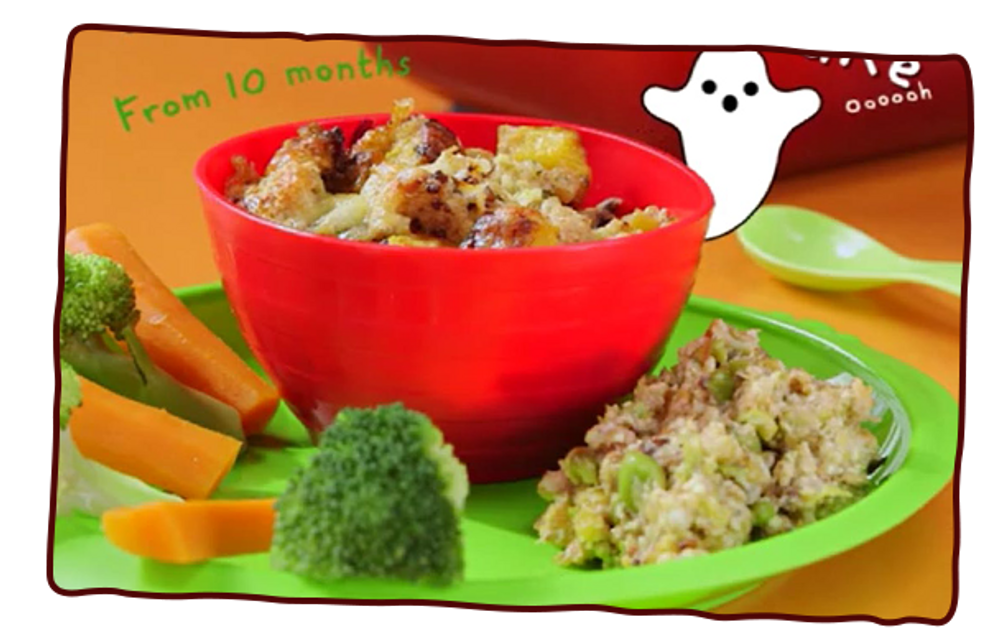 A wonderfully warming toasty pumpkin bake - full of flavour and packed full of healthy veg.
Our yummy toasty pumpkin bake is packed full of veggies! This recipe is both nutritious + deeelicious for your little one.
Recipe from our The Big Baking Book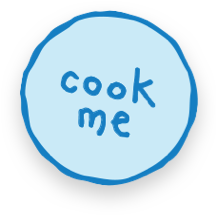 Ingredients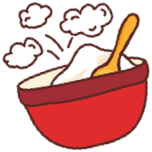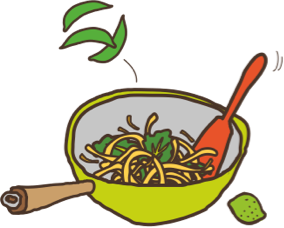 600 g/1 lb 5 oz pumpkin or butternut squash, peeled, deseeded and cut into 1 cm/½ inch cubes
2 small red onions, thinly sliced
2 teaspoons chopped thyme
1 tablespoon olive oil
125 g/4½ oz wholemeal bread, torn into chunky pieces
4 eggs
1 garlic clove, crushed
1 tablespoon wholegrain mustard (optional)
250 ml/8 fl oz whole milk
125 g/4½ oz frozen peas
125 g/4½ oz Cheddar cheese, grated
Method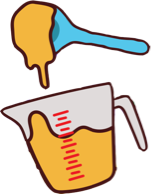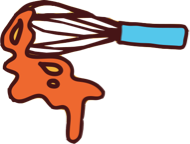 Preheat the oven to 200°C/400°F/Gas Mark 6.
Scatter the pumpkin or squash, onions and thyme in a roasting tin. Drizzle with the oil and mix together well. Roast in the oven for 40 minutes, turning the vegetables occasionally until they begin to colour.
Remove the vegetables from the oven and reduce the oven temperature to 170°C/325°F/ Gas Mark 3.
Scatter half the bread in the base of a 1.2 litre/2 pint (or larger) shallow ovenproof dish or pie dish. Beat together the eggs, garlic and mustard (if using) in a jug until smooth, then beat in the milk.
Stir the frozen peas into the roasted vegetables, then tip half the vegetable mixture over the bread and sprinkle with half the cheese. Repeat the layers with the remaining bread, roasted vegetables and cheese. Pour over the egg mixture and leave the bake to stand for 15 minutes.
Cook the bake in the oven for 40 minutes until golden and the custard is lightly set. Serve hot with steamed vegetables.
Fork mash for little ones from 10 months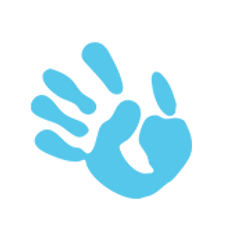 Fun For Little Ones
Save the seeds! Don't throw away the seeds from your pumpkin or squash. put them in a plastic bottle to make a shaker to listen to foodie sounds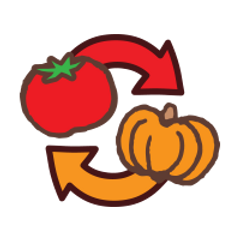 Swap This For That
This is super scrummy with any root vegetable like sweet potato, plantain or parsnip (instead of squash or pumpkin)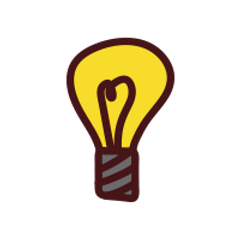 Handy tips!
Tickle tiny taste buds + add a teeeny bit of mustard for some extra zing.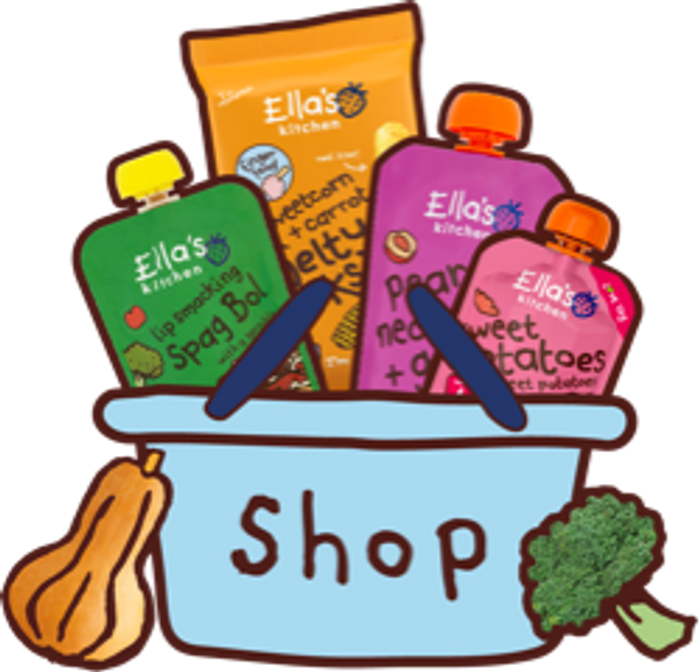 shop with Ella's
From veggie first tastes, to perfect puree blends, marvellous meals + finger foods, there's something for every stage of your little one's weaning journey!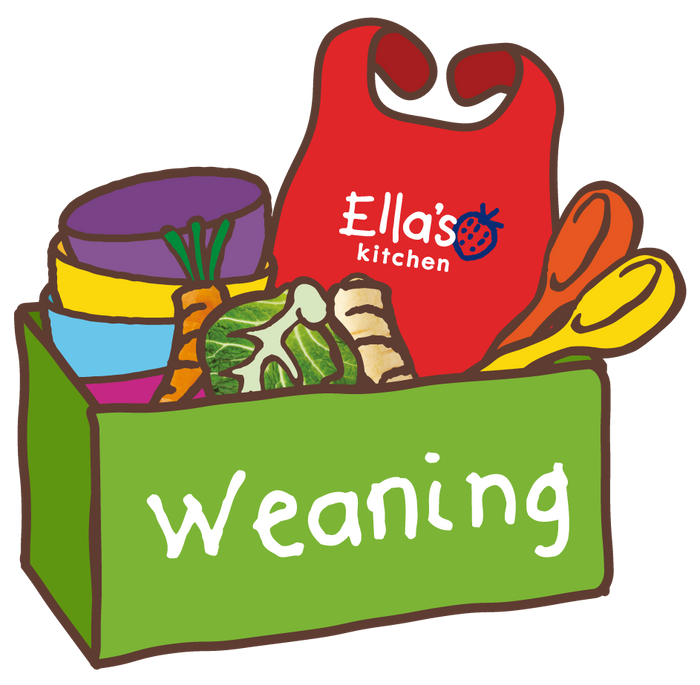 ready for weaning?
We're here to help you with your weaning journey. Find top baby weaning tips, videos + guides, covering everything you need to know for the first steps of your little one's weaning journey!