Moroccan Carrot + Cumin Hummus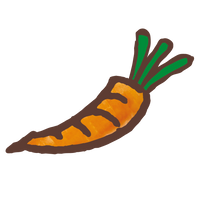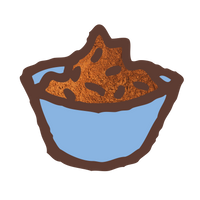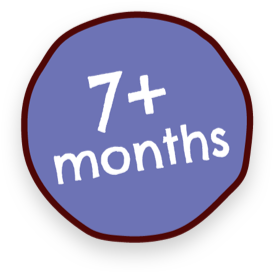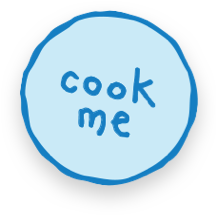 Ingredients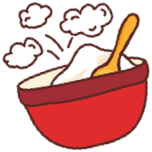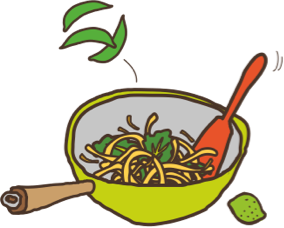 ½ can of chickpeas
2 × Ella's Kitchen Carrots first tastes pouches
1 tablespoon of olive oil
½ teaspoon cumin
½ teaspoon cinnamon
1 teaspoon of lemon juice
Method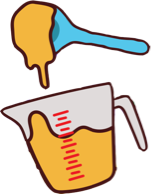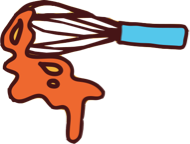 Add all ingredients into a blender or into a bowl if using hand mixer. Blend until smooth.
Serve with cooked veggie sticks, toast or pitta fingers.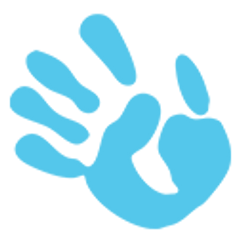 Fun For Little Ones
Older little ones will have fun dipping their veggies sticks in but you can always pre-load the veg with hummus for smaller hands.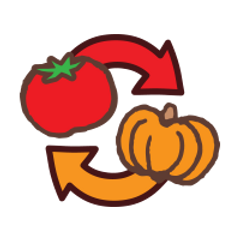 Swap This For That
You could try using any of the other Ella's Kitchen first taste pouches like peas, parsnips or sweet potato!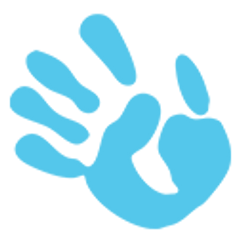 Handy Tips
Perfect for little fingers learning to grip + grab! Try with cooked veggie sticks or Ella's Kitchen Melty Sticks!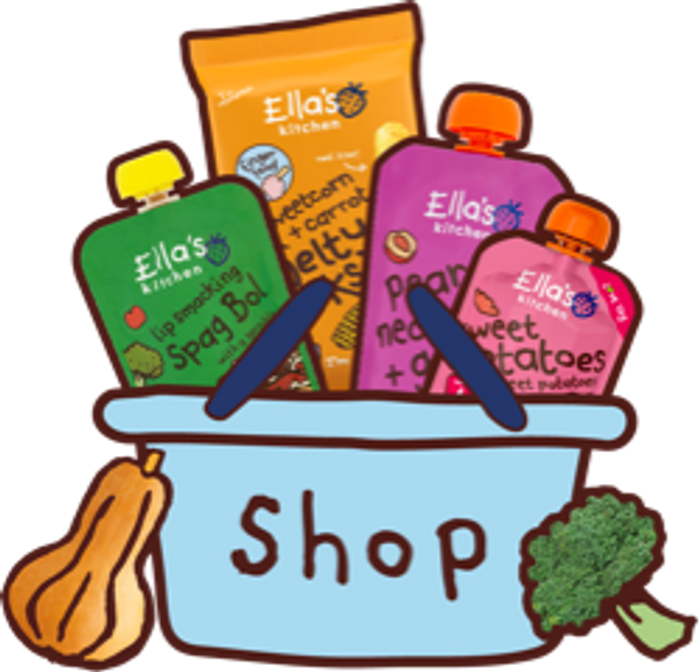 shop with Ella's
From veggie first tastes, to perfect puree blends, marvellous meals + finger foods, there's something for every stage of your little one's weaning journey!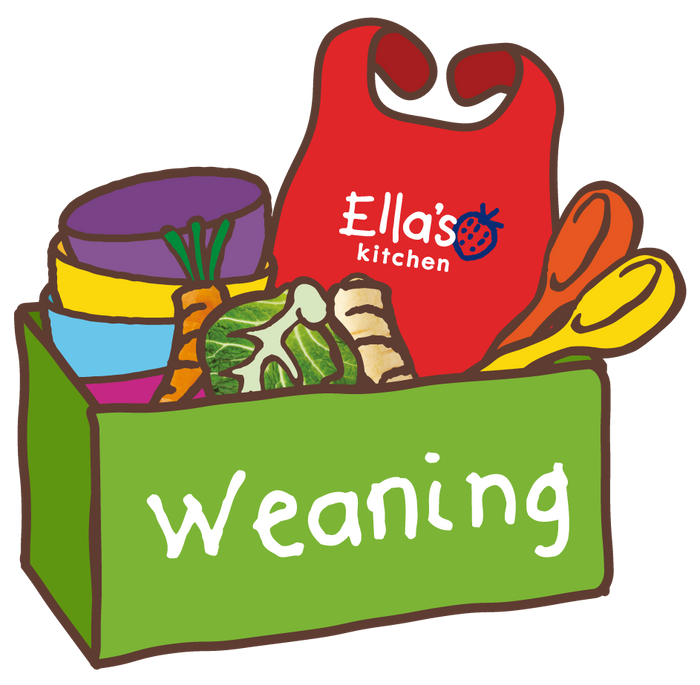 ready for weaning?
We're here to help you with your weaning journey. Find top baby weaning tips, videos + guides, covering everything you need to know for the first steps of your little one's weaning journey!