Deeelicious Lentil + Parsnip Dahl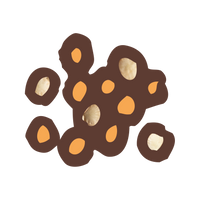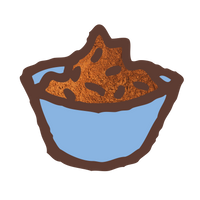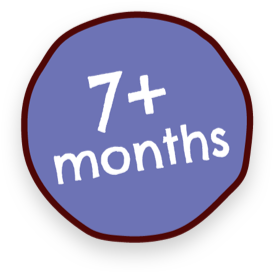 a deeelicious dippy dahl packed full of exciting tastes!
Including cumin, curry powder + parsnips! Super quick to make using Ella's Kitchen Parsnips first taste pouches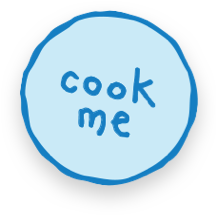 Ingredients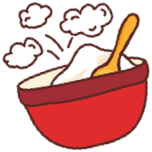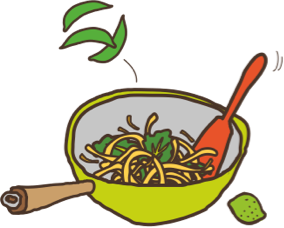 2x Ella's Kitchen Parsnips first tastes pouches
1 x 400g can green lentils – (source of iron!)
1x red onion- chopped – very finely chopped
1 x clove garlic (optional)
½ teaspoon ground cumin
1 tsp mild curry powder
Method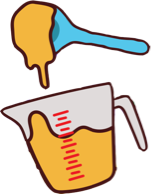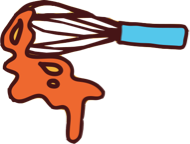 Heat some oil over a medium heat, add chopped onion + garlic.
When the onion has softened, add spices, parsnip + half of the lentils.
Add the remaining lentils to the mix. If a smooth texture is required, blend all of the lentils down into the dhal.
Finish with a squeeze of lemon.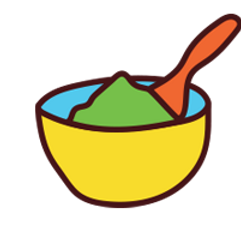 Yummy for babies
Great as a meal for little ones from 6 months + can also be served with finger foods (like pitta fingers or cooked veg sticks) from 7+ months.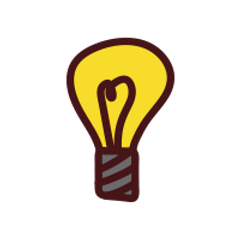 Handy tip
You could add carrot cubes or a handful of peas for a veggie boost!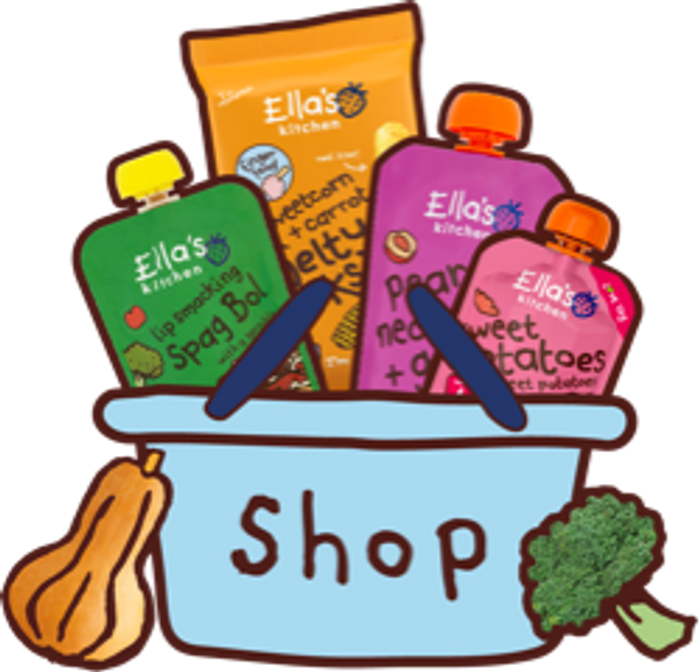 shop with Ella's
From veggie first tastes, to perfect puree blends, marvellous meals + finger foods, there's something for every stage of your little one's weaning journey!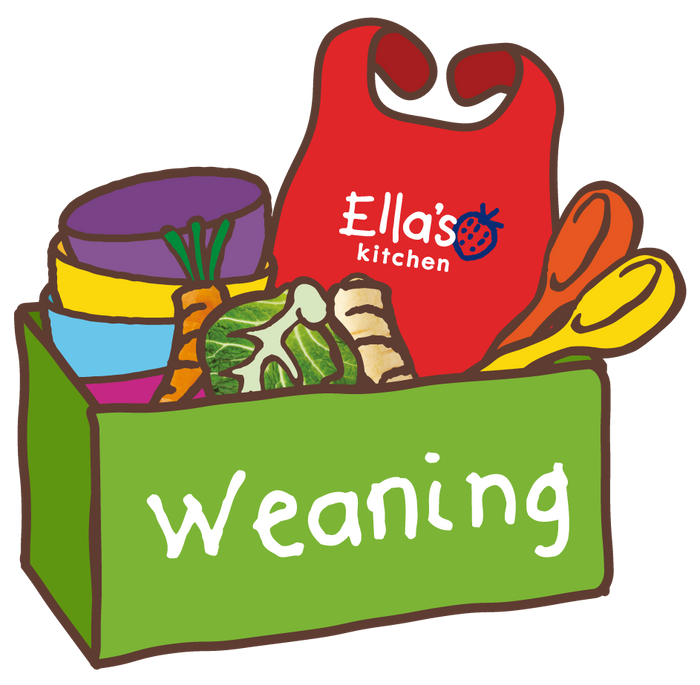 ready for weaning?
We're here to help you with your weaning journey. Find top baby weaning tips, videos + guides, covering everything you need to know for the first steps of your little one's weaning journey!