Butternut Squash, Sweetcorn + Peas Puree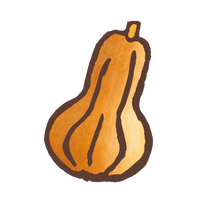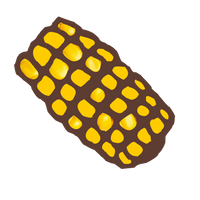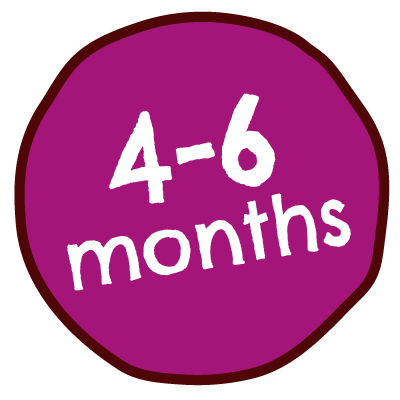 Offer a rainbow of veggies early on in weaning
Help grow a Little Veg Lover for life!
Recipe from our The First Foods Book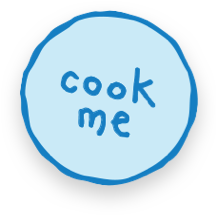 Ingredients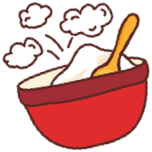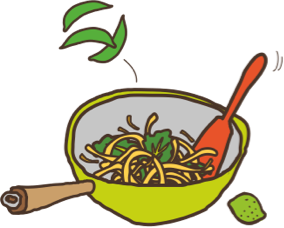 ½ butternut squash (about 400 g/14 oz), peeled, deseeded + cubed
60 g/2¼ oz frozen peas
100 g/3½ oz no-salt + no-sugar canned sweetcorn, drained
Method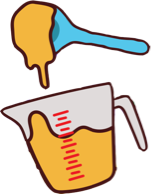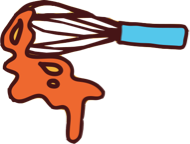 Steam or boil the butternut squash in a saucepan over a medium heat for 10 minutes until almost cooked.
Add the peas + sweetcorn + cook for 5 minutes more until everything is tender. In a food processor or using a hand blender, purée with 5 tablespoons boiled water until smooth.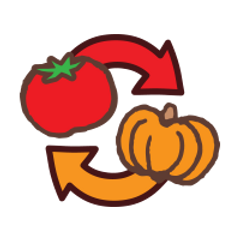 Swap This For That
If you're in a rush, swap the butternut squash for carrots which are quicker to chop!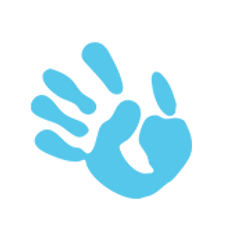 Handy Tips
Adding some baby rice makes the texture thicker + grainier for more confident eaters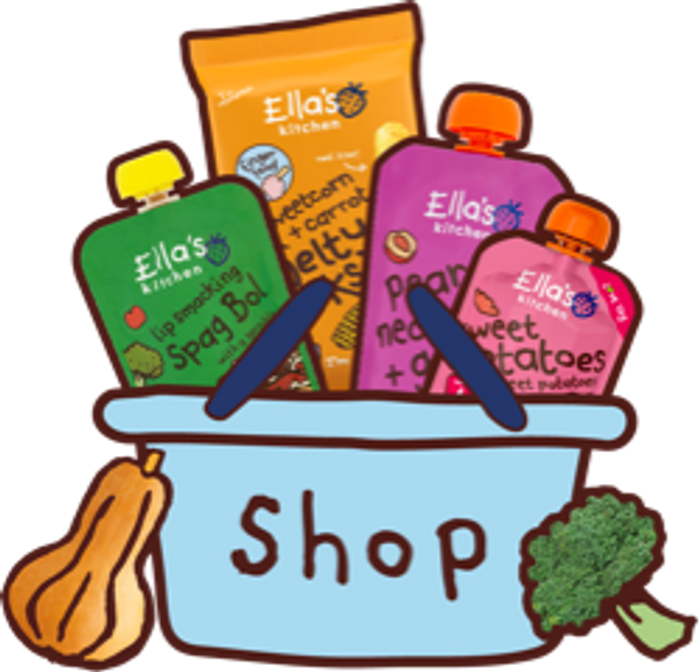 shop with Ella's
From veggie first tastes, to perfect puree blends, marvellous meals + finger foods, there's something for every stage of your little one's weaning journey!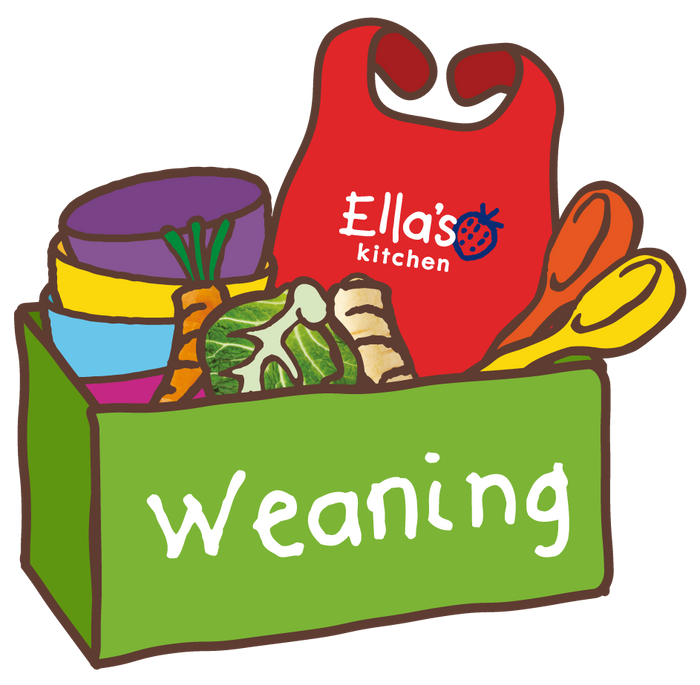 ready for weaning?
We're here to help you with your weaning journey. Find top baby weaning tips, videos + guides, covering everything you need to know for the first steps of your little one's weaning journey!