Poppin' Pea Pasta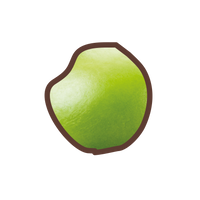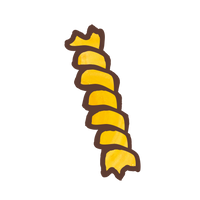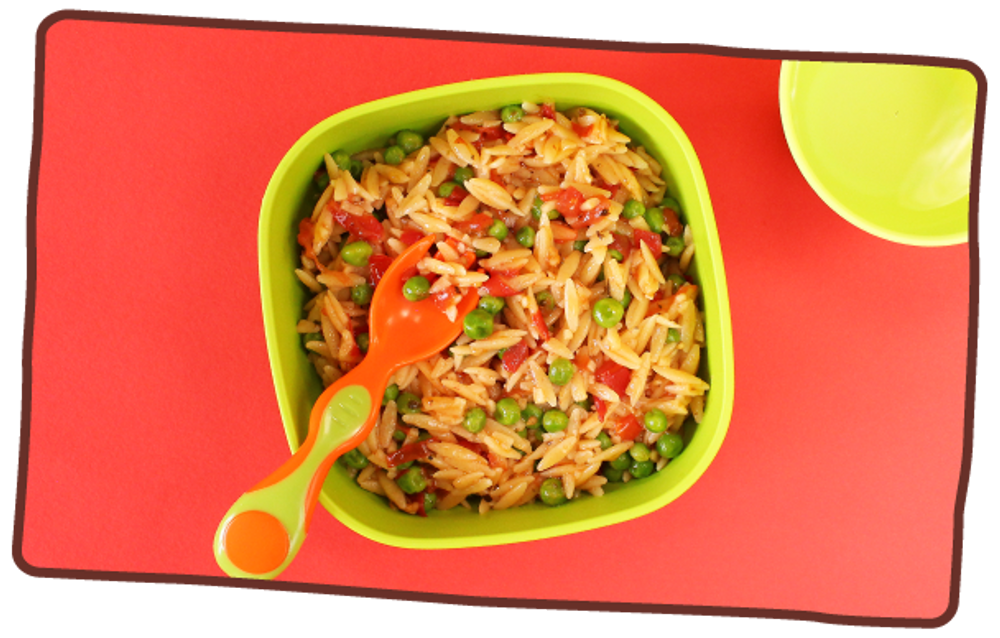 This makes an easy, peasy, speedy lunch using simple store cupboard ingredients. And you only need one pan. Yippea!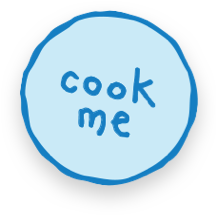 Ingredients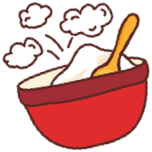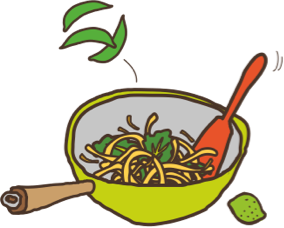 1 tablespoon olive oil, plus extra for drizzling
2 large garlic cloves, finely chopped
5 tomatoes, deseeded and finely chopped
1 teaspoon dried oregano
200 g/7 oz dried orzo pasta
500 ml/17 fl oz hot low-salt chicken or vegetable stock
150 g/5½ oz frozen peas
good squeeze of lemon juice
3 tablespoons finely grated fresh parmesan cheese
Method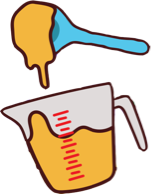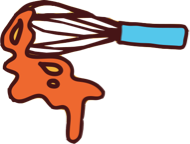 1 Heat the oil in a deep sauté pan over a medium-low heat. Add the garlic and tomatoes and cook for 1 minute, until softened. Stir in the oregano
Add the orzo and hot stock, mix until combined, then spread the pasta out evenly in the pan and bring the stock to a gentle bubble. Cook, stirring occasionally to prevent the pasta sticking to the bottom of the pan, for 4 minutes or until the pasta is halfway through cooking
Stir in the peas and add a good squeeze of lemon juice and cook for another 3–4 minutes until the pasta and peas are cooked. You may need to add extra hot stock, you want the pasta to be the right side of moist, without being too dry. Stir in the parmesan until combined
Spoon the pasta into bowls and serve topped with extra parmesan and a drizzle of olive oil, if you like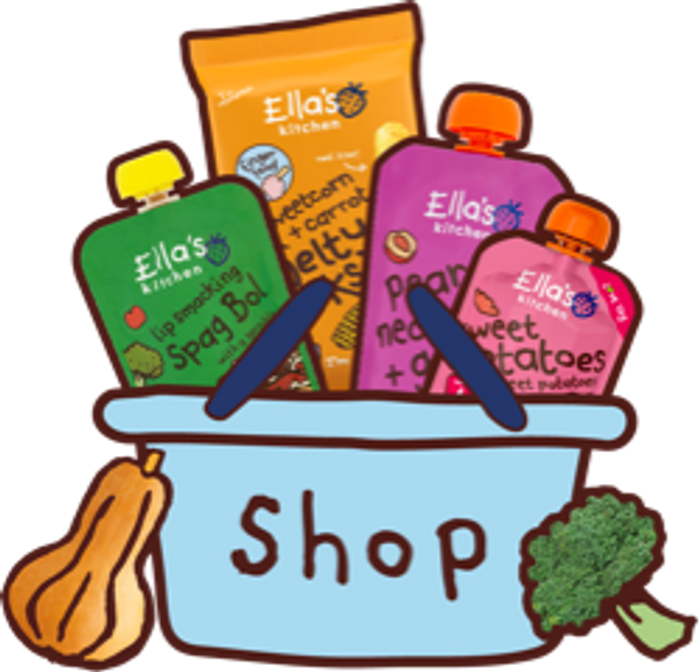 shop with Ella's
From veggie first tastes, to perfect puree blends, marvellous meals + finger foods, there's something for every stage of your little one's weaning journey!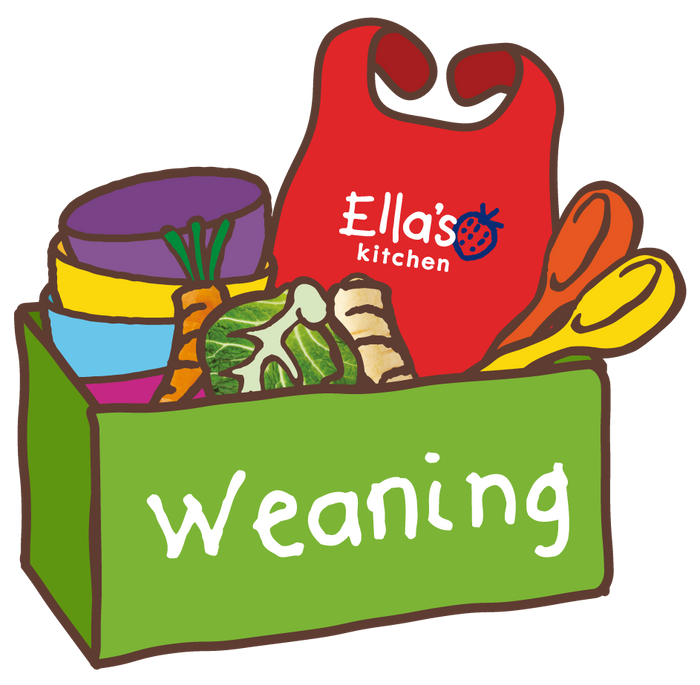 ready for weaning?
We're here to help you with your weaning journey. Find top baby weaning tips, videos + guides, covering everything you need to know for the first steps of your little one's weaning journey!