Slurpie Smoothie Pops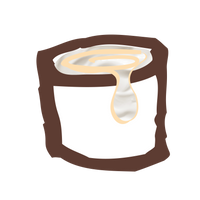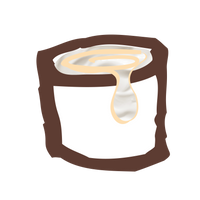 Perfect for cooling little ones down on a hot day!
A super yummy fruity pop using our Smoothie Fruits!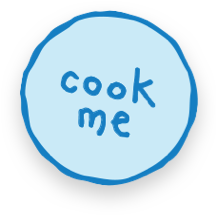 Ingredients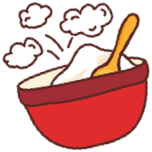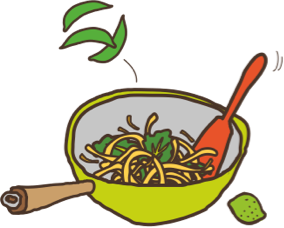 1 x little one's favourite Smoothie Fruit
100ml of natural yogurt or non-dairy milk
Method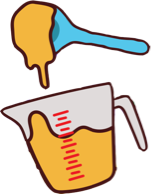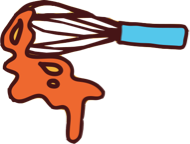 Pick your little one's favourite Smoothie Fruit
Squeeze into a jug and add the yogurt or milk
Mix together and pour into your moulds!
Pop in the freezer for at least 8 hours. Brr!
Great on hot days after lunch!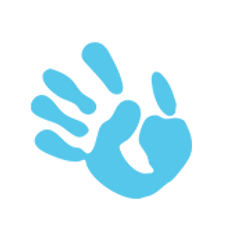 Fun For Little Ones
Older little ones can get stuck in with the squeezing and mixing!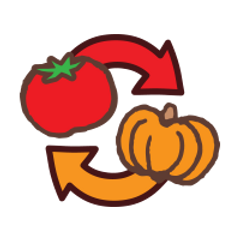 Swap This For That!
Why not swap our Smoothie Fruit for a homemade fruit or veg puree?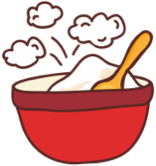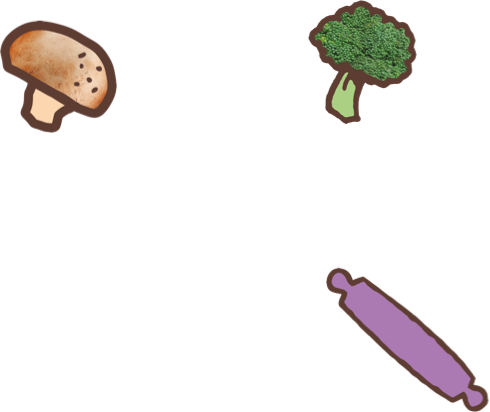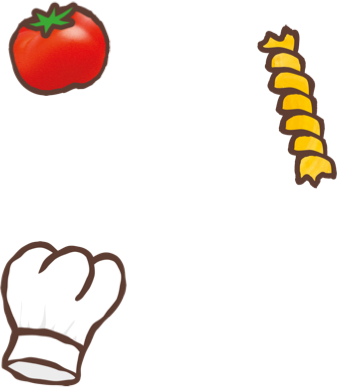 loved this recipe? try these…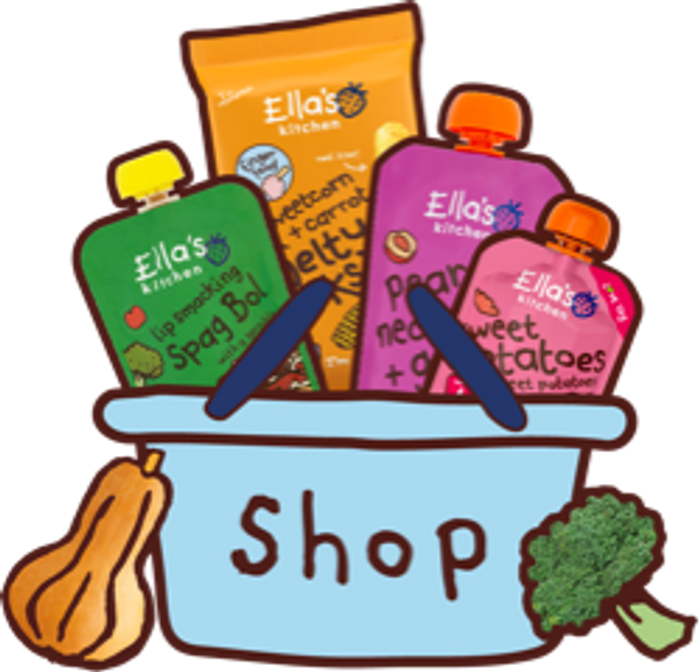 shop with Ella's
From veggie first tastes, to perfect puree blends, marvellous meals + finger foods, there's something for every stage of your little one's weaning journey!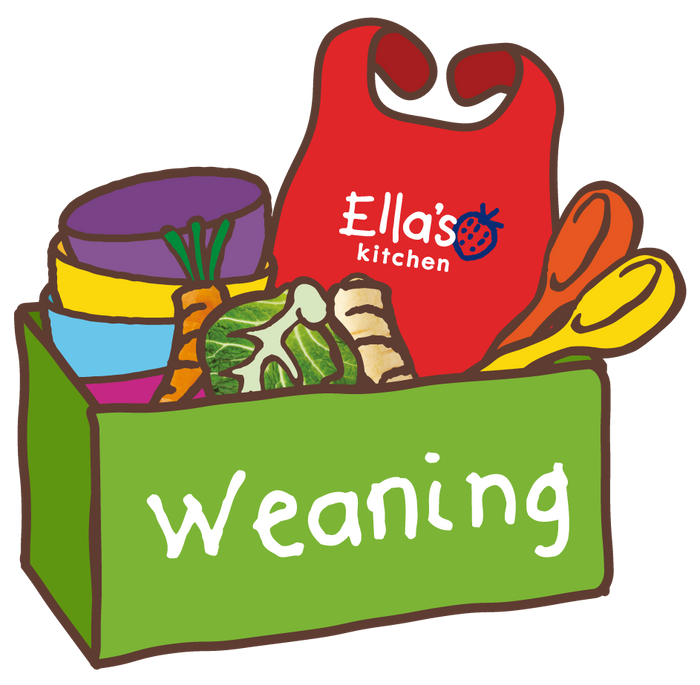 ready for weaning?
We're here to help you with your weaning journey. Find top baby weaning tips, videos + guides, covering everything you need to know for the first steps of your little one's weaning journey!
join Ella's friends for your free weaning pack
Welcome to the Ella's Kitchen family! As one of our very special friends, you can look forward to a free weaning chart in the post and handy emails with lots of tips, offers, competitions + more!