Berrylicious Blueberry Cookies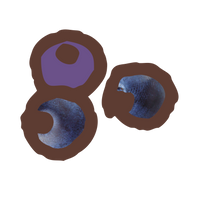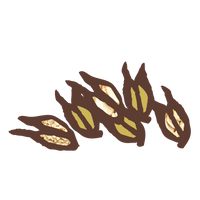 Our Berrylicious Blueberry Cookies are super squishy + packed full of fruity goodness using The Purple One!
Perfect for a wholesome brekkie or finger food!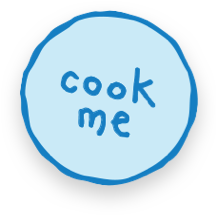 Ingredients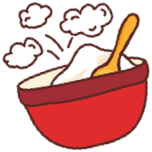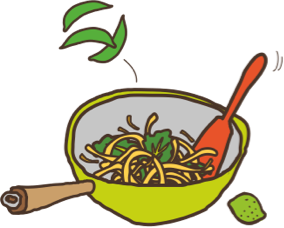 1 x The Purple One
50g oats
20g butter
handful of chopped blueberries
Method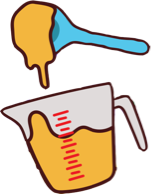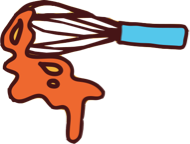 Melt the butter in a small sauce pan.
Squeeze the pouch into the pan and stir in the oats.
Sprinkle in the chopped blueberry, making sure they stirred in evenly throughout the mixture.
Divide into 6 round cookie shapes.
Place in a preheated fan oven at 180'C for 18-20 minutes.
Place on a cooling rack until room temperature.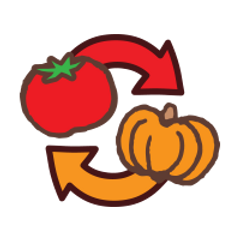 Swap This For That!
Swap blueberries for dried cranberries or raisins for added zing!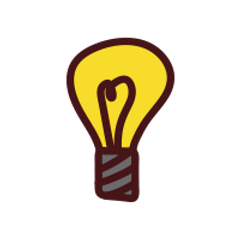 Bright Idea!
Why not add a pinch of cinnamon for a spicy taste twist?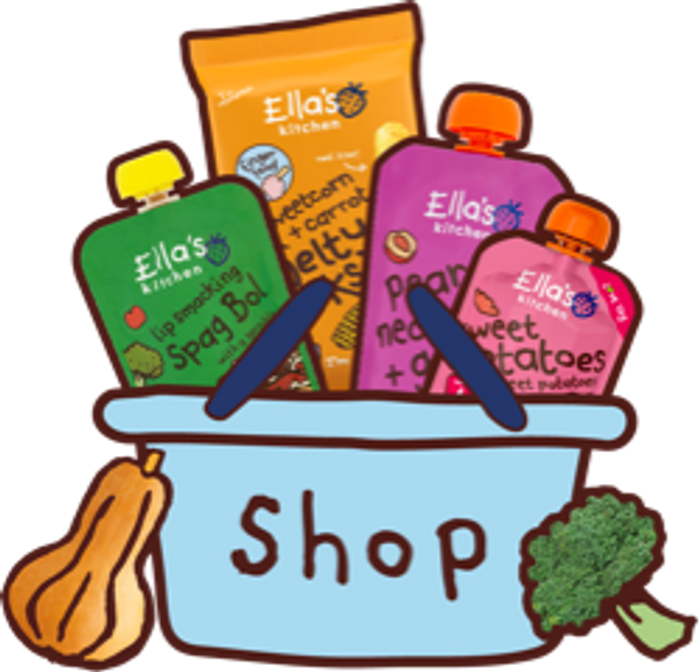 shop with Ella's
From veggie first tastes, to perfect puree blends, marvellous meals + finger foods, there's something for every stage of your little one's weaning journey!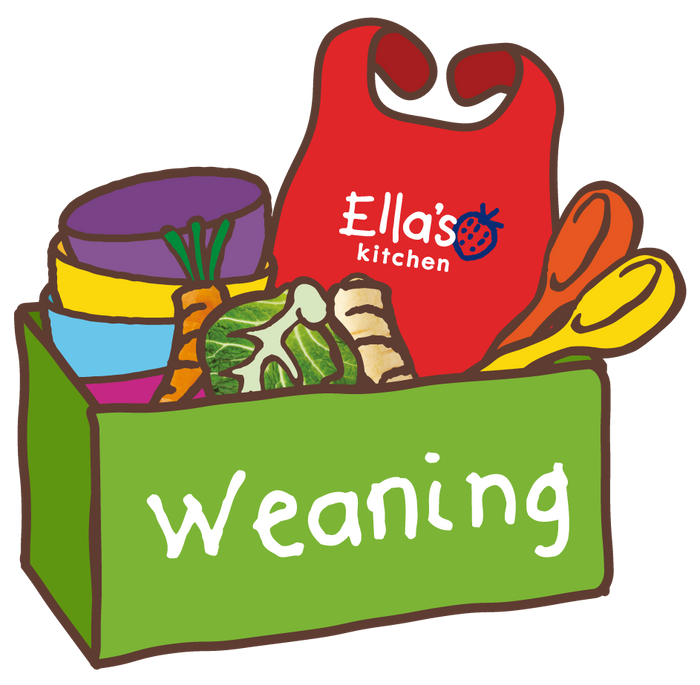 ready for weaning?
We're here to help you with your weaning journey. Find top baby weaning tips, videos + guides, covering everything you need to know for the first steps of your little one's weaning journey!