Totally Tropical Pancakes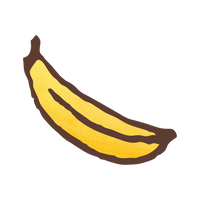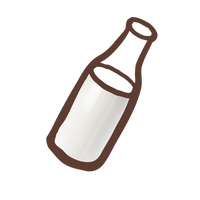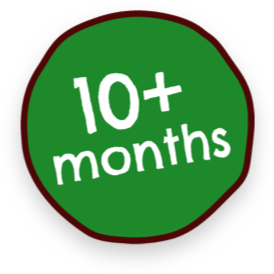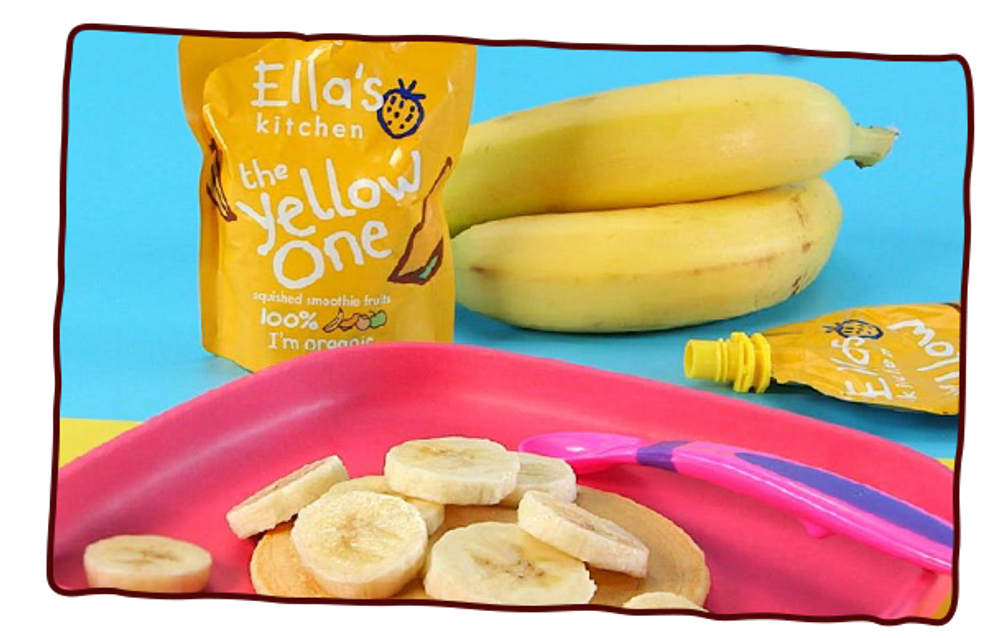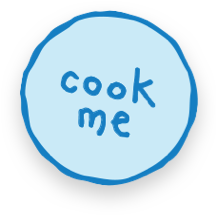 Ingredients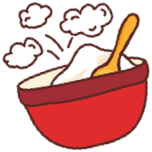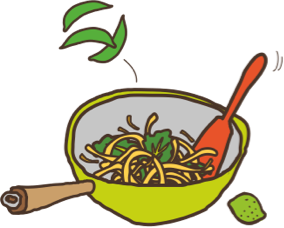 1 x The Yellow One Smoothie Fruit
1 egg
90g self-raising flour
80ml of milk
chopped banana (or another tasty fruit!)
Method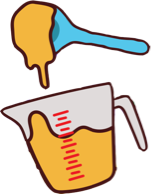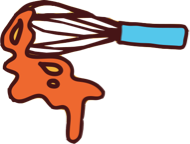 In a bowl mix together the egg, flour, milk and Smoothie Fruit until smooth
Heat the oil or butter in a pan and add 2 tablespoons of the pancake mixture
Wait until the top of the pancake begins to bubble, then turn it over and cook until both sides are golden brown. Deeelicious!
Top with yummy banana
Mash the banana + cut into fingers before serving to your little one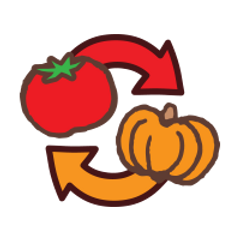 Swap This For That!
Swap the yummy banana topping for another fruit like tasty chopped berries!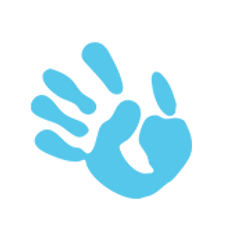 Fun For Little Ones!
Older little ones can help choose their yummy topping + add them to the pancakes. A great way to engage all of their senses!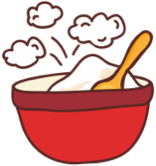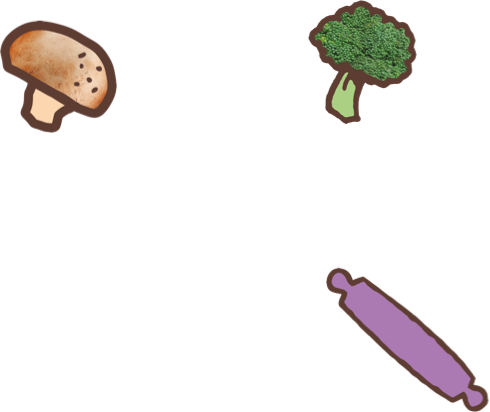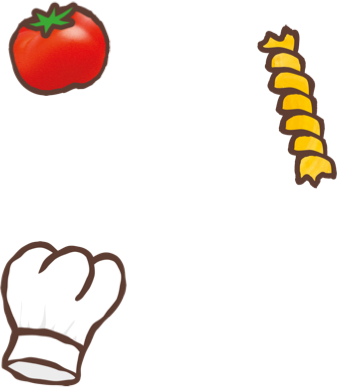 loved this recipe? try these…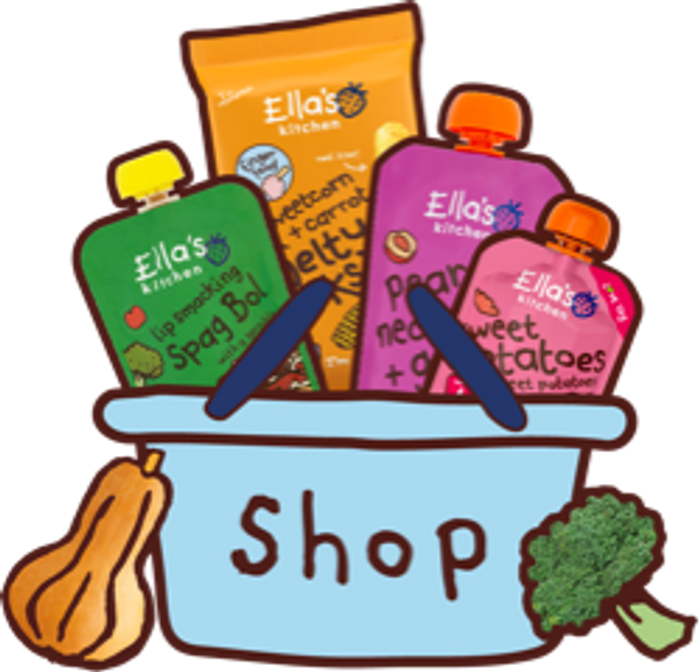 shop with Ella's
From veggie first tastes, to perfect puree blends, marvellous meals + finger foods, there's something for every stage of your little one's weaning journey!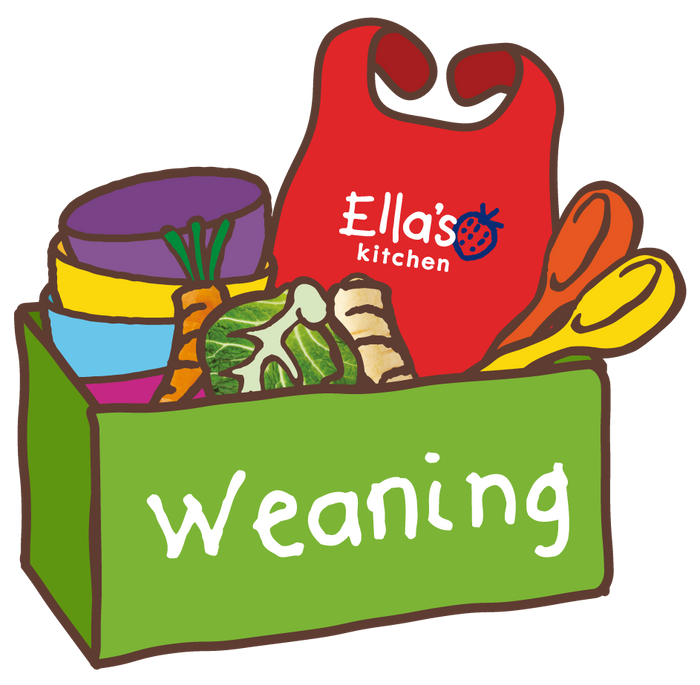 ready for weaning?
We're here to help you with your weaning journey. Find top baby weaning tips, videos + guides, covering everything you need to know for the first steps of your little one's weaning journey!
join Ella's friends for your free weaning pack
Welcome to the Ella's Kitchen family! As one of our very special friends, you can look forward to a free weaning chart in the post and handy emails with lots of tips, offers, competitions + more!