Strawberry Clouds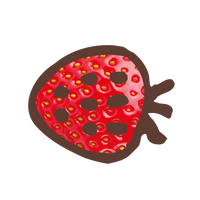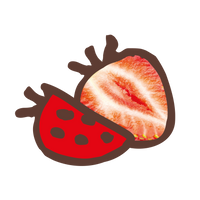 These light, sweet omelettes are like delicious clouds on your plate. Just be careful they don't float away before you eat them all up!
Recipe from our The Easy Family Cookbook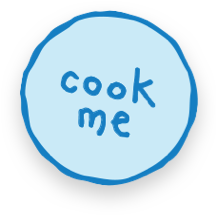 Ingredients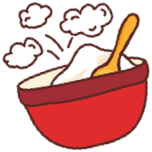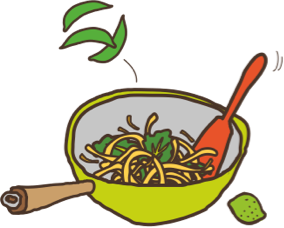 300 g/10 oz strawberries, hulled + halved
3 x eggs, separated and set aside individually
2 x teaspoons clear honey
1 x teaspoon vanilla extract
2 x teaspoons coconut or sunflower oil
Thick cream or natural yogurt
2 x handfuls of blueberries, halved, to serve
Method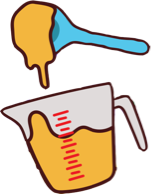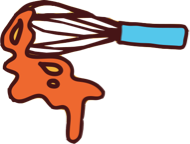 Mash or purée half the strawberries to make a fruit sauce, then set aside. Using a hand whisk, whisk the egg whites in a grease-free bowl until they form soft peaks. Gradually add the honey + vanilla, whisking until the whites are stiff + glossy. Fold in the yolks.
Preheat the grill to medium–high. Melt half the oil in a large frying pan with a heatproof handle + swirl to coat the base. Tip a large serving spoonful of the frothy egg mixture into the pan + spread it out with a spatula into a round. Repeat with a second serving spoonful to cook two 'clouds' at once. Cook over a medium–low heat for 2–3 minutes until the base is set + light golden. Transfer the pan to the grill + cook the top until just set.
Slide the 'clouds' onto a serving plate + top with mashed or puréed strawberries, the cream or yogurt + the halved strawberries + blueberries. Repeat, making clouds two at a time, until all the mixture is used up.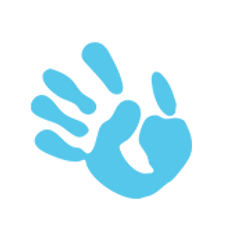 Fun For Little Ones
Little hands can pop the strawberries into a bowl + even have a go at mashing!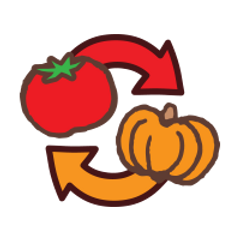 Swap This For That
Instead of making a strawberry sauce, use 1 x 120g pouch of Ella's Kitchen Strawberries + Apples.
Shop now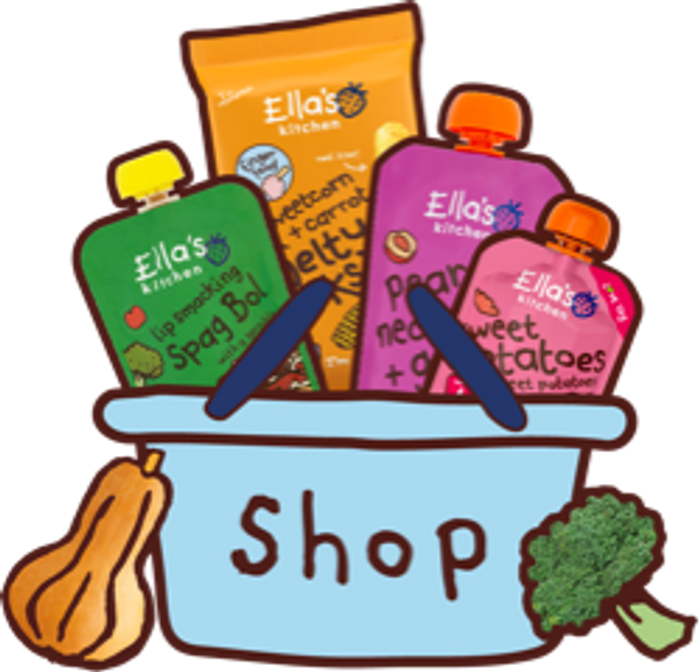 shop with Ella's
From veggie first tastes, to perfect puree blends, marvellous meals + finger foods, there's something for every stage of your little one's weaning journey!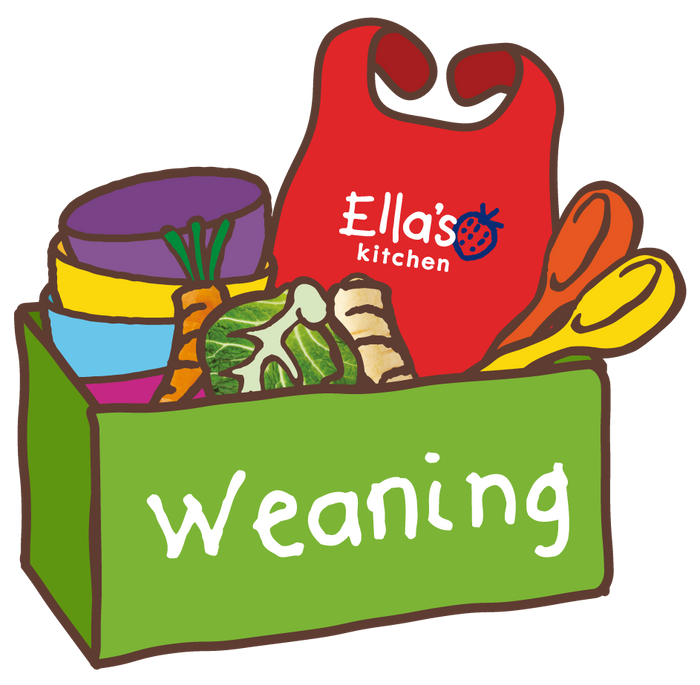 ready for weaning?
We're here to help you with your weaning journey. Find top baby weaning tips, videos + guides, covering everything you need to know for the first steps of your little one's weaning journey!