Ruby Red Mini Muffins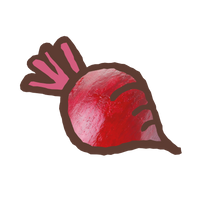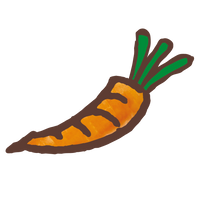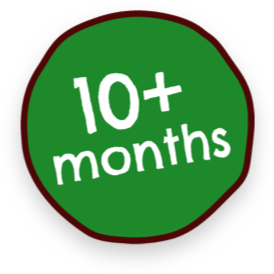 These colourful, savoury muffins are perfect for little hands!
The sweetness comes from beetroot + carrot, so there's no need for any naughty ingredients!
This recipe is from The First Foods Book.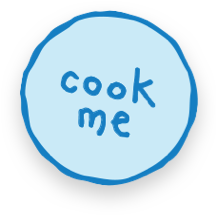 Ingredients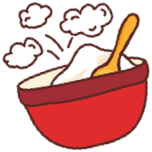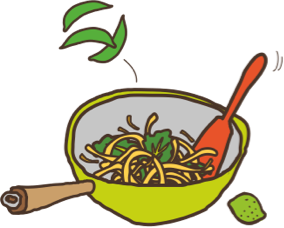 55 g/2 oz unsalted butter, melted, plus extra for greasing
140 g/5 oz plain flour
¼ teaspoon bicarbonate of soda
1 teaspoon baking powder
1 large egg, lightly beaten
150 ml/¼ pint natural yogurt
30 g/1 oz feta cheese, grated
1 small carrot, peeled + grated
100 g/3½ oz cooked beetroot (not in vinegar), patted dry + grated
1 tablespoon finely chopped thyme leaves
Method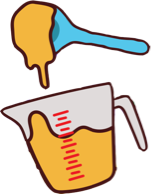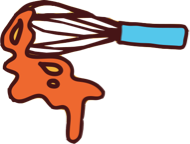 Preheat the oven to 190°C/375°F/Gas Mark 5. Grease 20 holes of 1 or 2 mini-muffin tins.
Sift the flour, bicarbonate of soda + baking powder into a large bowl + stir until combined, then make a well in the centre.
Beat together the egg, yogurt + melted butter in a bowl, then gradually pour into the dry ingredients + add the feta, carrot, beetroot + thyme. Using a wooden spoon, stir together gently but thoroughly until just combined.
Divide the mixture evenly among the prepared muffin holes, then bake in the oven for 15–20 minutes until risen. Leave to cool slightly, then cool completely on a wire rack.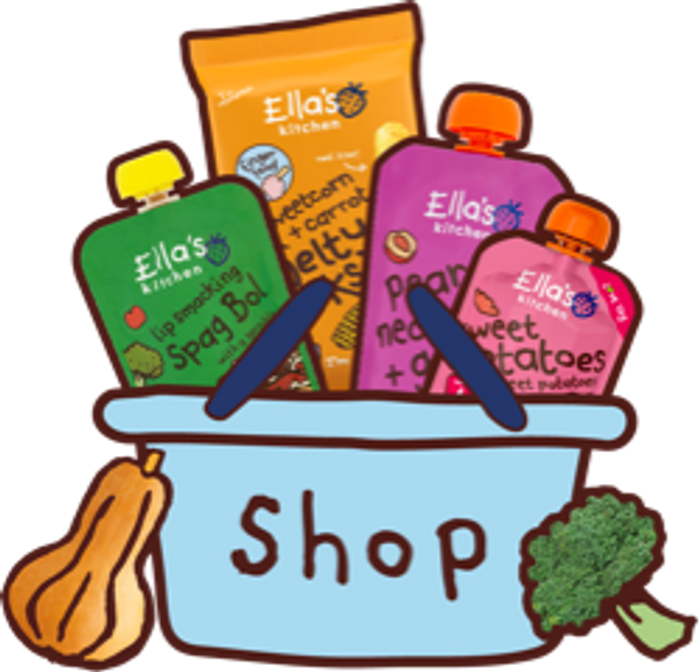 shop with Ella's
From veggie first tastes, to perfect puree blends, marvellous meals + finger foods, there's something for every stage of your little one's weaning journey!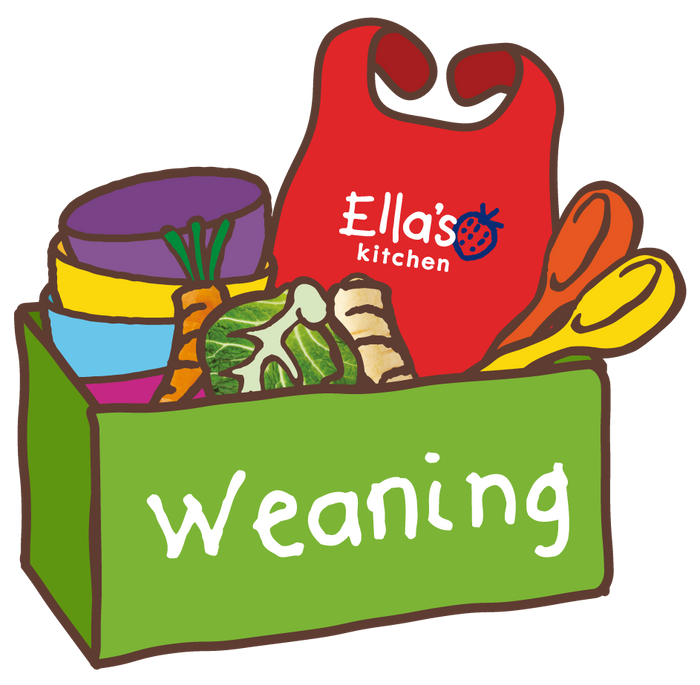 ready for weaning?
We're here to help you with your weaning journey. Find top baby weaning tips, videos + guides, covering everything you need to know for the first steps of your little one's weaning journey!