Strawberry Santa Hats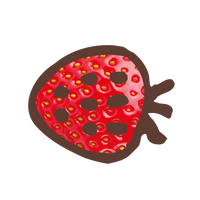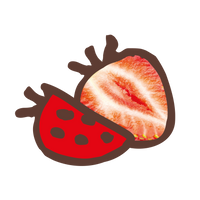 Get your little elves excited for Santa's big arrival with a festive foodie fun activity.
Get ready for the festive season with our yummy strawberry Santa hats. They're super-duper easy to make with your little one.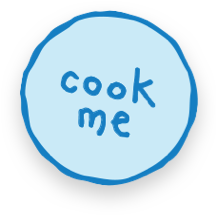 Ingredients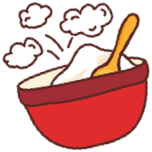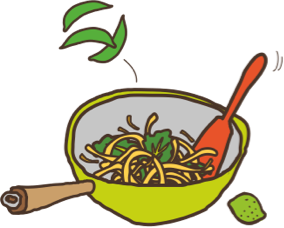 Strawberries
Thick yoghurt of your choice
Dessicated coconut
Method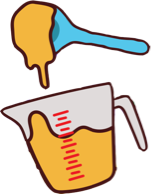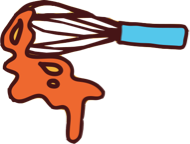 Chop off the stalk end of the strawberry
Dip the chopped end of the strawberry into the yoghurt
Then dip the yoghurt-end of the strawberry into a bowl of desiccated coconut
Add a splodge of yoghurt to the tip of the strawberry
Sprinkle dessicated coconut over the tip of the strawberry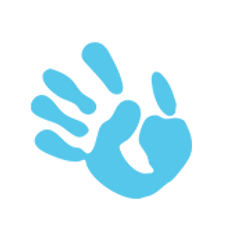 Fun For Little Ones
Little ones will love dipping strawberries into the yoghurt + desiccated coconut.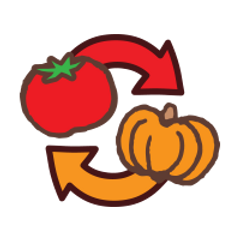 Swap this for that
For dairy-free, go for a scrummy soya or coconut yoghurt!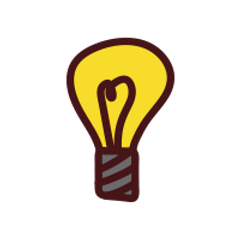 Handy Tips
When you're ready to eat, make sure you chop the strawberries into quarters.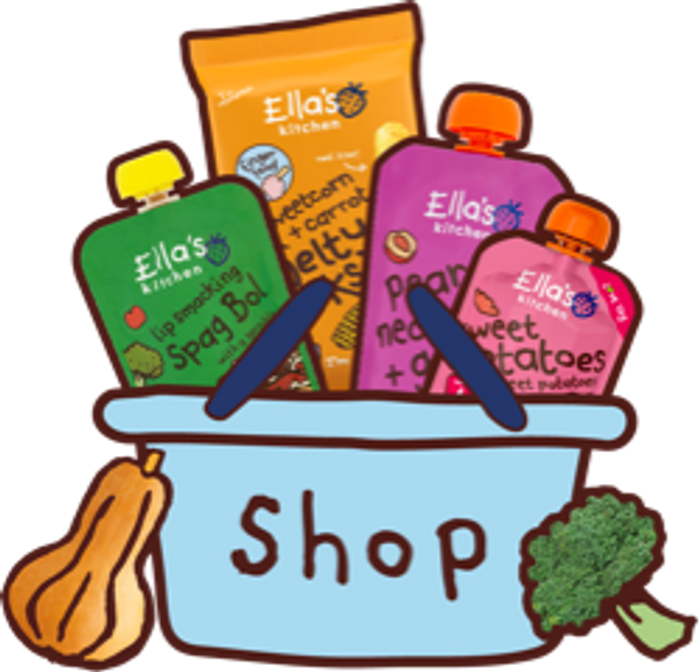 shop with Ella's
From veggie first tastes, to perfect puree blends, marvellous meals + finger foods, there's something for every stage of your little one's weaning journey!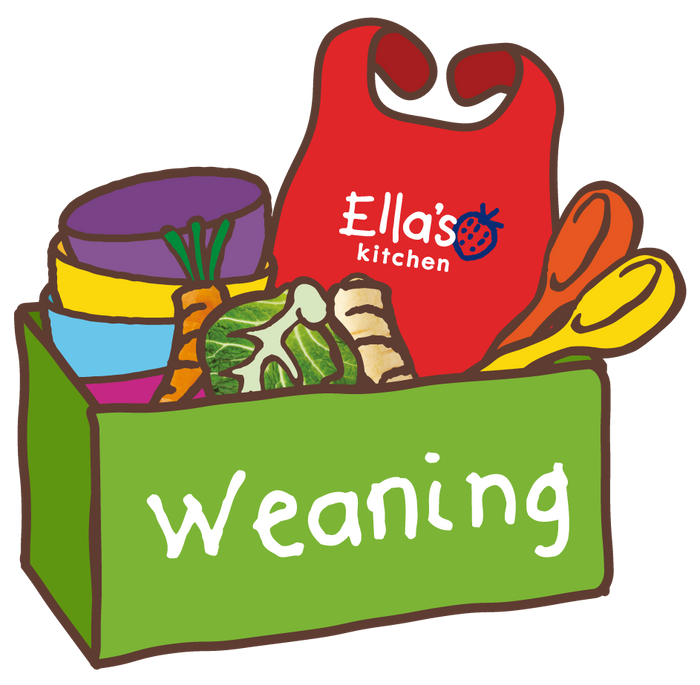 ready for weaning?
We're here to help you with your weaning journey. Find top baby weaning tips, videos + guides, covering everything you need to know for the first steps of your little one's weaning journey!